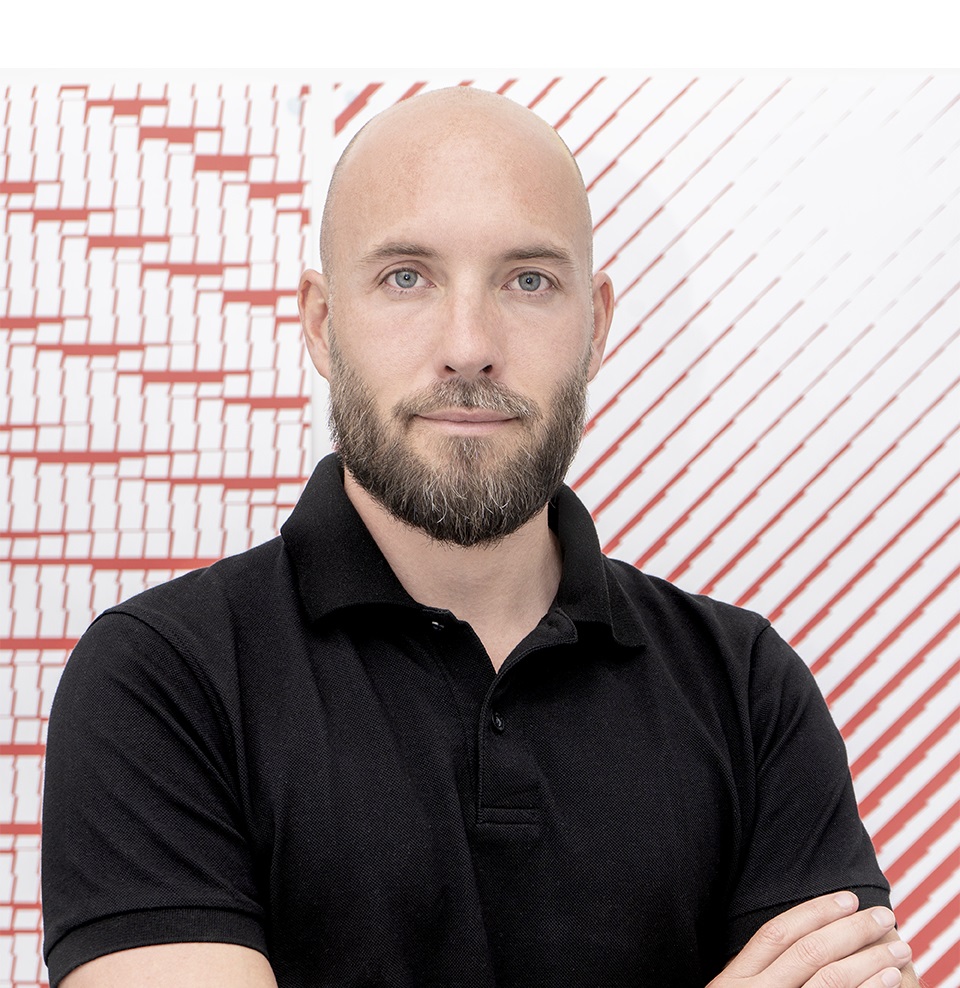 Jochen

Braun

Brief Biography

Jochen Braun is a Designer, Educator and Consultant based in Cairo, Egypt. He is an Associate Professor of Practice in the Graphic Design program, Department of the Arts at The American University in Cairo, founder of the Design studio BRDGE and co-founder of the Design initiative 100/100 Hundred Best Arabic Poster competition.
Before joining the AUC he had built and lead the Interaction Design program at the German University in Cairo, GUC for the past nine years. 
With more than 10 years of Design experience his professional background covers a wide range of design disciplines such as Service Design, User Experience Design and Brand Identity. He has worked with clients in the automotive, financial, cultural, health and technology sector especially in Germany, but also from different cultural backgrounds such as Turkey, Pakistan, Egypt, Saudi Arabia and South Africa.  
His main educational focus is on questions regarding communities, social practices and engagement as well as sustainability following an inclusive approach for civic participation and empowerment in the fields of health, culture, gender, mobility and education.