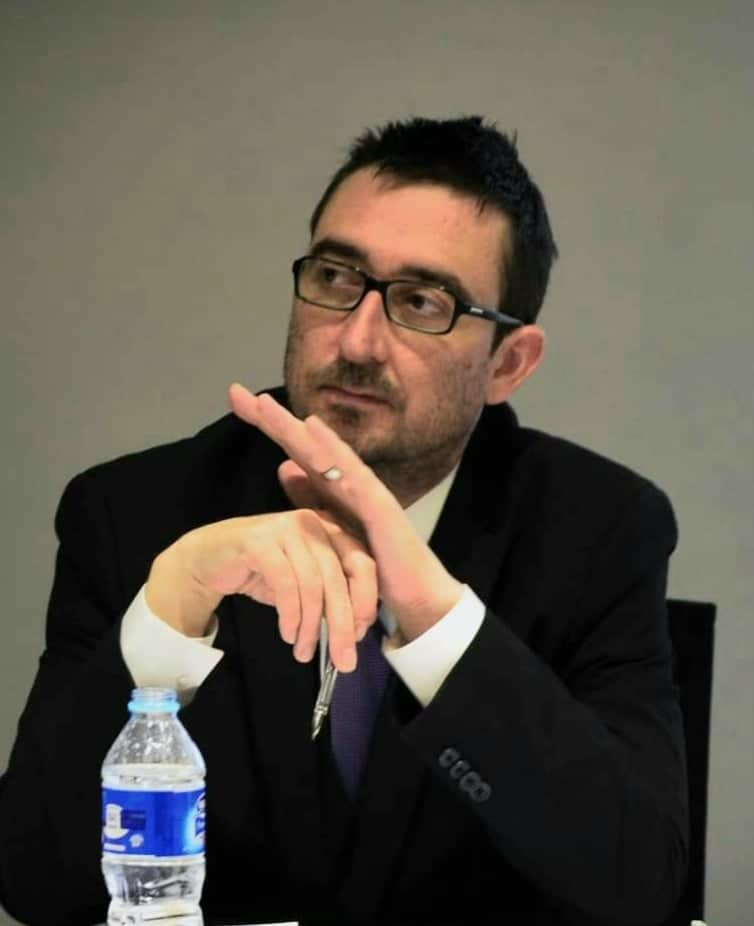 Jason

Beckett

Brief Biography

Jason Beckett studied law at the universities of Dundee (LLB) and Glasgow (LLM and PhD); and taught at the Universities of Newcastle and Leicester. He initially studied and wrote from the heart of the mainstream, on topics ranging from the Law of the Sea, through the theory of International Law, to the Use of Force, and tried hard to defend a mainstream understanding of Public International Law from the critical challenge. He failed; and, after completing his PhD on the ontology and methodology of Customary International Law, reluctantly accepted that the mainstream project was not viable.

Since then, Beckett has examined both the indeterminacy and the biases of international law. He has analyzed the religious structure of legal discourse and the silencing of non-European White Male voices and critiqued the pursuit of universal truths and justice. His current research focuses on poverty, feminism, cultural pluralism, and the self-justification of mainstream legal analysis. Beckett also analyses the limitations, or futility, of abstract legal critique; and advocates for alternative approaches to international justice.

Nonetheless, he enjoys working with and coaching, University teams in the Telders', Jessup's, and the African Court of Human and Peoples' Rights, mooting competitions.

At The American University in Cairo (AUC), Beckett has taught courses in Public International Law, International Human Rights, Legal Perspectives on the Question of Palestine, and Jurisprudence; and supervised many dissertations in related areas. He always includes current research in his teaching and often develops research projects from his classroom experiences.

He has delivered presentations in Africa, Australasia, Europe, and America, often to some acclaim. But he remains, at heart, a classroom teacher, as attested by more than fifteen years of students.