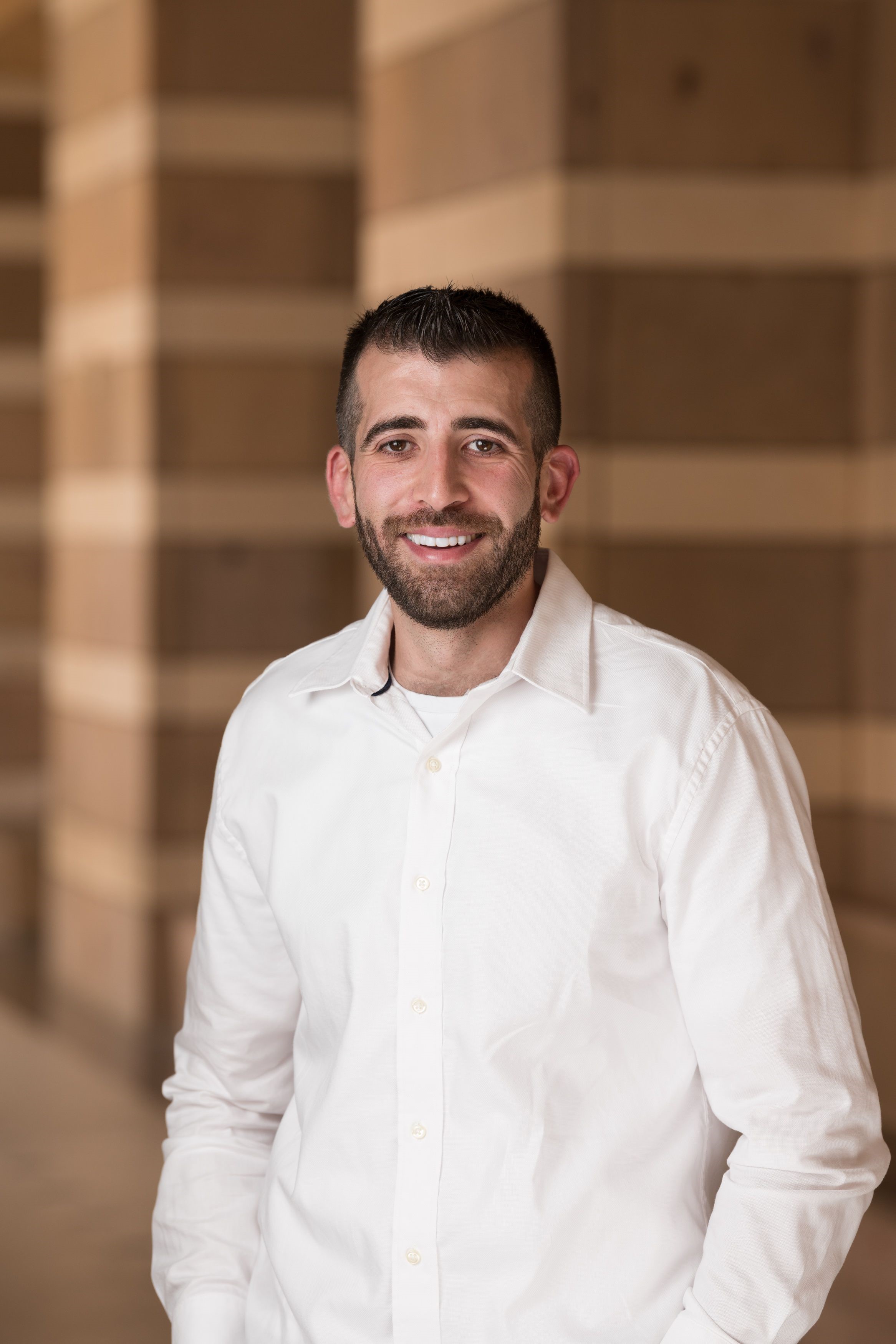 Ibrahim
Karkouti
Position
Assistant Professor
Department
Department of Educational Studies
Profile
Brief Biography
Ibrahim M. Karkouti is an independent thinker, a young scholar, and a life-long learner who recently defended his doctoral dissertation at the University of Hartford, CT - USA. Ten years of professional experience in Lebanon, Qatar, and the United States have taught Ibrahim that learning has no boundaries and that education matters the most when it is used to remedy the deleterious effects of segregation, racism, sectarianism, and other forms of discriminatory practices that prevent historically excluded populations from attaining their basic rights to education, healthcare, and prosperity. Karkouti's research focuses on diversity issues in higher education, the elements that aid in the facilitation of the use of technology in the classroom and the types of social support K-12 teachers need to embrace and implement reform.
Karkouti, I. M. (2020, April 04). Universities need to heed social unrest and help students. Retrieved from https://www.universityworldnews.com/post.php?story=20200331142050502

Freeman, S., Karkouti, I. M., & Douglas, T. (2020). Avoiding fake degrees from diploma mills: Recommendations for educators and academic administrators. The Journal of Adventist Education, 82(1), 4-11.

Freeman, S., Karkouti, I. M., & Ward, K. (2020). Thriving as a departmental chair: Perspectives from department chairs in the USA. Higher Education, 80, 895-911. doi: 10.1007/s10734-020-00521-6

Karkouti, I. M., Wolsey, T. D., & Toprak, M. (2020). Restoring hope for Syrian refugees: Social support students need to excel at school. International Migration, 58(4), 21-36. doi:10.1111/imig.12642

Wolsey, T., Lapp, D., Grant, M., & Karkouti, I. M. (2019). Intersections of literacy, the disciplines and professions, and teaching: We asked some experts. Journal of Adolescent and Adult Literacy, 63(3), 251-256. doi: 10.1002/jaal.985

Karkouti, I. M., & Abu Rabia, H. (2019). Promoting the representation of historically disadvantaged students: What educational leaders need to know. In R. Blankenship (Ed.), Critical essays on the new moral imperative for supporting marginalized students in PK-20 education (pp. 32-59). Hershey, PA: IGI Global. doi: 10.4018/978-1-5225-7787-4.ch002

Karkouti, I. M. (2020). Gender, sexuality, and sexualization in Egypt. In M. Toprak & K. Tilleczek (Eds.), Bloomsbury education and childhood studies. London, UK: Bloomsbury Publishing. Retrieved from http://dx.doi.org/10.5040/9781350996496.0011

Karkouti, I. M. (2020). Palestinians in Lebanon: The inevitable misery. In H. M. Abu Rabia & J. Daigle (Eds.), The exiled prophet: Selected short Palestinian stories (pp. 33-38). San Diego, CA: Cognella.

Karkouti, I. M. (2020). Human resources in schools: Program evaluation. In T. D. Wolsey, S. Lenski, & D. L. Grisham (Eds.), Assessment literacy: An educator's guide to understanding assessment, K-12 (pp. 146-150). New York, NY: Guilford Press.

Romanowski, M. H., & Karkouti, I. M. (in press). Transporting problem-based learning to Gulf Cooperation Council Countries (GCC): Using cultural scripts to analyze cultural complexities. The Interdisciplinary Journal of Problem-Based Learning (Q1 Journal – Impact Factor: 1.3).
Research Interest
Diversity in Higher Education

Refugees and Human Rights

Educational Technology

Student Affairs Professional Practice

Student Development Theory

Change Management

Leadership Ethics