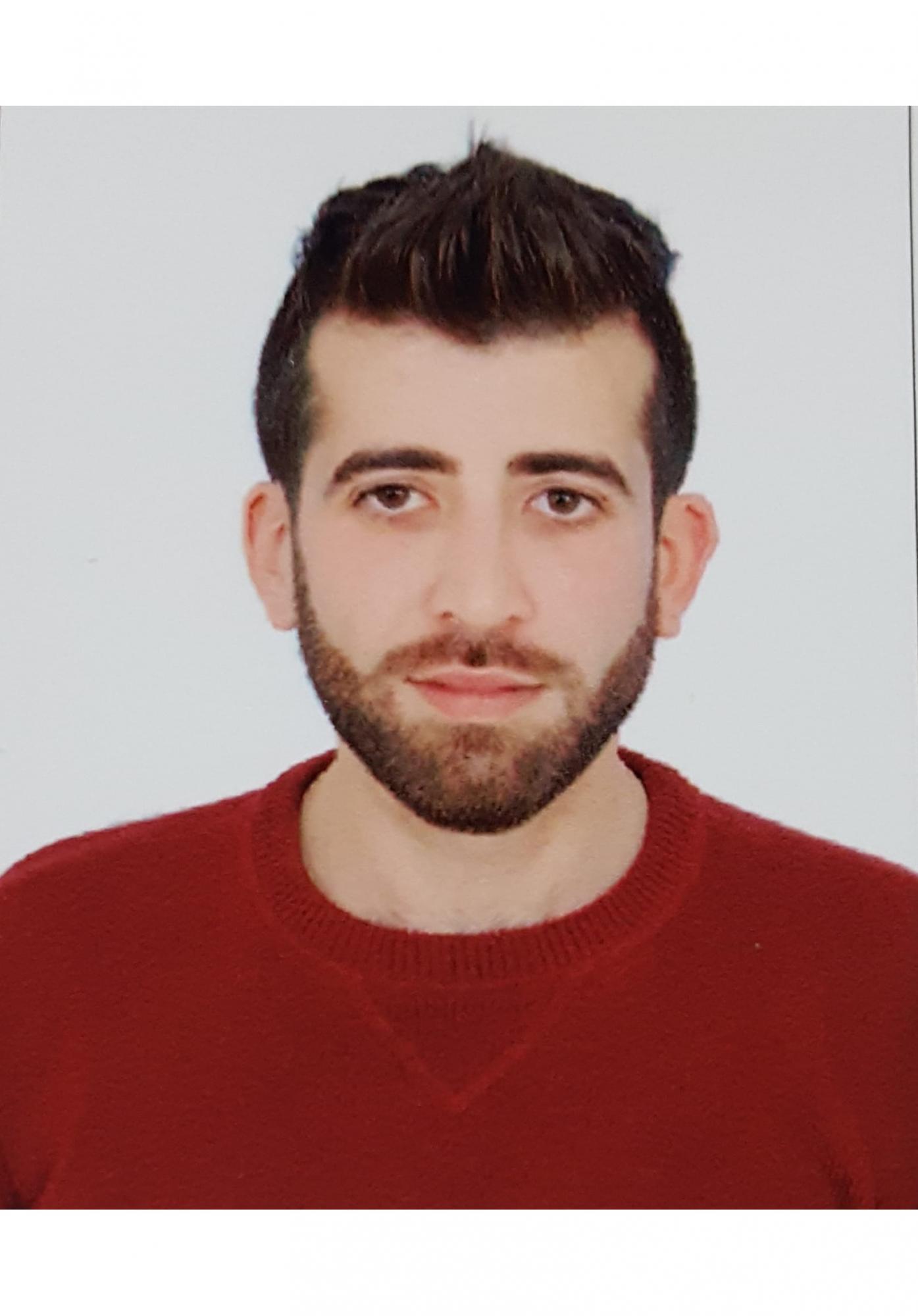 Ibrahim
Karkouti
Position
Assistant Professor
Department
Graduate School of Education
Profile
Brief Biography
Ibrahim M. Karkouti is an independent thinker, a young scholar and a life-long learner who recently defended his doctoral dissertation at the University of Hartford, CT - USA.
Karkouti holds an Ed.D. in Educational Leadership and Administration from UHART, an Ed.M. in Educational Leadership from Qatar University, and a B.A. in Advertising from the Lebanese International University. Ten years of professional experience have taught him that learning has no boundaries and that education matters the most when it is used to remedy the deleterious effects of segregation, racism, sectarianism and other forms of discriminatory practices that prevent historically excluded populations from attaining their basic rights of education, healthcare and prosperity.
Karkouti's research focuses on (a) diversity issues in higher education, (b) the elements that aid in the facilitation of the use of technology in the classroom and (c) the types of social support K-12 teachers need to embrace and implement reform. His work on the importance of diversity in higher education appeared in scholarly journals such as College Student Journal and Education. In addition, he participated in the local and international conference and was invited for lectures and presentations at the University of Connecticut and Central Connecticut State University.
Previously, Karkouti worked as high school instructor and extra-curricular activities coordinator at a private international school in Doha - Qatar. He has over 10 years of teaching and research experience at K-12 and higher education settings and is looking forward to assuming more leadership roles at the American University in Cairo.
Selected Publications
Abu Rabia, H., & Karkouti, I. M. (2017). A qualitative investigation of the factors affecting Arab students' persistence in the United States. College Student Journal, 51(3), 347-354
Karkouti, I. M. (2014). Examining psychosocial identity development theories: A guideline for professional practice. Education, 135(2), 257-263
Karkouti, I. M. (2016). Black students' educational experiences in predominantly White universities: A review of the related literature. College Student Journal, 50(1), 59-70
Karkouti, I. M. (2016). Qatar's educational system in the technology-driven era: Long story short. International Journal of Higher Education, 5(3), 182-189. doi: 10.5430/ijhe.v5n3p182
Research Interest
Diversity in Higher Education
Educational Technology
Student Affairs Professional Practice
Student Development Theory
Qualitative Research Methods
Change Management
Leadership Ethics