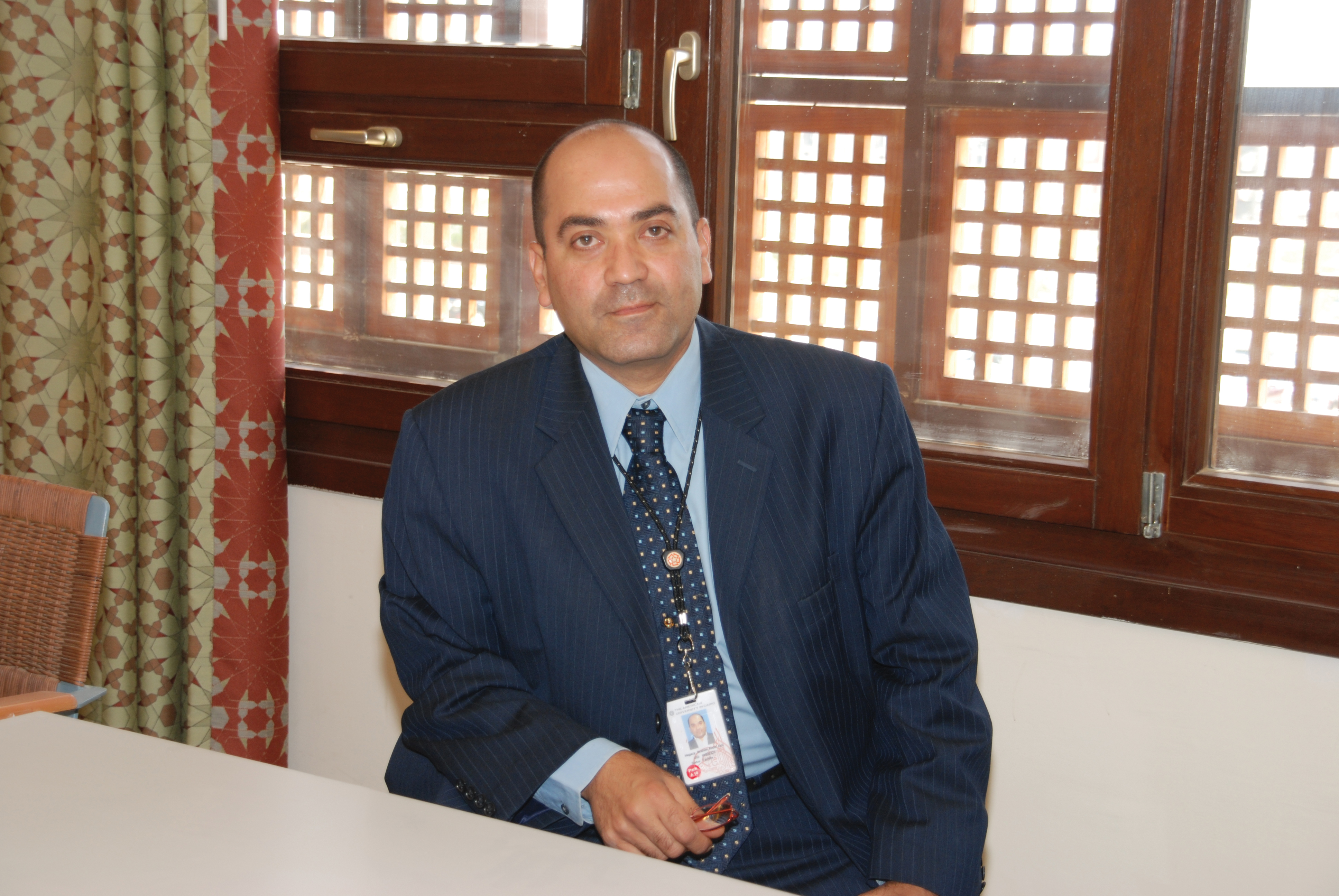 Ibrahim

Hegazy

Brief Biography

Ibrahim Hegazy is a Professor of Marketing at the American University in Cairo. Hegazy received his BA in Business Administration and MBA from the American University in Cairo in 1984 and 1987 respectively. In 1990, Hegazy received his Doctorate Degree (PhD) in Marketing and International Business from the George Washington University.

In 2003, Ibrahim Hegazy was a Visiting Marketing Professor at the George Washington University, USA. Between 1995 and 2002, Hegazy served as the Director of the Institute of the Management Development at AUC. Since 1990, Hegazy has been teaching a variety of marketing courses at the Undergraduate and MBA levels. These include International Marketing, Marketing Management, Marketing Communications Management, Consumer Behavior, Marketing Research, Competitive Strategies, Principles of Marketing, E-Marketing, Advertising Principles, and Integrated Marketing Communications.

Hegazy has received a number of international awards in marketing. In 2004 Hegazy received the Golden Medallion Award from the Republic of Austria. In 2003, he received an international award from the International Biography Center, England as the "International Educator in 2003 in Marketing Communications." In 2001, Hegazy received the International Advertising Association Award as "The 2001 Best Marketing Communication Professor in the World."

Ibrahim Hegazy is currently serving as a member of the Economic Committees of the National Democratic Party and the National Council for Women. He is also an elected member of the Board of Directors of the Egyptian Advertising Association.

Hegazy is an active member of the American Marketing Association, the Academy of Marketing Science, the International Advertising Association, the American Chamber of Commerce in Egypt, and the Academy of International Business.