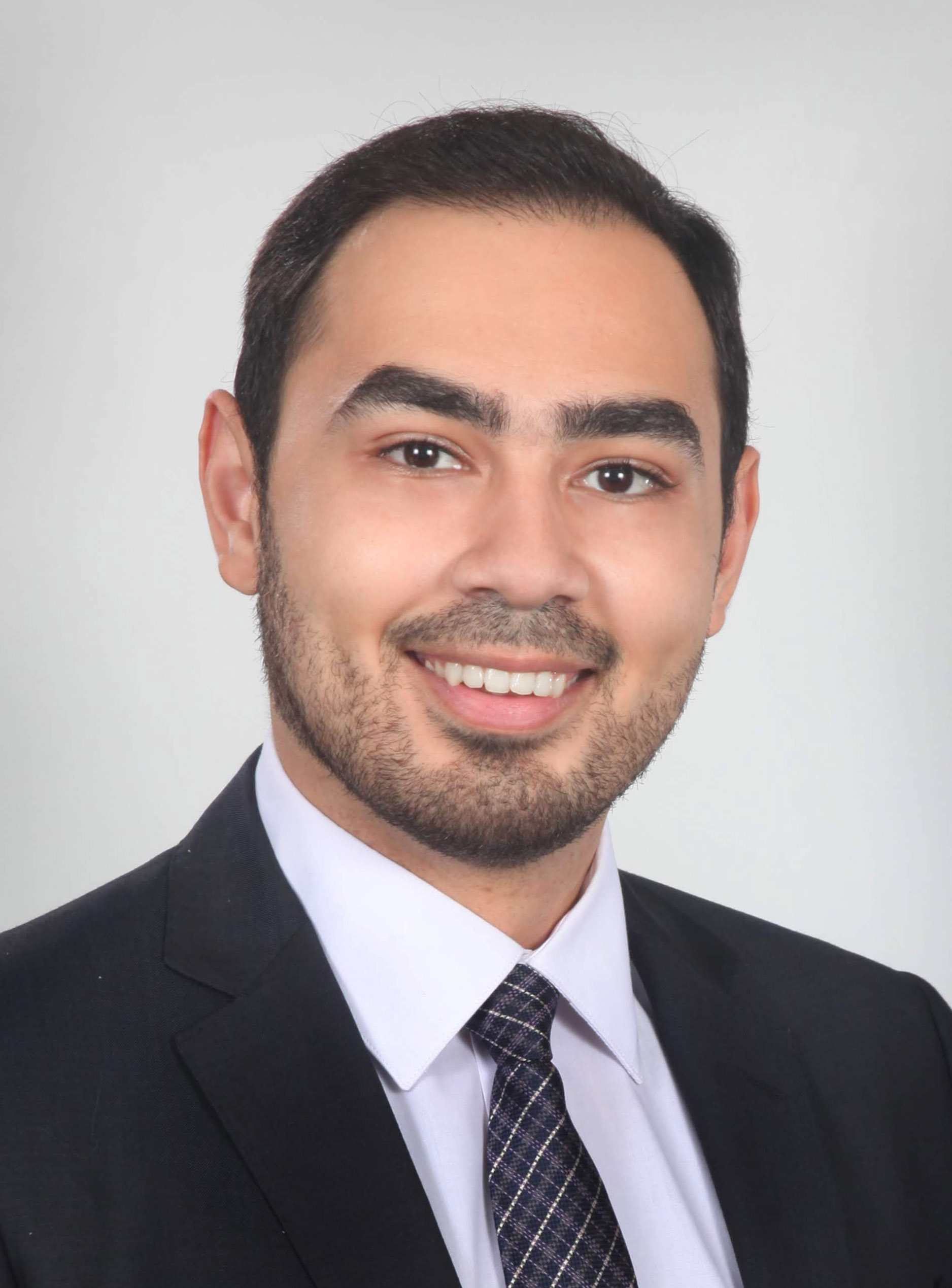 Ibrahim
Abotaleb
Position
Assistant professor
Department
Department of Construction
Profile
Brief Biography
Ibrahim Abotaleb is an Assistant Professor of Construction Engineering at The American University in Cairo (AUC). Prior to joining AUC, he was an Assistant Professor at the British University in Egypt and a  Postdoctoral Research Fellow at the Missouri University of Science and Technology (Rolla). Abotaleb received his BSc and MSc degrees with honors from AUC, and his PhD from the University of Tennessee - Knoxville; where he was a recepient of the Chancellor's fellowship. 
Abotaleb has taught courses in areas such as construction management and technology, risk management, value engineering, equipment, lean construction, dispute mitigation, as well as simulation and optimization. Abotaleb's research has resulted in the publication of  over 27 refereed journal and conference papers in the most prestigious journals and conferences. He was selected as an Outstanding Reviewer twice (2015 and 2017) by the ASCE's Journal of Management in Engineering for his peer review contributions to the Journal.
In addition to his academic work, Abotaleb was a consultant for a number of construction and investment firms in Egypt. In his consulting work, Abotaleb provided professional support and training in different aspects such as project development, business development, planning, contract administration, cost control, insurance, environmental compliance, and overall construction management.
Education
PhD: University of Tennessee - Knoxvile
MSc: American University in Cairo
BSc: American University in Cairo
Selected Publications
Abotaleb, I., Nassar, K., & Hosny, O. (2016). Layout optimization of construction site facilities with dynamic freeform geometric representations. Automation in Construction, 66, 15-28
Abotaleb, I. S., & El-Adaway, I. H. (2016). Construction bidding markup estimation using a multistage decision theory approach. Journal of Construction Engineering and Management, 143(1), 04016079 
El-Adaway, I. H., Abotaleb, I. S., & Vechan, E. (2016). Social network analysis approach for improved transportation planning. Journal of Infrastructure Systems, 23(2), 05016004   
El-adaway, I., Abotaleb, I., & Eteifa, S. (2017). Framework for multiparty relational contracting. Journal of Legal Affairs and Dispute Resolution in Engineering and Construction, 9(3), 04517018 
Abotaleb, I. S., & El-adaway, I. H. (2018). First Attempt Toward a Holistic Understanding of the Interdependent Rippled Impacts Associated with Out-of-Sequence Work in Construction Projects: System Dynamics Modeling Approach. Journal of Construction Engineering and Management, 144(9), 04018084
Abotaleb, I. S., El-adaway, I. H., & Moussa, M. B. (2019). Guidelines for Administrating and Drafting Nonpayment Owners' Obligation Provisions under Design-Build Contracts. Journal of Management in Engineering, 35(4), 04019010
Abotaleb, I. S., & El-adaway, I. H. (2019). Proposing a Multi-Staged Calibration Methodology for System Dynamics Construction Management Models. In Computing in Civil Engineering 2019: Visualization, Information Modeling, and Simulation (pp. 530-537). Reston, VA: American Society of Civil Engineers  
El-adaway, I. H., Abotaleb, I. S., Mohler, R. J., Sheffler, J., Fuller, H., & Orozco, C. (2019). Contractual Implications of Environmental Compliance Requirements in Construction Projects. Journal of Legal Affairs and Dispute Resolution in Engineering and Construction, 11(3), 05019002 
Research Interest
Simulation and Optimization
Statistical Modeling for Construction Applications
Decision Support Systems
Modeling and Simulation
Contract Management and Dispute Mitigation
Site Layout Planning
Project Control and Productivity Enhancement
Performance Assessment and Prediction
Value Engineering
Green Infrastructure