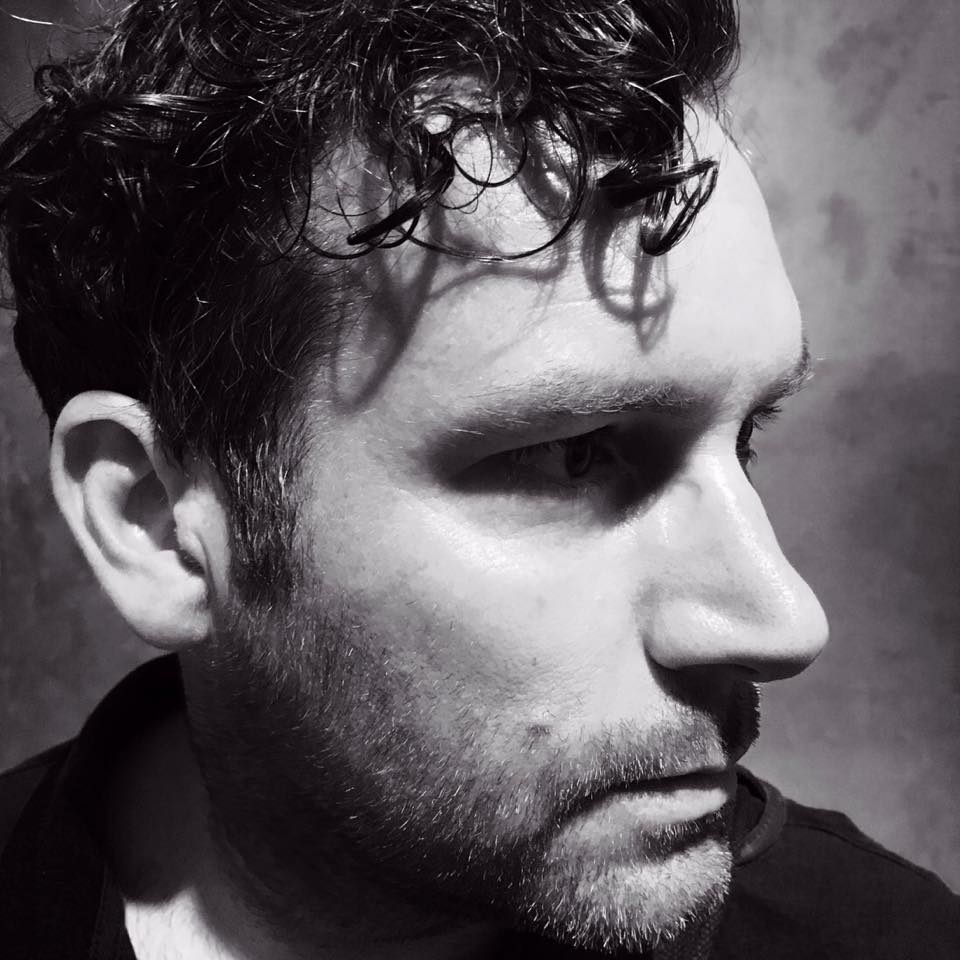 Ian
Morrison
Position
Chair, Department of Sociology, Egyptology, and Anthropology. Principal Investigator, Extimacies: Critical Theory from the Global South The Andrew W. Mellon Foundation
Department
Department of Sociology, Egyptology and Anthropology
Profile
Brief Biography
Ian Anthony Morrison is an associate professor of Sociology and Chair of the Sociology, Egyptology and Anthropology Department at the American University in Cairo. He holds a PhD in Sociology from York University, a MA in Political Economy from Carleton University, and completed early-stage training at the Toronto Psychoanalytic Society. His research engages with questions of the nation, identity, religion, memory and political subjectivity through the use of continental social thought and psychoanalytic theory. His monograph, Nation, Crisis and Reproduction: Religion and National Identity in Québec (University of British Columbia Press), explores moments of crisis through which national identity, and consequently, the nation are both reconstituted and reproduced. Morrison is currently the principal investigator of extimaces: critical theory from the global South, an Andrew W. Mellon Foundation 30th anniversary early career scholar program grant. In this role, He directs directly a global team of co-investigators examining how critical theory, an intellectual movement traditionally associated with European and North American cultures of thought, is received, transformed, contested, adapted, and put into dialogue with various cultures of critique situated in the Global South. Morrison's current research examines the manner in which events which are deemed collective traumas are conceptualized and incorporated into conceptions of history and identity in a series of Western and non-Western contexts, and reasserts the importance of Marxist concepts and methods in the study of the nation.
Books

Morrison, Ian A. Moments of Crisis: Religion and National Identity in Québec. Vancouver: University of British Columbia Press, 2019.

Journal Articles and Book Chapters

Morrison, Ian A. "Citizenship and Secularization(s)." Citizenship Studies, Vol. 24, No. 1 (2020), pp. 1-16.

Morrison, Ian A. "Religion". In The Wiley Blackwell Encyclopedia of Ethnicity, Race and Nationalism, John Stone et al, eds. Chicester: John Wiley & Sons, 2016, pp. 1-8.

Morrison, Ian. "Religion, Democracy and the Challenge of the Arab Spring". In Is God Back? Reconsidering the New Visibility of Religion, T. Hjelm, ed. London: Bloomsbury, 2015, pp. 161-175.

Morrison, Ian A. "The Crisis and Governance of Religious Pluralism in the European Union." Insight Turkey, Vol. 16, No. 3 (2014), pp. 55-67.

Morrison, Ian A. "Orientalism and the Construction of the Apolitical Buddhist Subject". In The Routledge Handbook of Global Citizenship Studies, E.F. Isin and P. Nyers, eds. London: Routledge, 2014, pp. 325-334.

Morrison, Ian A. "Rancière, Religion and the Political." Citizenship Studies, Vol. 17, No. 6-7 (2013), pp. 857-871.

Morrison, Ian A. "Christianity, Secularism and the Crisis of Europe". In Europe After Derrida: Crisis and Potentiality, A. Czajka and B. Isyar, eds. Edinburgh: Edinburgh University Press, 2013, pp. 149-162.

Morrison, Ian A. "The Thai Host Gaze: Discourses of Alterity and the Governance of Visitors in Thailand." In The Host Gaze, O. Moufakki and Y. Reisinger, eds. Oxfordshire: CABI, 2012, pp. 33-46.
Research Interest
Ian's research agenda includes a number of projects investigating two interrelated topics: National Identity and Rethinking Citizenship. He is currently working on four principal projects: 1) identity, religion/secularism, and the nation; 2) national commemoration; 3) citizenship, nationalism, and integration in South-East Asia; 4) citizenship in Egypt's revolutionary period. Each of these projects aims to understand how group identity and political subjectivity is formed, governed and reproduced, and to create openings for the construction of alternative modes of belonging. What is innovative in his approach is the focus on moments of crisis, moments when group identities or political subjectivities are seen to be under threat. Moments of crisis reveal the limits of belonging within various conceptions of community, and crucially, the way in which group identities are both reproduced and transformed in these moments. As such, investigating moments of crisis provides an opportunity to illuminate the often arbitrary or silent assumptions underlying discourses and practices of inclusion and exclusion, and allows for the development of alternatives forms of community, belonging, and being political.
Education
PhD. Sociology, York University (2008)
MA Political Economy, Carleton University (2003)
BA (Hons) International Affairs, University of Toronto (1997)