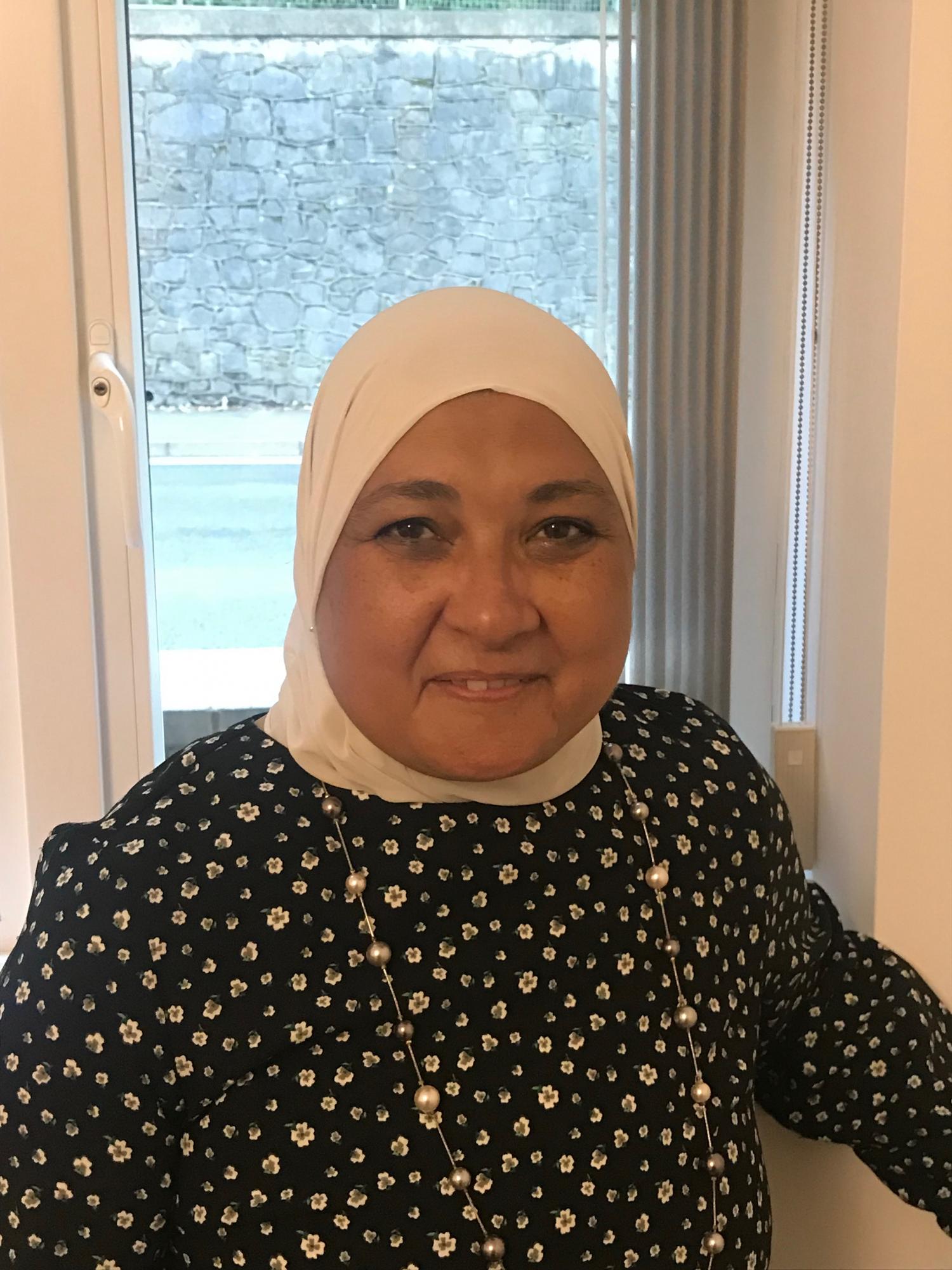 Heba
Kotb
Position
Associate Professor of Practice
Department
Department of Psychology
Profile
Brief Biography
After earning her BA in Psychology from The American University in Cairo. Heba Kotb started working as a teacher of children with disabilities. After earning her PhD degree in Education, she started working as an Adjunct professor of Psychology at The American University in Cairo. During the following 17 years she continued to teach at the AUC different courses leading to a BA in Psychology. During those years she was appointed several times on full time basis to meet the need of the department, Kotb was also appointed as a Unit Head of Psychology in the year 2004/2005. During her teaching years at AUC she served in different committees like the Self-study, student disciplinary committee and faculty affairs committee in the Psychology department.
In the year 2007 she worked with the Graduate School of Education to develop the Professional Educator Diploma and the parenting program.
In the year 2012 she became involved with Wataneya NGO for the care of orphaned children and developed the first Arabic version of the BTEC Pearson Edexcel Certificate for child care. Since then more that a 100 caregivers graduated from that program and she continues to serve as the Lead Trainer and the Internal Verifier at Amaan Training Center, Wataneya NGO.
In 2015, she co-founded "EduTrain", a private training center for support and training of teachers and parents.
BA Psychology American University in Cairo, 1984
MA Psychology Ain Shams University 1991
PhD Education The University of Leeds, UK. Title of Thesis "The integration of children with special needs from special schools into mainstream schools" 2000
Research Interest
Her research interests include children with disabilities and more recently have also involved children outside of parental care:
The inclusion of children with disabilities into mainstream schools
Parental attitudes towards inclusion of children with disabilities
Teachers' attitudes towards inclusion of children with disabilities
Identification of hidden disabilities
Differentiations of curriculum and instruction
Promoting the Development of Children
Societal inclusion of orphaned adolescents and Youth