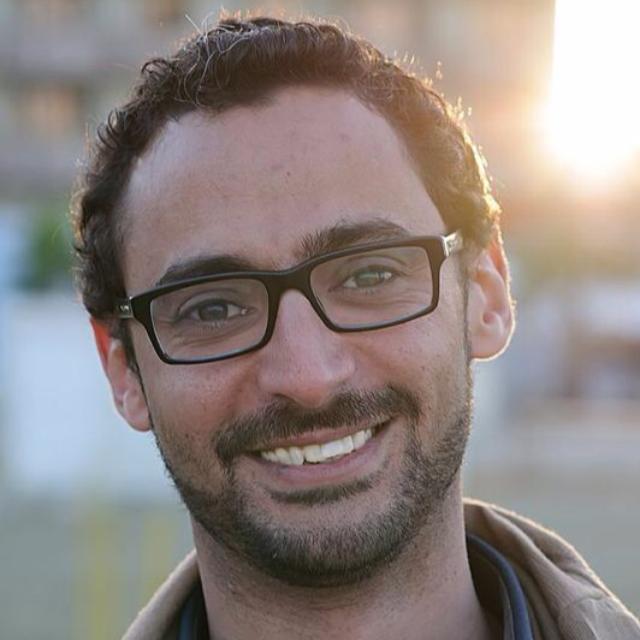 Fikry
Boutros
Position
Senior Instructor
Department
Department of Rhetoric and Composition
Profile
Brief Biography
Fikry Boutros is a senior instructor at the Department of Rhetoric and Composition at The American University in Cairo. Since 2011, he has been teaching undergraduates in research writing, public speaking and business communication courses. Additionally, he has volunteered to give tens of customized workshops to both the graduate and the undergraduate community based on their needs each semester. Recently, he has launched a public speaking unit, under the Writing Center which provides one to one tutoring for AUC students on their oral deliverables along with customized trainings to diverse entities on campus, including official offices and student-run organizations. Besides working as an established instructor, Boutros is a professional trainer, providing workshops to different business organizations. 
Education
PhD student in TESOL (Applied Linguistics), University of Nicosia, Cyprus

MA, Teaching English as a Foreign Language, The American University in Cairo, 2008

The RSA Cambridge Certificate in teaching English to adults, Center for Adults and Continuing Education (CACE), The American University in Cairo, 2000 

BSc, Cairo University, Egypt, 1999 

Publications/Creative Work
Boutros co-authored and published a management book in 2008 titled "Jeux de role pour les formateurs" which translates as Role Plays for Trainers, Éditions Eyrolles, Paris, France. By 2020, Boutros will have finished his PhD and published his thesis. Meanwhile, Boutros will be publishing some articles and studies on pragmatics and politeness in academic journals.
Teaching Interests
Research writing and methods
Public speaking 
Business communication
Research Interest
Politeness in second language
Acquisitional pragmatics
Second language acquisition