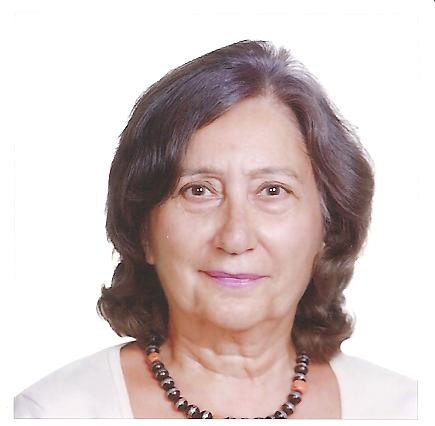 Ferial
Ghazoul
Department
Department of English and Comparative Literature
Profile
Brief Biography
Ferial Ghazoul is a professor of English and comparative literature. She is the editor of Alif: Journal of Comparative Poetics, an annual multi-disciplnary publication. She has participated as a judge for a number of prizes and awards, including the Naguib Mafouz Medal and Cavafy Award. She is on the advisory board of several journals and foundations, including Thaqafat, Fusul, Kitab-fi-jarida, and The Arab Fund for Arts and Culture.


(Co-Ed.) Arab Women Writing; A Critical Reference Guide, 1873-1999 (2008).

(Ed.) Edward Said and Critical Decolonization (2007).

(Trans.) Muhammad Sulayman, Solomon Rex (2006)

"Flaubert: From Dervish to Saint," Féeries (2004/2005).

"Scheherazade postmoderne," Les Mille et Une Nuits en partage (2004).

"Iraqi Short Fiction: The Unhomely at Home and Abroad," Journal of Arabic Literature (2004).

(Co-Trans.) Edwar al-Kharrat. Rama and the Dragon (2002).

Studied in Iraq, Lebanon, UK, France, and the US. PhD in comparative literature from Columbia University 1978.
Research Interest
Medieval Literature (European and Middle Eastern)
Gender Studies
Arabic, African, and French Literatures
Postcolonial Theory