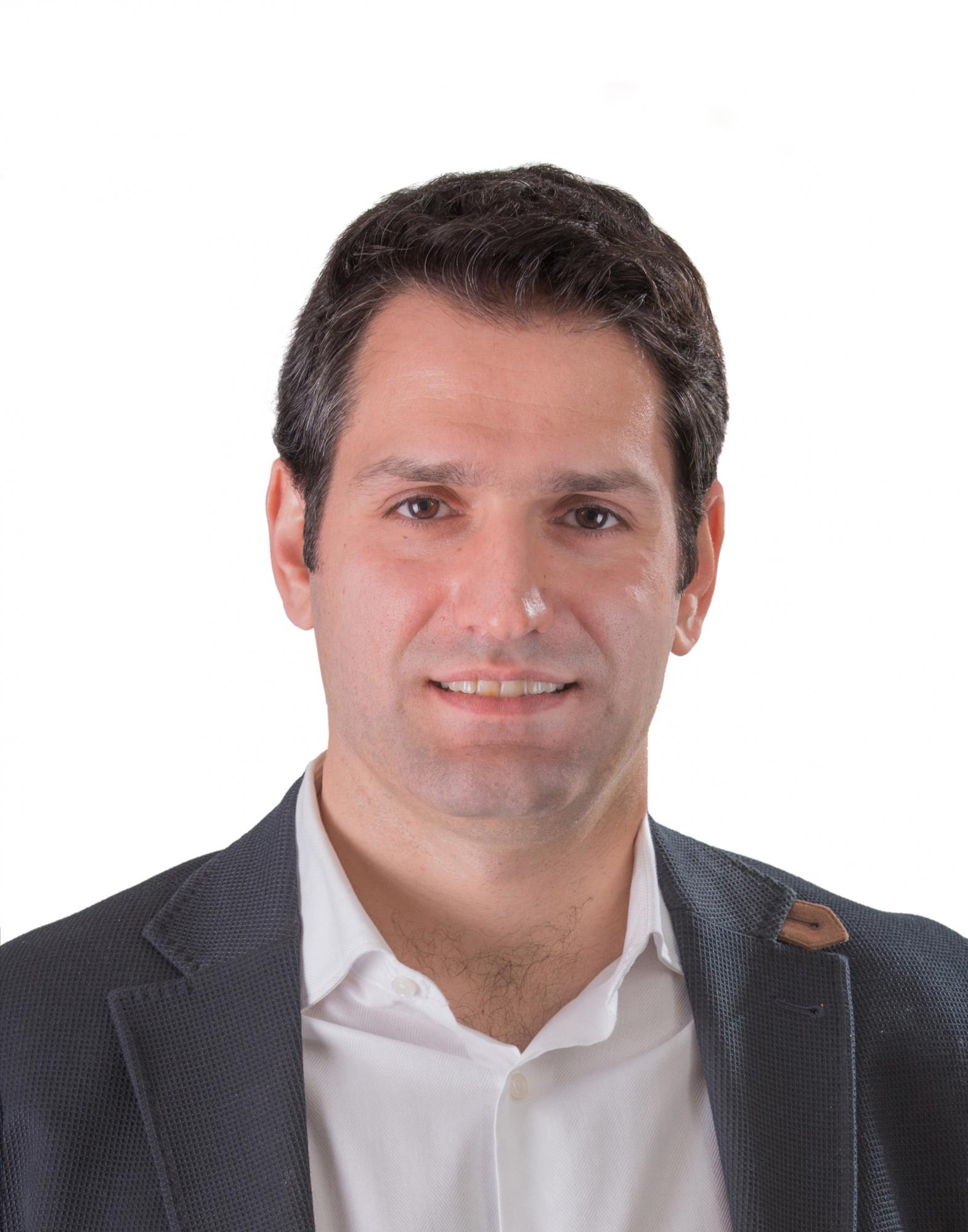 Eskandar
Tooma
Position
Professor of Finance
Department
Department of Management
Profile
Brief Biography
Eskandar Tooma is a tenured professor of finance with the School of Business at The American University in Cairo. He has also held a visiting professorship position with Imperial College's Business School in London, England.
Tooma served as executive board member and the Group Chief Financial Officer (CFO) of Swiss listed Orascom Development Holding, AG (ODH) from 2013-2016. He was appointed to the board of directors effective May 13, 2013 and asked by the board to step in as the CFO in July 2013. Tooma played a pivotal role in raising and structuring more than $500 million and restructuring the company's organization, resulting in the successful turnaround from a previous three years of loss to a stable profit making regional real estate and hospitality leader.
Tooma has always combined academic experience with practical exposure through assuming a variety of professional assignments. He was a senior advisor to the Egyptian Capital Market Authority (from 2005-2007), as well as a member of a variety of committees including the EGX30 Index Committee (in 2006), Market Advancement Committee at the Egyptian Stock Exchange (in 2006), and a member of the Derivatives and Commodities Exchange Committee with the Ministry of Investments (in 2007) and a consultant to the Ministry of International Cooperation in order to document Egypt's Debt Swap Experience (in 2004). Privately, he has advised leading financial institutions including but not limited to: Citadel Capital Private Equity, Beltone Financial Holding and the Arab African International Bank. Tooma sat on the boards (as a non-executive member) of EGX listed and actively traded companies, to name a few: Telecom Egypt "TE" (from 2015-2017), Egyptian Resorts Company "ERC" (from 2009-2019), Madinat Nasr for Housing and Development "MNHD" (from 2013-Present), Orascom Hotels and Development "OHD" (from 2013-2016), Vodafone Egypt "VFE" (from 2015-2019) and the oversight board of the HSBC Egypt's money market fund (from 2015-Present).
Tooma obtained his BA in business from The American University in Cairo and Adelphi University. Tooma holds two MS degrees, the first in finance and the second in international economics from Adelphi and Brandeis Universities respectively. Finally, he holds a PhD in finance from Brandeis University.
Tooma's interests include travel and sports (basketball and marathon running). He has played professional basketball and was a member of the Egyptian national team where he played in the 1997 world championships in Australia. Tooma is married with two children, a daughter and a son.