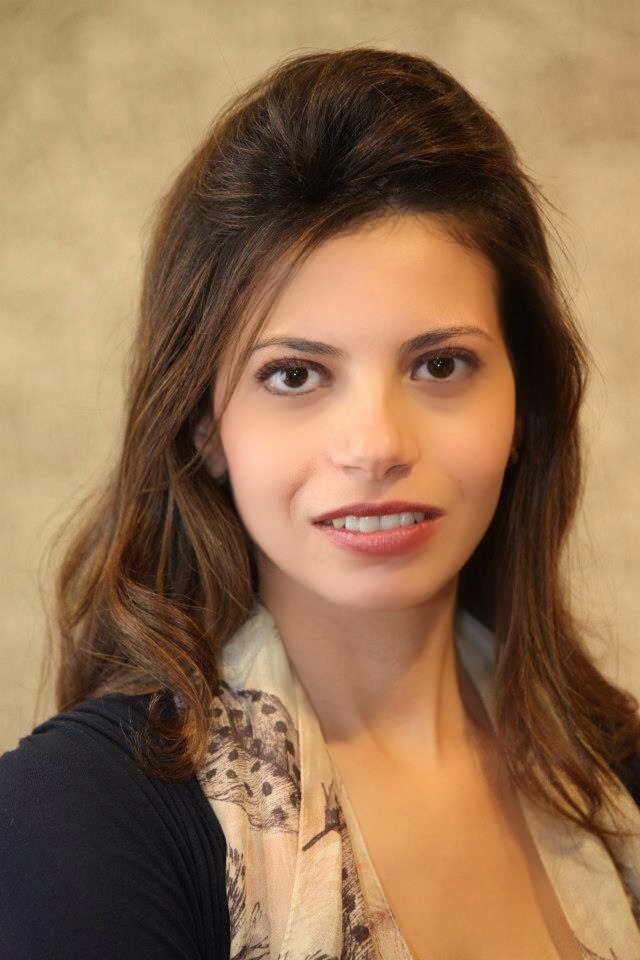 Dina
Bassiouni
Position
Assistant Professor
Department
Department of Management
Profile
Brief Biography
Dina H. Bassiouni is assistant professor of marketing at The American University in Cairo. Bassiouni earned her PhD from the School of Management of Royal Holloway University in the United Kingdom,  which entailed a study of children's engagement with computer and video games from developmental, social and educational perspectives. Before undertaking her PhD, she worked as a professional consumer and market research expert. Bassiouni also holds a first class honours degree from The American University of Cairo (summa cum laude) and is an associate member of the UK Higher Education Academy. Bassiouni has presented her research at international conferences in marketing and children's studies, and her teaching focuses on advertising and marketing. Her research has been published in the Journal of Consumer Behaviour as well as Young Consumers.
Publications 
Bassiouni, D.H. and Hackley, C. (2016) 'Video games and young children's evolving sense of identity: A qualitative study', Young Consumers, 17(2), pp. 127–142. doi: 10.1108/yc-08-2015-00551.
Bassiouni, D.H. and Hackley, C. (2014) 'Generation Z' Children's Adaptation to Digital Consumer Culture: A Critical Literature Review'. Journal of Consumer Behaviour, Vol. 13, No. 2, ISSN1475-3928 print /ISSN1477-6421 online.
Bassiouni, D.H. and Hackley, C. (2015) 'Digital Socialisation: Children's Experiences as Consumers of Video Games' Marketing as Provisioning Technology: Integrating Perspectives on Solutions for Sustainability, Prosperity, and Social Justice, 40th Annual Macromarketing Conference, Quinlan School of Business, Loyola University Chicago (June 2015).
Bassiouni, D.H. and Hackley, C. (2014) 'Video Games as Identity Resources in Children's Lived Experience'.  Being, Becoming & Belonging, The 6th Child and Teen Consumption Conference, University of Edinburgh, Business School (April 2014).         
Bassiouni, D.H. and Hackley, C. (2011) 'Do Generation Z Understand Brands Differently?', 7th Global Brand Conference, Academy of Marketing SIG, Said Business School, University of Oxford (April 2011).
Research Interests
Consumer behaviour and consumer culture
Marketing to Children
Advertising and Promotional Communication
Consumption with a special interest in video games and online media