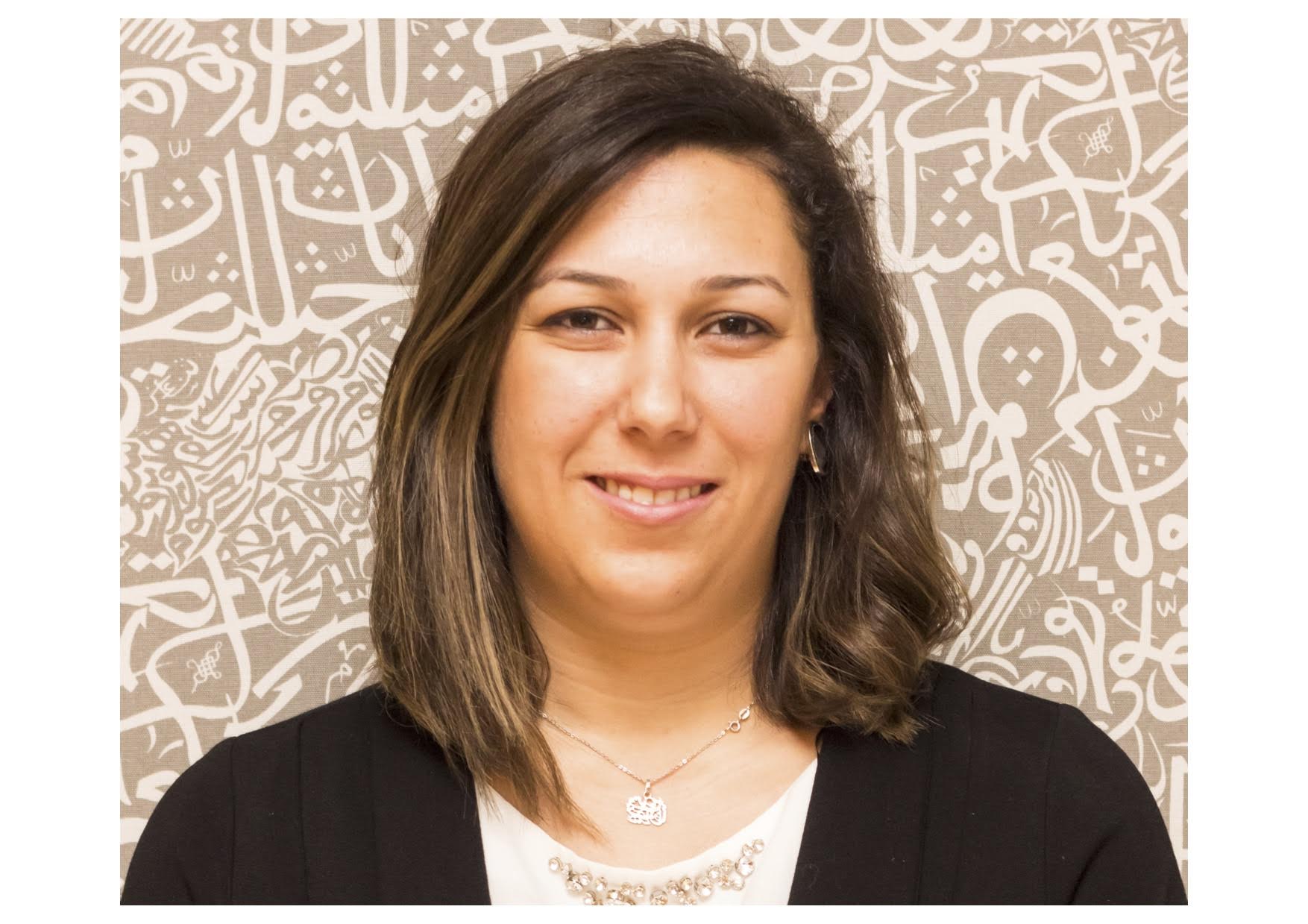 Dina
Abdel Fattah
Position
Assistant Professor
Department
Department of Economics
Profile
Brief Biography
Dina has graduated from The American University in Cairo in 2008 and started her MSc in the University of Sussex and currently finishing her PhD at the same university. Her doctoral research is on the economics of young women in Egypt. Dina has started teaching as a part-time at AUC in 2010. Additionally, Dina is a migration consultant at the Egyptian Society for Migration Studies. Her current research interests are in labor economics and migration studies.
Courses taught
Econ2021 Introduction to microeconomics
Econ3051 Development economics   
Econ2081 Statistics for economists
Econ2061 Mathematics for Economists
Econ3071 Labor economics
Publications
Third regional report on "International Arab Migration 2014". Chapter 5: Migration and Development. Migration and Arab Expatriates Department. The League of Arab States. 2014.
Impact of Arab Revolts on Migration: Egypt and Libya. CARIM analytic and synthetic notes. 2011.