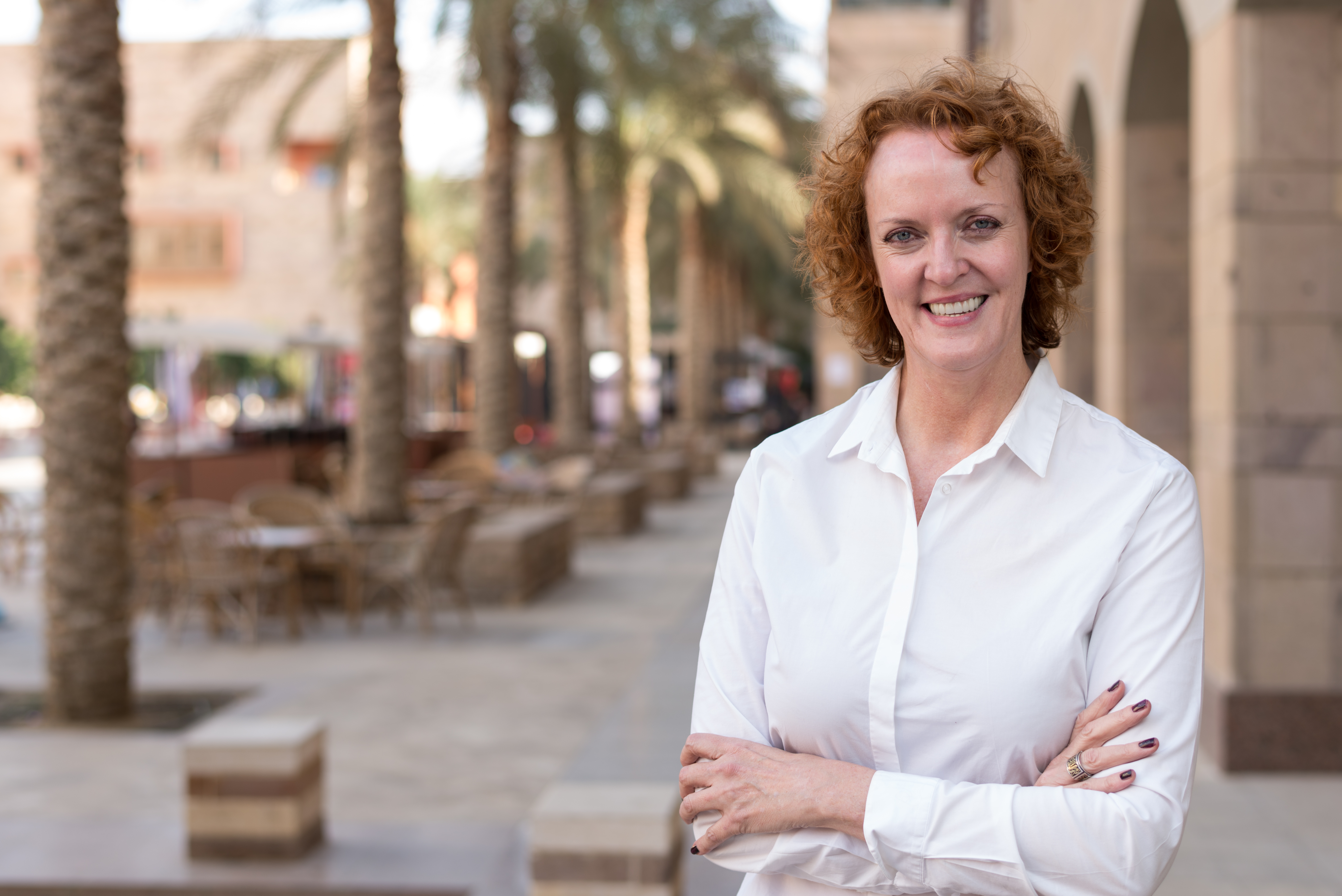 Diana

Van Bogaert

Brief Biography

Diana Van Bogaert is a senior instructor at the law department. She provides academic support to students in both the International Human Rights Law (IHRL) and International and Comparative Law (LLM) programs, in addition to teaching Law 5200 Legal Research and Writing. Her work focuses on the needs of first-semester students and continuing students whose language, research and study skills profit from ongoing support. She also accompanies, on occasion, The American University in Cairo's (AUC) law student teams participating in the African Moot Court Competition organized by the University of Pretoria. She has traveled to competitions in South Africa, Nigeria, Benin and Zambia to date.

Van Bogaert has taught in the law department since 2004. From 2004 to 2006, she also served as the legal English coordinator of AUC's International Human Rights Law Outreach Project, which provided advocacy training support to individuals working in the field of human rights.

During her time in Egypt, Van Bogaert has been involved, both professionally and as a volunteer, in a range of language programs that have focused on members of the judiciary and civil servants, as well as individuals from the human rights and refugee communities. She is also a former member of the US Peace Corps and served as a rural agriculture volunteer in Burkina Faso, West Africa, from 1985 to 1987.

Van Bogaert has a BA in anthropology with a concentration in archaeology from Southern Illinois University and received the Outstanding Student in Anthropology award in 1980. She also holds an MA TEFL and MBA from The American University in Cairo. 

She contributed to the development of the American-Mideast Educational and Training Services (Amideast) Portfolio of English for Human Rights and Portfolio for Law and Legal Rights English-language publications.