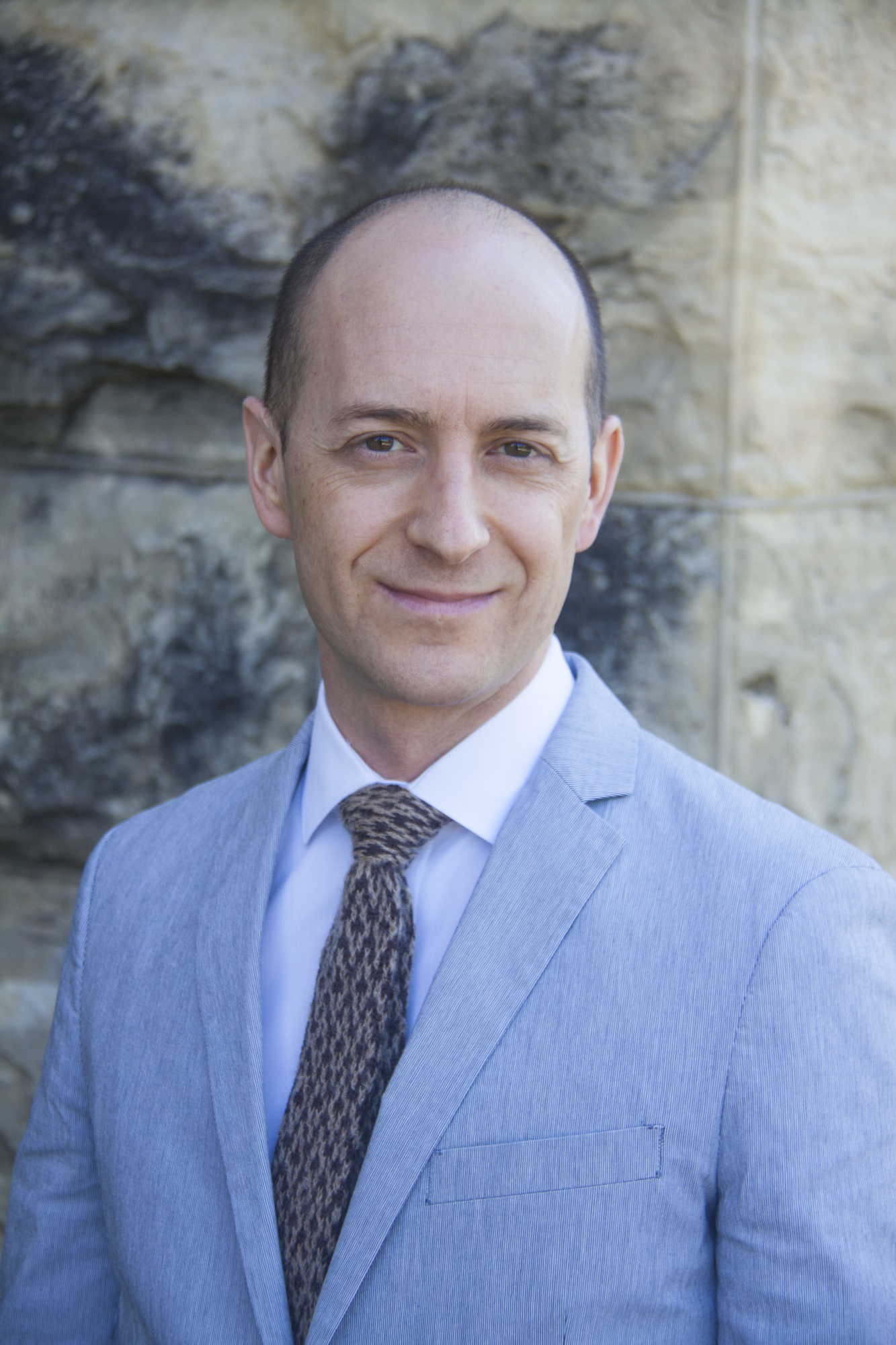 Chris
Barker
Position
Assistant Professor
Department
Department of Political Science
Profile
Brief Biography
Chris Barker teaches the history of political thought and topics in contemporary political theory.
His first book, Educating Liberty: Democracy and Aristocracy in JS Mill's Political Thought, was published by the University of Rochester Press in 2018. In his book, Barker explains the dependence of Mill's theory of liberty upon conditions created in large part by increases in gender and economic equality. He concludes that Mill's version of liberty is not well described as either negative or positive; instead, it aims at developing what he calls mental independence, or thinking power.
His most recent research focuses attention on John Stuart Mill's participation in the British imperial project and the effects of imperialism on liberalism in England. His archival research has recently taken him on several trips to the British Library in London, United Kingdom and he is excited to introduce students to the study of empire through Mill's unpublished writings.
Barker also has research and teaching interests in mass incarceration and theories of punishment.
Before coming to The American University in Cairo, Barker held positions at Southwestern College, Ohio University, Boston College and Harvard University.
Education
University of Toronto (BA)

Claremont Graduate University (MA, PhD)
Books
Educating Liberty: Democracy and Aristocracy in JS Mill's Political Thought

 (Rochester, NY: University of Rochester Press, 2018)
Selected Articles
"How to Tell the Political Truth: Foucault on New Combinations of the Basic Modes of Veridiction," Contemporary Political Theory (2018)

"Policing, Incarceration, Race, and Protest After Ferguson," Public Affairs Quarterly 32, 4 (2018): 331-350

"Dostoevsky and Education through Punishment," Review of Politics 80, 3 (2018): 463-486

"Mass and Elite Politics in Mill's Considerations on Representative Government," History of European Ideas, 41, 8 (2015): 1143-1163

"Demagoguery and Mental Independence in James Fenimore Cooper's Political Writings," American Political Thought, 4, 4 (2015): 588-611

"JS Mill on 19th Century Marriage and the Common Law," Law, Culture and the Humanities (2015): 1-21

"Freedom in Shakespeare's English History Plays" Interpretation: A Journal of Political Philosophy, 40, 2 (2013): 221-251
Selected Chapters
"Tocqueville and Beaumont on the US Penitentiary System" in The Anthem Companion to Alexis de Tocqueville, ed. Daniel Gordon (London and New York: Anthem Press), 187-205
"The Certainty of Punishment and the Proportionality of Incarceration," in 

Rethinking Incarceration in an Era of Mass Incarceration

, ed. Chris W. Surprenant (New York: Routledge, 2018), 69-88
Selected Popular Writing
Research Interest
19

th

 century and contemporary liberalism

Criminal justice/theories of punishment