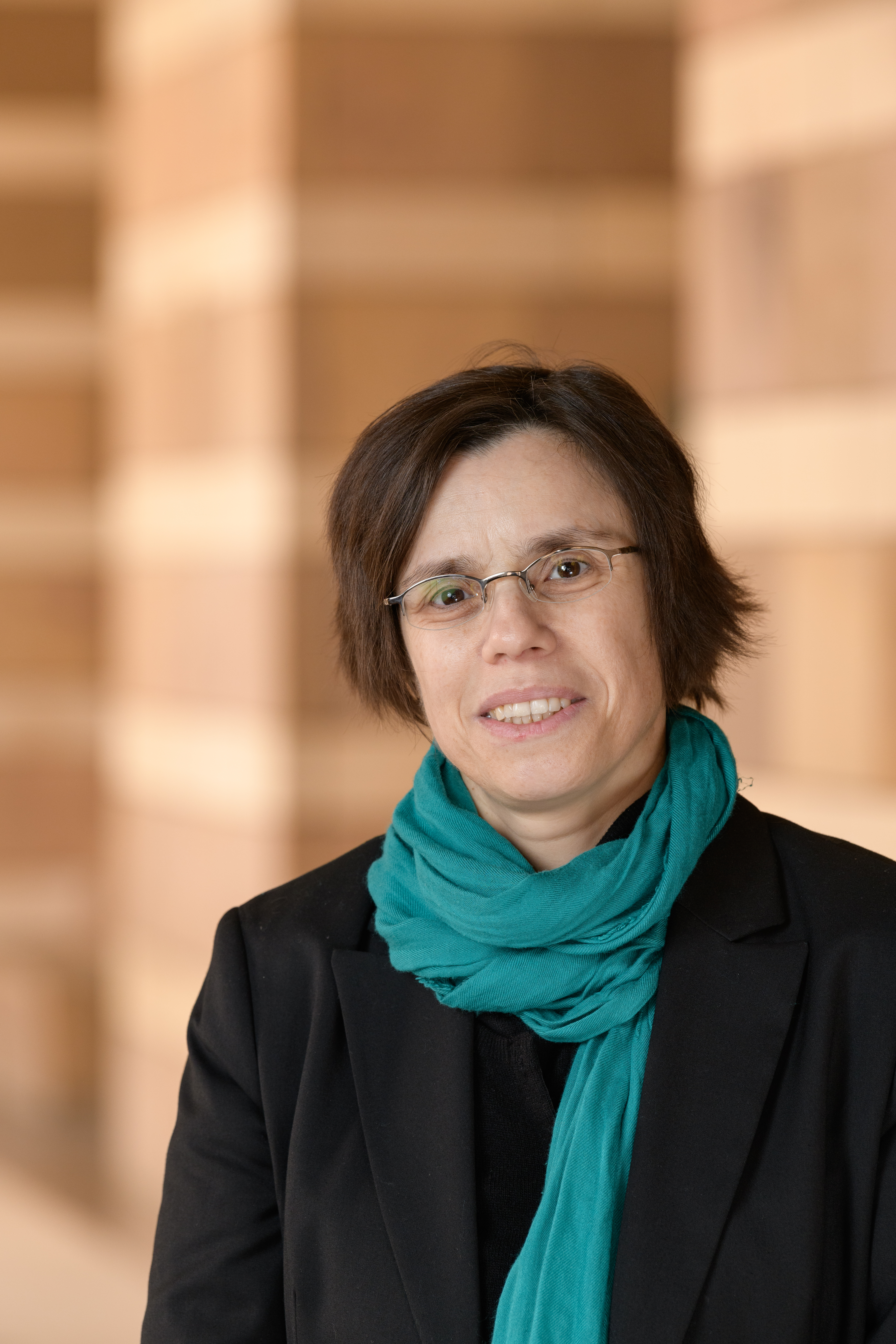 Catarina

Belo
Position:

Associate Professor

Department:

Department of Philosophy

Email: cbelo@aucegypt.edu
Brief Biography
Catarina Belo is an associate professor of philosophy at The American University in Cairo (AUC). After working as a research fellow on Islamic philosophy in medieval Hebrew manuscripts at the Martin-Buber-Institut für Judaistik, University of Cologne, Germany, Belo joined the Department of Philosophy at AUC in February 2006. 
She is a specialist in medieval Islamic philosophy, particularly Avicenna's and Averroes' physics and metaphysics. Other interests include medieval Islamic theology (kalam) and medieval Christian philosophy, focusing on the thought of St.Thomas Aquinas. She has also conducted research on German Idealism, in particular, Hegel's philosophy. In addition, she has studied the intersection between philosophy and religion in the middle ages and Hegel's works. She recently researched the concept of 'spirit' in philosophy.
Belo authored several books and articles on Islamic philosophy and Hegel. She has recently completed a translation of Al-Farabi's The Virtuous City into Portuguese and several articles on medieval philosophy for international journals and anthologies. Her translations from Arabic into Portuguese have received an Achievement Award at the 2019 Sheikh Hamad Award for Translation. Further more, Belo was interviewed by Richard Marshall to discuss Can Philosophy and Religion be Harmonised?.