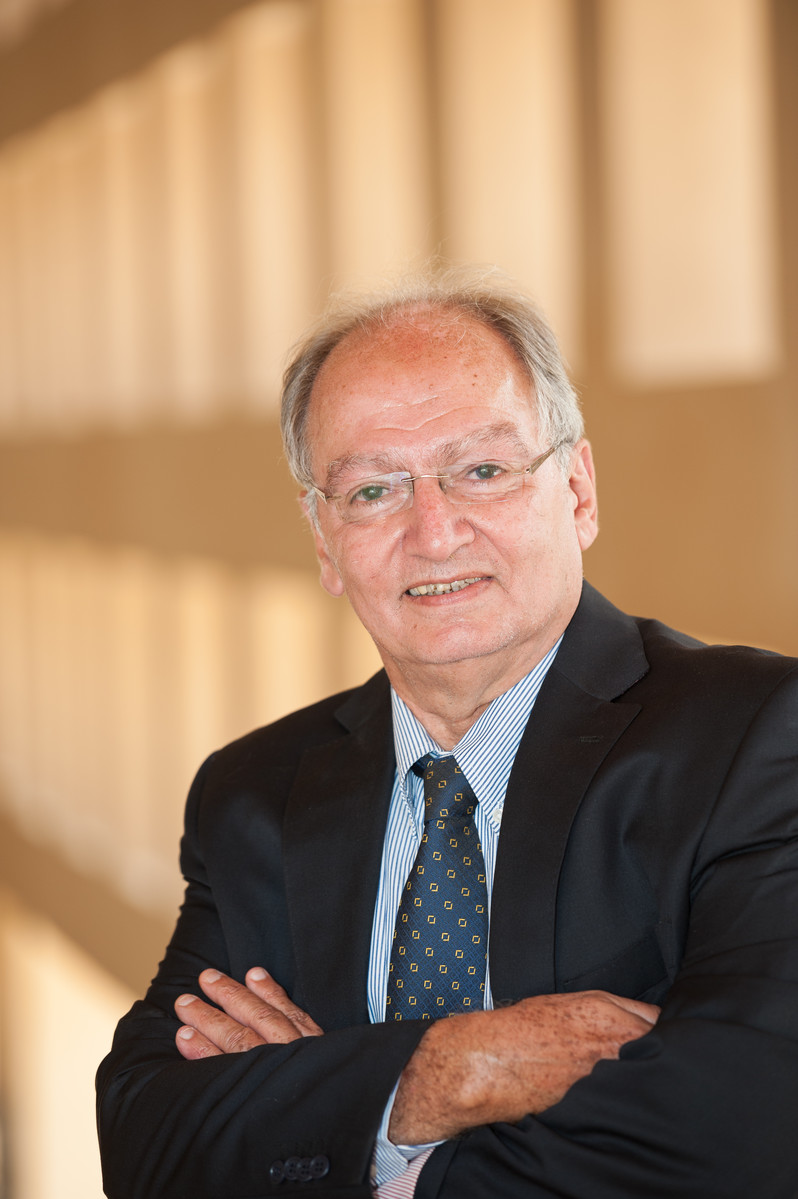 Ashraf

El Fiqi

Brief Biography

Ashraf El Fiqi was appointed as the vice president of student affairs at The American University in Cairo (AUC) on January 1, 2005. The student affairs area at AUC covers, but is not limited to, recruitment and enrollment services, admissions, registration, transfer credits, students' housing, student counseling and mentoring, sports facilities, student union and student activities, student financial affairs, career center, international student services as well as the study abroad and exchange programs. Coordination with AUC's New York office is maintained through different offices of student affairs.

El Fiqi joined AUC in 1990 as a full-time visiting faculty member in the physics department. He was granted tenure in 1996 and was elected as the physics unit head that same year, a position he held till fall 2000 when he was elected as the new physics department's first chair. He served as chair of the physics department for two consecutive terms, which ended in fall 2004. During his administrative services in the physics department and through the physics department faculty's team efforts, a new successful graduate program in physics was launched in 2000. 

Before joining AUC, El Fiqi started his academic, professional career as an assistant professor in the faculty of engineering at Cairo University, in 1981. During his service at Cairo University (1981-1990), as an assistant and associate professor, El Fiqi taught undergraduate and graduate theoretical physics courses and supervised a set of MSc and PhD theses.  

El Fiqi holds two bachelor's degrees in electronics engineering (1972) and physics (1975) from Cairo University. He earned MSc (1978) and PhD degrees in Physics (1981) from Nevada, Reno. ElFiqi was also the recipient of the "Outstanding Teaching Award" offered by AUC's Parent's Association in 1994, as well as several Student Union Certificate Awards and certificates of merit. He is a member of the American Physical Society (APS), the New York Academy of Sciences (1991), and the American Association of Physics Teachers. He initiated and served as the AUC chapter of the Society of Physics Students (SPS) for over a decade. He has attended a large number of conferences, and his publications and research activities are in theoretical physics. He speaks Arabic, French, and English.