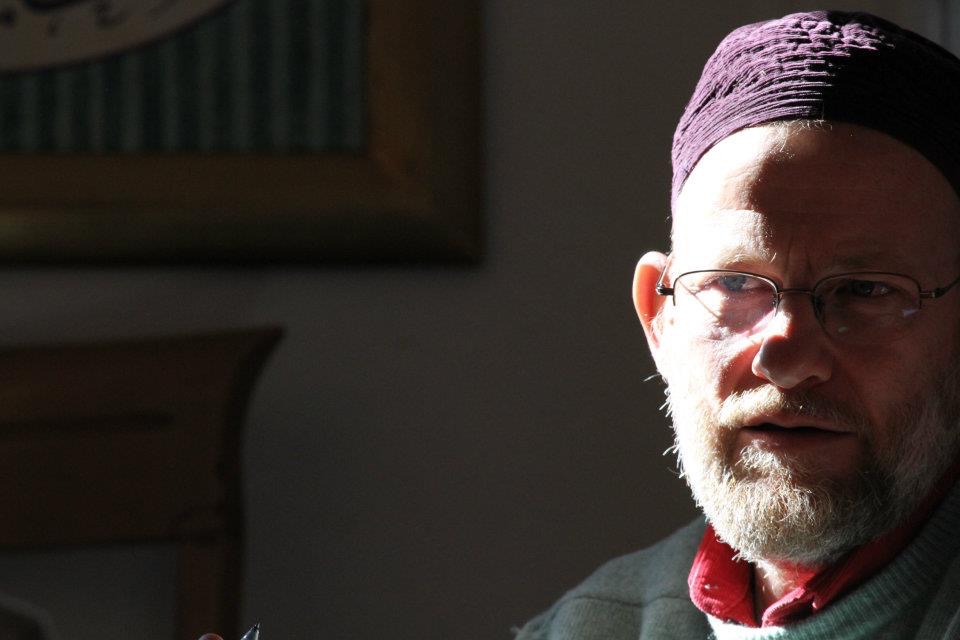 Andrew
Young
Department
Department of Rhetoric and Composition
Profile
Brief Biography
Born in Tanzania from Scottish-English parents, Andrew A.K.A. Osman came to Cairo in 1984 after obtaining his master's in History of Art from St. Andrews University, Scotland. At first he taught English privately and at AUC. He then started working with Arabic calligraphy in 1989. His calligraphy exhibitions include the British Council, the Cairo Opera House, 6 Contemporary Arts Zamalek, and AUC.
After training as a homeopath with an International Diploma in Classical Homeopathy (2000), he has diversified into Voice Dialogue, one-on-one Family Constellation and Emotional Freedom Techniques. He has been teaching adult drawing courses since 2000 using Betty Edwards' Drawing on the Right Side of the Brain, and also applied color theory courses.
For eight years he was an affiliate faculty member with AUC's Performing and Visual Art department, where he taught drawing, calligraphy, art history and creativity. Currently, he teaches in AUC's Rhetoric and Composition department and is the theme leader for Who Am I? –Explorations in Consciousness and Self Across the Disciplines. He sees his art-work, complementary medicine and teaching as different approaches to consciousness work.