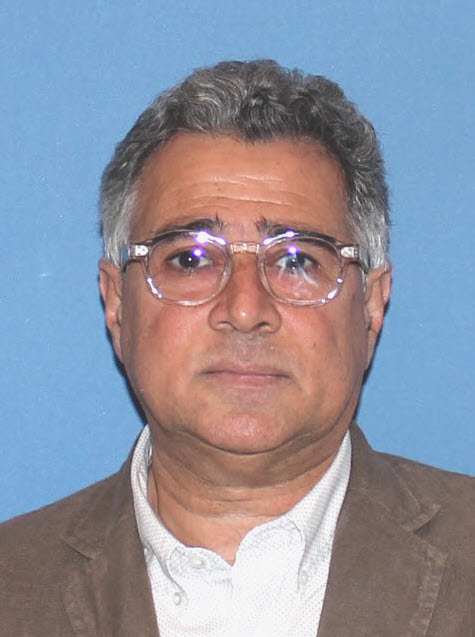 Aly

Erfan
Position:

Professor of Practice

Department:

Department of Public Policy and Administration

Email: aly.erfan@aucegypt.edu
Brief Biography
Ambassador Aly Erfan is currently a professor of practice in the School of Global Affairs and Public Policy (GAPP) at The American University in Cairo (AUC).
In this capacity, he is the director of the Masters of Global Affairs Program in the Department of Public Policy and Public Administration (PPAD).
He is also the co-managing editor of GAPP's quarterly periodical, the Cairo Review of Global Affairs and the editor of thePolicy Briefs Series issued by the school.
He supervises the development and maintenance of the Syria Reader and the Jerusalem Timeline; two research tools which provide a full chronology and contains a complete database for relevant milestone documents that relate to the Syria crises and to the struggle over Jerusalem.
Recently, he was appointed by Egypt's Foreign Minister on the International Advisory Board of the Cairo International Center for Conflict Resolution, Peacekeeping, and Peacebuilding (CCCPA).
Erfan is an Egyptian diplomat, with a 30-year career in Egypt's Ministry of Foreign Affairs and the League of Arab States. He has served for more than 20 years in the cabinets of three Egyptian foreign ministers and the secretary-general of the League of Arab States, during critical and eventful periods in the Middle East. In this capacity, he was responsible for issues that included the Middle East Peace Process, regional crises, arms control, Arab-Israeli affairs, Arab American relations, Arab-EU relations as well as UN affairs. 
His most recent official position was chef de cabinet and political advisor to the secretary-general of the League of Arab States during the critical years of the Arab Spring 2011-2016.
Throughout his diplomatic career, Erfan has also been a member of the Egyptian and Arab League delegations to multiple regional and international organizations, summits and conferences, including numerous UN general assembly sessions, security council meetings, several international, Arab and regional summits and ministerial conferences and meetings (relating to the Middle East Peace Process, the Arab League, Syria, Libya, Yemen) the Multilateral Peace Process (the steering committee and the Working Group on Arms Control and Regional Security) and to NPT review conferences.
Erfan received his bachelor of arts degree in political science from The American University in Cairo and his master of arts degree in Area Studies (Near and Middle East), from the School of Oriental and African Studies (SOAS), University of London.