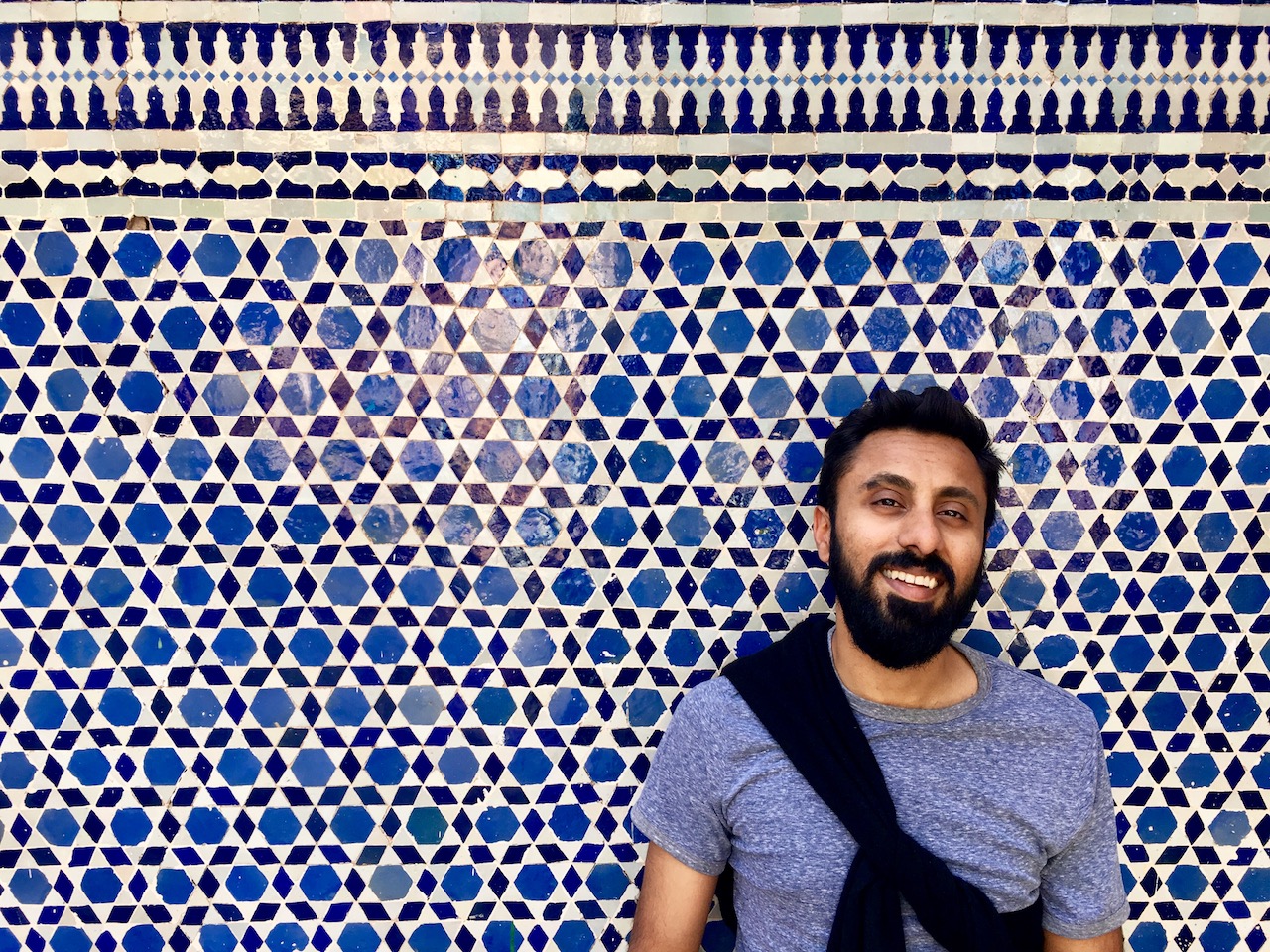 Adam
Talib
Position
Associate Professor
Department
Department of Arab and Islamic Civilizations
Profile
Brief Biography
Adam Talib is a co-editor of the journal Middle Eastern Literatures and a scholar of Classical Arabic poetry. He is also an award-winning translator of Arabic into English. His first book, How Do You Say "Epigram" in Arabic? Literary History at the Limits of Comparison, uses the methods of archival literary history, Classical Arabic philology, and translation to explore the limitations of the epigram as a category in literary studies. By bringing to light the previously unknown history of Arabic maqāṭīʿ-poetry, the book demonstrates how extra-European literary histories can inform and radically transform both the intellectual basis of comparative literature and the landscape of world literature.
2014, DPhil, University of Oxford

2008, MA, American University in Cairo

2006, BA, University of California, Los Angeles

Talib, Adam (2017). How do you say "Epigram" in Arabic? Literary history at the limits of comparison. Leiden Boston: Brill.
Talib, Adam (2019). Qasida Poetry: A World unto Itself. In A Companion to World Literature. Chism, Christine Wiley-Blackwell. 2.
Talib, Adam (2019). Al-Ṣafadī, his Critics, and the Drag of Philological Time. Philological Encounters 4(1-2): 109-134.
Talib, Adam (2015). A New Source for the Poetry of Ibn Maṭrūḥ (1196–1251). Annales Islamologiques 49: 115-142.
Talib, Adam (2013). The Many Lives of Arabic Verse: Ibn Nubātah al-Miṣrī Mourns More Than Once. Journal of Arabic Literature 44(3): 257-292.
Talib, Adam (2013). Woven together as though randomly strung: Variation in collections of naevi-poetry compiled by al-Nuwayrī and al-Sarī al-Raffāʾ. Mamlūk Studies Review 17: 23-42.
Talib, Adam (2012). Pseudo-Ṯaʿālibī's Book of Youths. Arabica 59(6): 599–649.
Research Interest
Classical Arabic Poetry

Arabic literary history and the canon

Comparative Islamicate poetry: the development of poetic traditions in Arabic, Persian, and Ottoman literatures

Classical Arabic literary scholarship: rhetoric, criticism, and prosody

Literary Translation