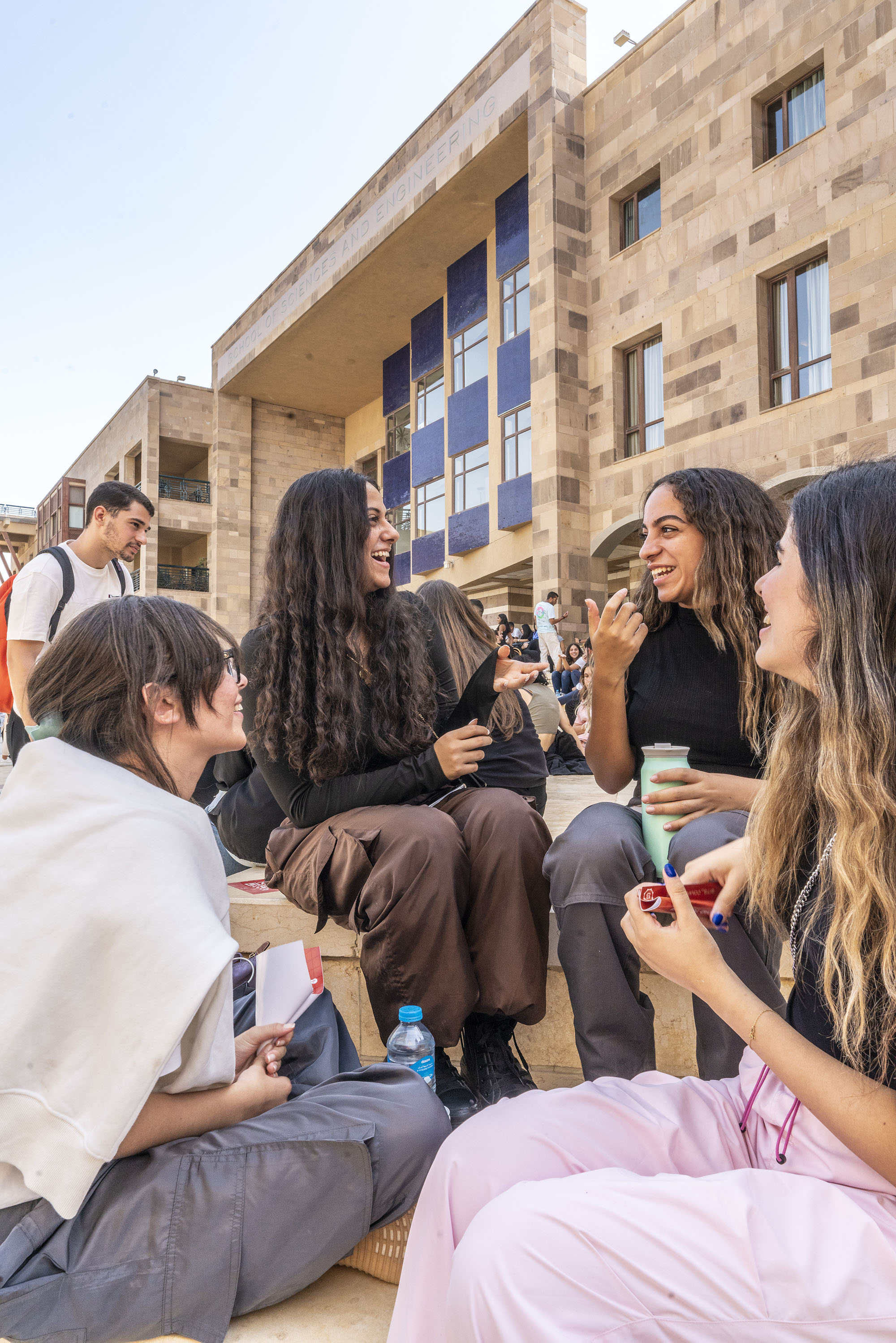 Why Give to AUC?
Investing in education is a critical priority for the development of Egypt, Africa and for the achievement of SDGs.
Importance of Giving
Investing in education is a critical priority in Egypt, as demonstrated by the national agenda to improve and enhance the country's future through the Egypt 2030 vision. To realize the objectives of the African Union Agenda 2063, it is necessary to invest in human capital, leveraging technology and innovation. Furthermore, to achieve Sustainable Development Goal 4 of ensuring inclusive and equitable quality education and promoting lifelong learning opportunities for all, it is essential to provide access to high-quality education.
Top five compelling reasons to consider giving to AUC:
Enhance the student experience through experiential learning and innovative teaching
Our students would benefit from an innovative learning experience with a stronger focus on entrepreneurship, creativity and innovation through local and international internships, challenges and competitions, and career preparation opportunities.
Recruit and retain local and international faculty of the highest caliber across all disciplines
The ability to recruit the highest quality faculty enriches our academic endeavors and promotes cross-cultural understanding. It strengthens the position of AUC as the premier, globally-accredited American University in the region.
Foster a culture of civic engagement and social responsibility both on and off-campus
Our students, faculty and staff have a lot of capabilities but they need continuous access to technology, programs, training and services to be able to create a positive and sustainable impact and serve our communities.
Offer financial assistance to outstanding students regardless of their background
More than 3,000 undergraduate and graduate students receive a form of financial assistance every semester. This underscores the significance of scholarships and fellowships based on merit and/or need in attracting ambitious students.
Support groundbreaking research that impacts Egypt, Africa and the whole world
The importance of research is universal because it builds knowledge, facilitates learning and tackles challenges. With the right investment, AUC can become the hub of research, innovation and creativity for Egypt and the region.