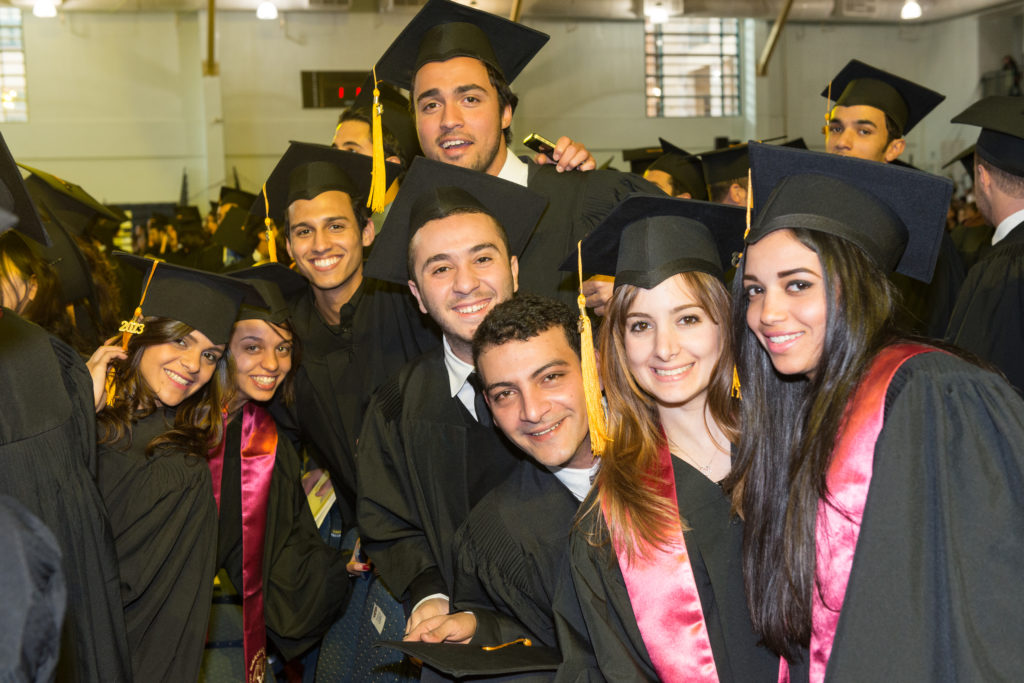 AUC Fund
As an unrestricted fund, the AUC Fund provides essential support for AUC's immediate needs, including financial assistance for deserving undergraduate and graduate students and student research.
What is the AUC Fund?
AUC is a leading educational institution in the Middle East, offering students a wide range of degree programs, deep, immersive cultural experiences, and a diverse global community. By supporting The American University in Cairo, you are investing in the future of Egypt, the Middle East and the world.
The AUC Fund is a current unrestricted fund that supports the University's immediate needs. In fact, it supports the work of every member of the AUC community every day, every year. The AUC Fund shows the world that our alumni are loyal to their alma mater. When our community stands together, we're capable of doing great things. We invite you to stand with us.
In 2023, your support will be directed to financial assistance to the most deserving undergraduate and graduate students, as well as undergraduate student research.
Who can contribute to the AUC Fund?
Alumni participation is essential for the AUC Fund to make a significant and immediate difference. The whole AUC community is also welcome to make a gift to the AUC Fund, whether students, faculty, staff, parents, or friends.
Your Impact
When you make a gift of any size to the AUC Fund, you join thousands of AUC alumni who believe in the mission, vision, and values of AUC as a world-class university in the heart of the Middle East. You tell the world that AUC matters and that the work we do here is worthy of your investment.
Your contribution, no matter the size, significantly impacts the lives of these students and their academic journeys. By joining the thousands of alumni, faculty, staff, parents and friends who have already made a difference through the AUC Fund, you are demonstrating your commitment to the AUC community and its mission of academic excellence.
Contact Us

AUC New Cairo

AUC Avenue, P.O.Box 74
New Cairo 11835, Egypt
t +20.2.2615.1000

New York

420 Lexington Ave., Suite 1644
New York, NY 10170
t+1.646.632.3738