Faculty Workshops
The Center for Learning and Teaching (CLT) is keen to support AUC faculty in achieving the best teaching and learning experience. Every semester CLT offers a variety of workshops on pedagogical strategies and methodologies and on technology integration within classrooms.
To view the resources and recordings of past workshops, click here or check our archived workshops.
Professional Engagement Pathways
CLT is offering newly designed professional engagement pathways. We invite faculty to learn in a community of peers with CLT and AUC faculty facilitators. This model allows faculty the flexibility to choose from a variety of activities that fall under different pathways focusing on specific themes.
Faculty may choose to attend one workshop or more depending on their interest.
A certificate of participation will be offered for faculty who complete each pathway's requirements over one semester or more.
Faculty who integrate small innovations in their classrooms will receive CLT support to implement and assess their innovation, with opportunities to disseminate their experience to the AUC community through a variety of anniversary events and departmental channels. Faculty who will complete this additional cycle of application, assessment, reflection and sharing will receive a special certificate of completion for the pathway they engaged in.
The new pathways we are launching this semester are:
1. Inclusive Learning: Designing for Student Success
Pathway certificate requirements: To receive a certificate of participation for this pathway, faculty members need to attend four to six hours (or more) over at least three sessions/events.
2. Bringing the Real World into the Classroom: Teaching and Learning Strategies for building Innovative Student Experiences
Pathway Certificate Requirements: To receive a certificate of participation for this pathway, faculty members need to attend the following:
Two required workshops: Facilitation of Effective Group Work and Alternative Assessments to Promote Student Learning
One of the following:

The CBL Daylong Institute
Two Design Thinking sessions/events, including the Design Thinking and Foundations of Challenge Based Learning session, which is offered this fall (date and details below)
Pathway 1: Inclusive Learning
Designing for Student Success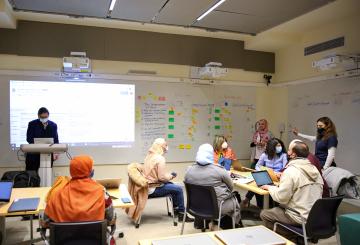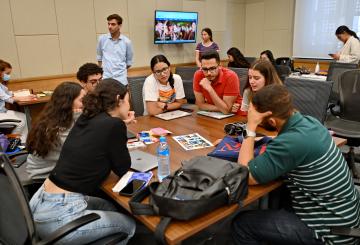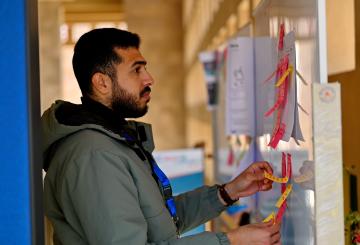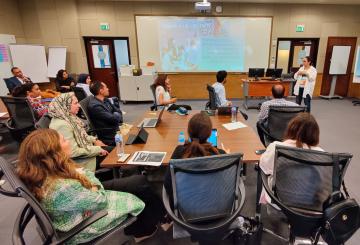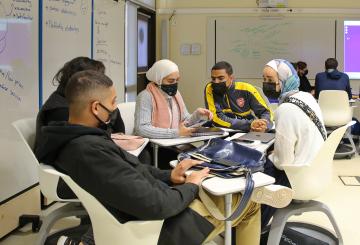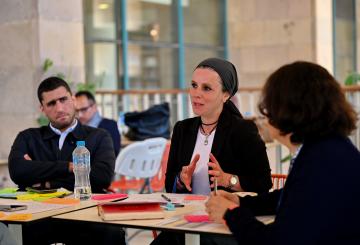 Pathway 2: Bringing the Real World into the Classroom
Teaching and Learning Strategies for building Innovative Student Experiences