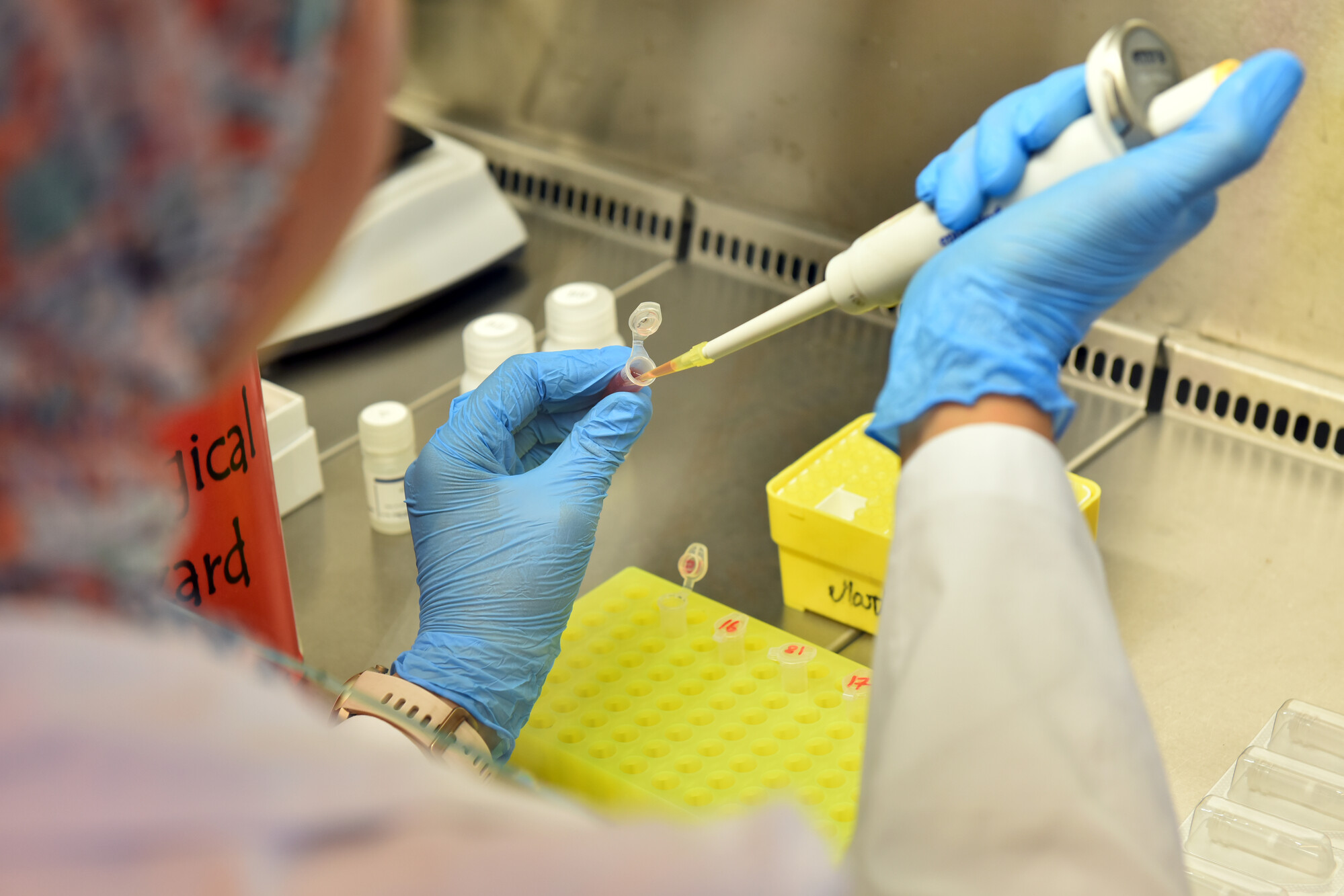 Undergraduate Research
Undergraduate research at AUC empowers students to become active contributors to the global research community, preparing them for successful careers in academia and industry.
About Undergraduate Research
As undergraduates at AUC, students have the opportunity to engage in cutting-edge research in their field of interest. Led by expert faculty members, they work on original projects that not only enhance their academic and professional skills, but also contribute to the advancement of knowledge in their respective fields. Students also have access to state-of-the-art facilities and resources, as well as networking opportunities with industry professionals and international visiting researchers.
Initiatives at AUC range from licensing of inventions through the Technology Transfer Office, the AUC Venture Lab, and the Bartlett Fund for Critical Challenges, which aims to foster research that addresses critical challenges in Egypt and the Middle East.
Students at AUC have several opportunities to learn across disciplines, gain real, practical research experience, contribute to scholarly publications, and showcase research-based projects and ideas.