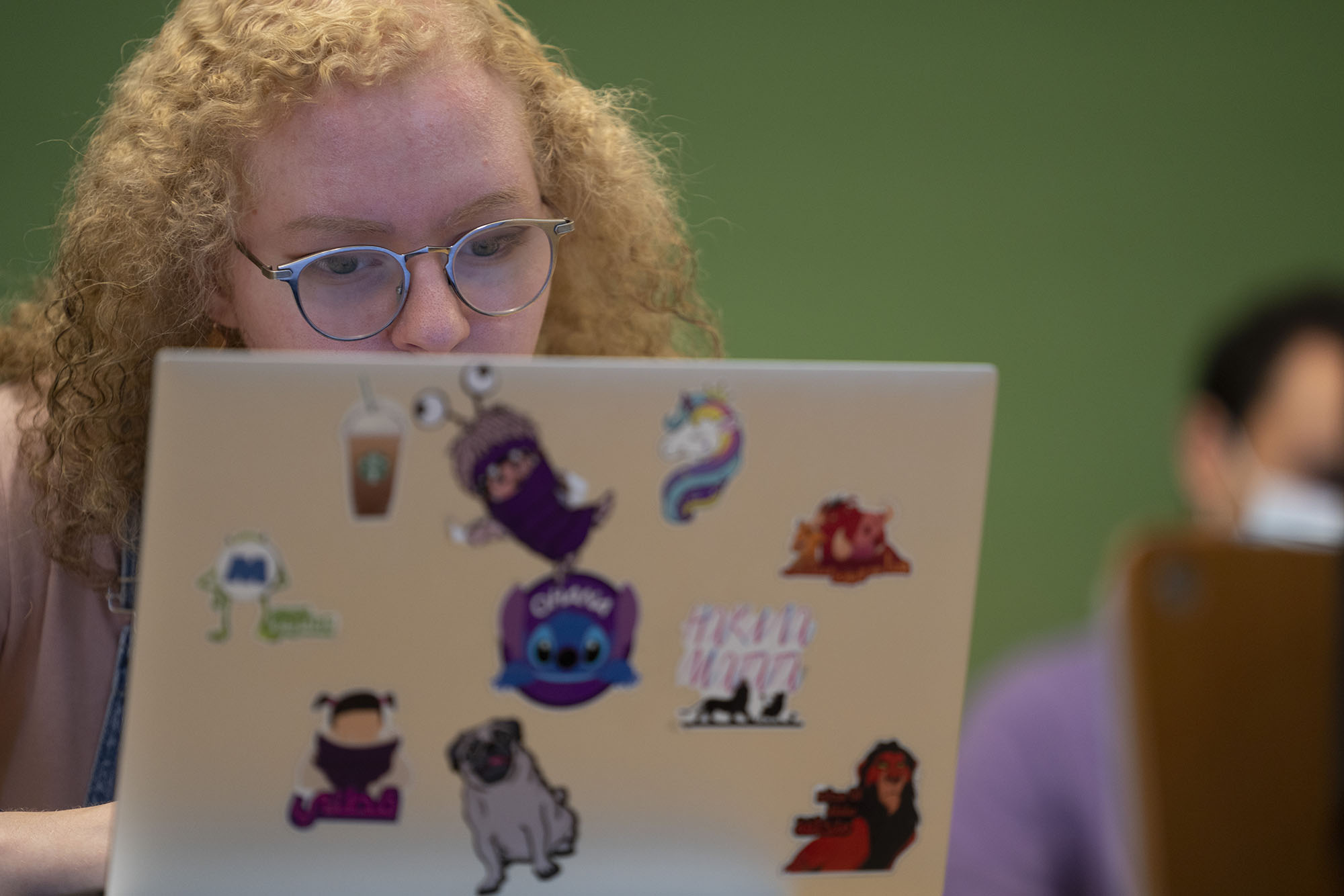 University Registrar
The University Registrar is dedicated to the principles of service, applying administrative and academic policies and procedures.
Registrar
About the Office of the Registrar
The Office of the Registrar performs the essential roles of supporting, facilitating and promoting the academic mission of the University by connecting students to faculty members, curriculums and classrooms from enrollment to graduation and beyond.
The office provides the organizational structure and technology to ensure a sound and efficient delivery of instruction, allowing faculty members and students to focus on academic achievement and program requirements. Within this structure, the office ensures the adherence to academic policies, preserves academic integrity, safeguards the security of academic records and effectively provides accessible academic service to constituents. It further supports the administration in academic policy formulation as the principal office providing the necessary reports and analysis required for this task.
Contact Us

Contact Information

General Inquiries
regisauc@aucegypt.edu

Transcript Requests
transcripts@aucegypt.edu

Graduate Academic Affairs Inquiries
gradregis@aucegypt.edu

Location
The Office of the Registrar
Administration Building
Plaza Level
AUC New Cairo
Office Hours

Sunday - Thursday
Student Service Area
8:30 am - 4:00 pm

Working hours for all other units
9:00 am - 2:00pm