CASA and Arabic Studies Alumni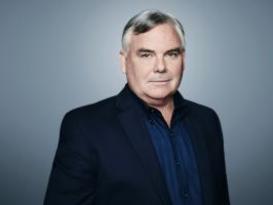 BEN WEDEMAN (YAB '81)
Senior International Correspondent, CNN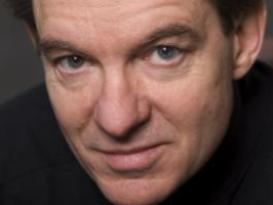 LAWRENCE WRIGHT (MA '71)
Screenwriter; Playwright; Staff Writer, The New Yorker; Pulitzer Prize-Winning Author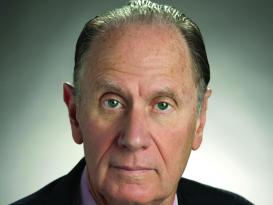 DAVID BONDERMAN (CASA '69)
Businessman; Philanthropist; Chairman and Founding Partner, TPG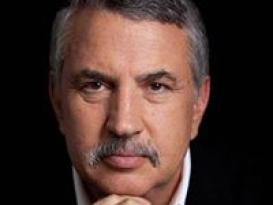 THOMAS L. FRIEDMAN (ALU '74)
Op-Ed Columnist, The New York Times; Best-Selling Author
Three-Time Pulitzer Prize Winner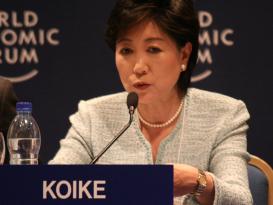 YURIKO KOIKE (ALU '71)
First Female Governor of Tokyo
Former Minister of Defense and Former Minister of the Environment, Japan.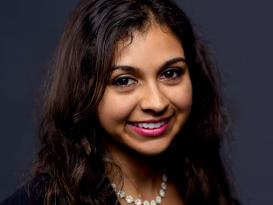 COLETTE GHUNIM (YAB '13)
Documentary Filmmaker; Digital Media Associate, Skill Scout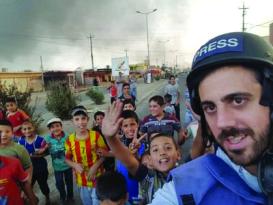 STEPHEN KALIN (CASA '12)
Journalist; Iraq Correspondent, Reuters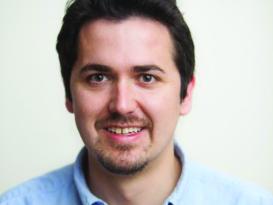 TODD MOSTAK (CASA '10)
CEO and Founder, MapD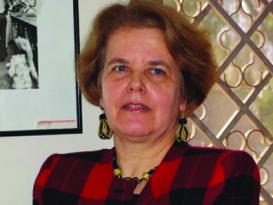 EVELYN A. EARLY (CASA '71)
Policy and Development Consultant
Former Counselor for Press and Cultural Affairs U.S. Embassy in Rabat; Former Senior State Department Adviser, Air University.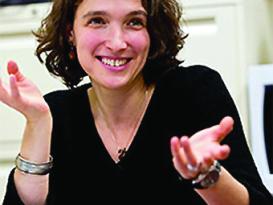 MARGARET LITVIN (CASA '11)
Associate Chair, Department of World Languages and Literature
Associate Professor of Arabic and Comparative Literature, Boston University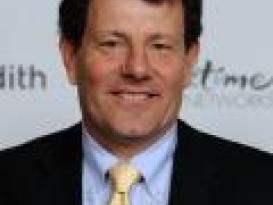 NICHOLAS KRISTOF (ALU '84)
Op-Ed Columnist, The New York Times; Best-Selling Author
Two-Time Pulitzer Prize Winner.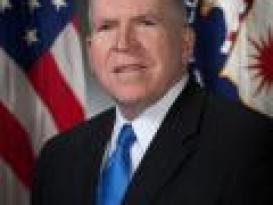 JOHN O. BRENNAN (SAB '75)
Director, Central Intelligence Agency (2013 - 2017)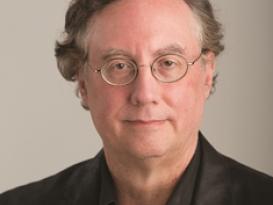 JUAN COLE (MA '78)
Richard P. Mitchell Collegiate Professor of History, University of Michigan
EDWARD "SKIP" GNEHM, JR. (YAB '67)
Former U.S. Ambassador; Kuwait Professor of Gulf and Arabian Peninsula Affairs
Director of the Middle East Policy Forum, Elliott School of International Affairs, The George Washington University.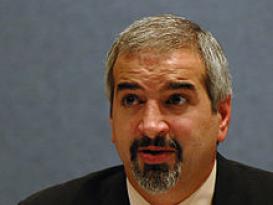 ANTHONY SHADID (CASA '92)
Foreign correspondent for The New York Times and two-time Pulitzer Prize winner
ALU: Arabic Language Unit
SAB: Semester Abroad
YAB: Year Abroad