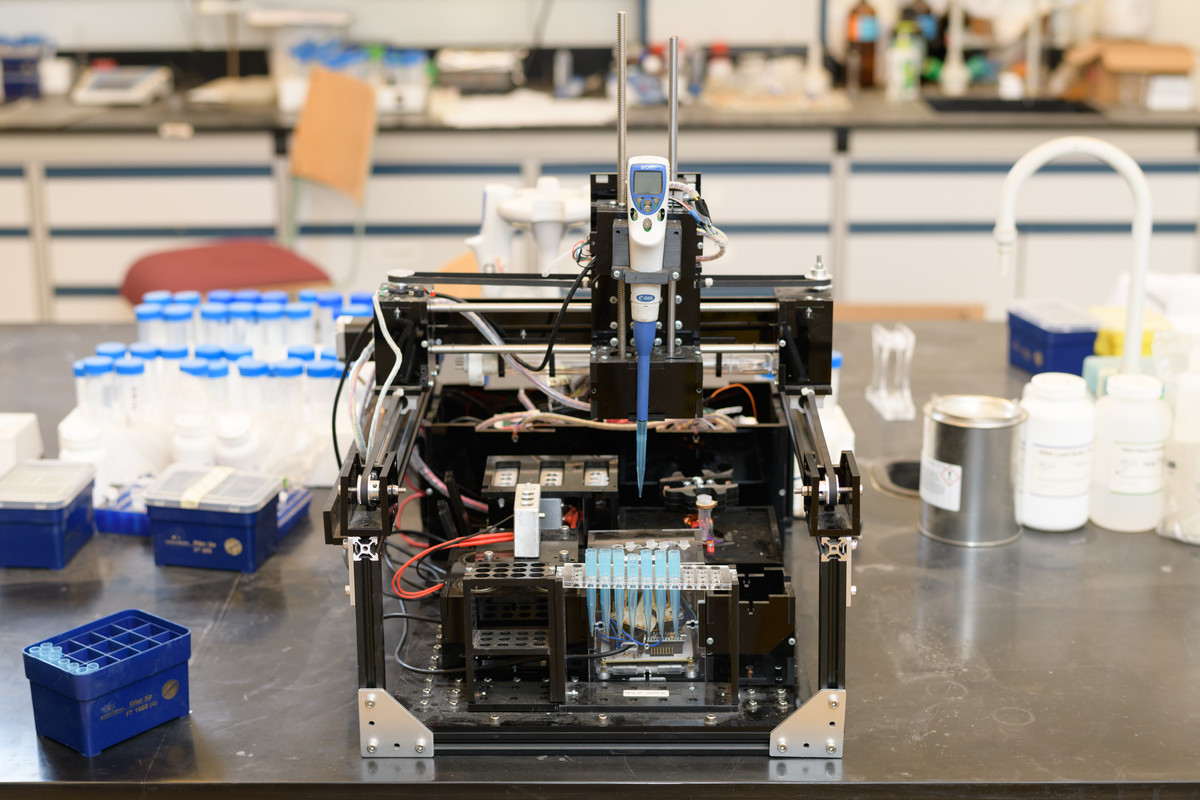 Innovation and Initiatives
AUC is committed to actively transfer research and innovation through technology licensing and collaborative partnerships delivering tangible benefits to the community.
Innovation initiatives at AUC include and AUC venture lab, which is Egypt's first university-based startup accelerator and an award-winning accelerator in Africa and the MENA region. AUC also launched a spin-off formed to commercialize inventions made at the University and protected by intellectual property rights that are owned by AUC.
One of AUC's primary initiatives is AUC continues to support innovation through different mechanisms and initiatives. Chief among which is Bartlett Fund for Critical Challenges, which is an endowed fund to encourage research and other projects that address critical challenges in Egypt and more generally, the Middle East.
Licensing of inventions flowing from the innovative research conducted by AUC is done through the Technology Transfer Office.
Scholarly and creative works of AUC students, faculty or University department are all available at the AUC Knowledge Fountain.