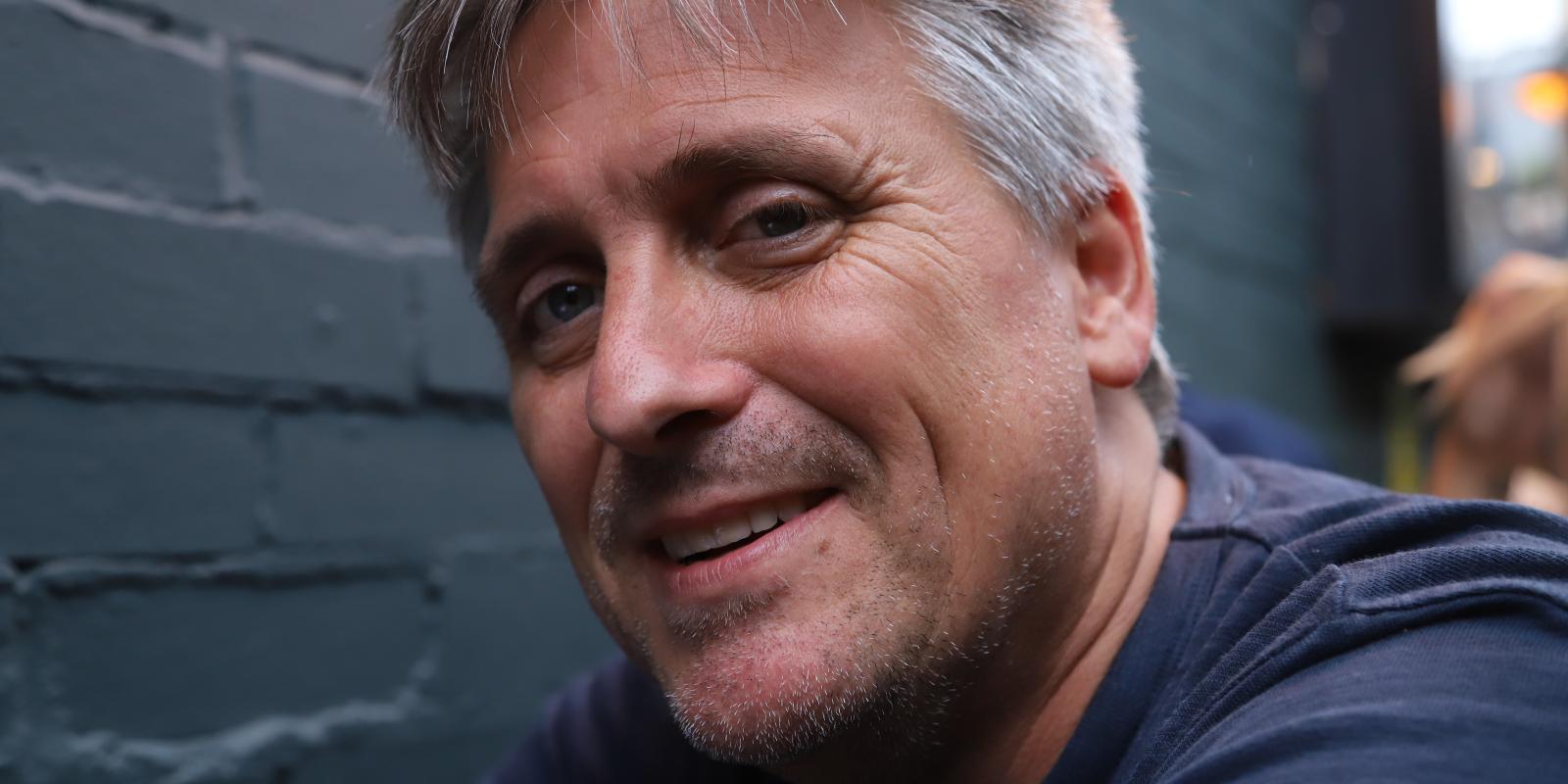 Paul Schemm (YAB '92): 'AUC Has Been Playing the Role of East-West Bridge for Generations, and I Appreciate That'
Paul Schemm (YAB '92): 'AUC Has Been Playing the Role of East-West Bridge for Generations, and I Appreciate That'
Paul Schemm (YAB '92) was recently named foreign deputy regional editor at The Washington Post. Schemm studied abroad at AUC for a year in 1991, an experience that further piqued his interest in the Middle East and left him wanting more. He eventually returned to Cairo years later, where he grew his career as a reporter and editor. Now based in London, Paul recalls his time at AUC and in Cairo with fondness.
Where were you born? Where did you grow up?
I was born in the United States. My father was a doctor in the army, and as a result, we moved a great deal, living in Germany and Belgium when I was young. My mother was also born in the Netherlands, so we had family in Europe.
Are there any experiences you had as a child or teenager that pushed you toward the Middle East?
I was always interested in other countries and their histories. We came to Egypt when I was 15, and I got the chance to travel across the country and inside the region –– all of which left a deep impression on me so that when I went to Williams College, one of the first things I looked into was year-abroad programs in the Middle East.
Why did you choose AUC for your semester abroad?
Williams had an agreement with AUC. I believe Professor Raymond Baker was teaching at both institutions at the time, so that's why I chose Egypt. Needless to say for a 19 year old, Cairo in 1991 was quite an experience and a long way from the remote bucolic setting of Williams. My group of year abroads were the first to stay in the then newly opened Zamalek dormitory.
What did you study during your year at AUC?
My courses mostly focused on Middle East history and politics, as I was a political science major. I regret not taking more Arabic courses like some of my fellow year abroads did, and tackling the Arabic language, both Egyptian dialect and MSA has been a rather long saga.
It is hard to say where I learned more: from the streets of Cairo, in the classrooms or just on the campus with other students.
Probably one of my favorite classes was the introduction to Medieval Islamic Architecture in Cairo that involved Friday morning outings to the amazing mosques and madrasas of Gamaliya, the cemeteries and other neighborhoods. Years later, when I came back to live in Cairo, I would still go down and visit those parts of town, often dragging hapless visitors along for my architectural obsession.
What did you do after AUC?
After my time at AUC, I returned to the United States much more focused on studying the region than before. And for the next few years, with work in DC and then graduate school in Texas, it was all about finding a way back to the region, which I eventually did in 1997, getting an internship at an English-language weekly, Middle East Times. That kicked off 13 years of living in Cairo and working as a journalist.
Part of my heart will always be in Cairo after spending such a formative period there.
I met my wife in Cairo, and my son was born in a hospital on Roda Island. I have traveled through Egypt from the border crossing of Salloum down to the deserts around Toshka, visited churches in Upper Egypt and taken cruises on Lake Nasser. I covered protests at Cairo University and across the city at the start of the Iraq War, and I was in Tahrir Square when Mubarak resigned. For many years, I would ride every week in the desert around the pyramids.
When I walked through downtown –– and I lived for years in Mounira and then later Garden City –– I always looked fondly on the buildings of the Tahrir Square campus. Long after the University moved to New Cairo, I would still go to the Tahrir Square AUC bookstore.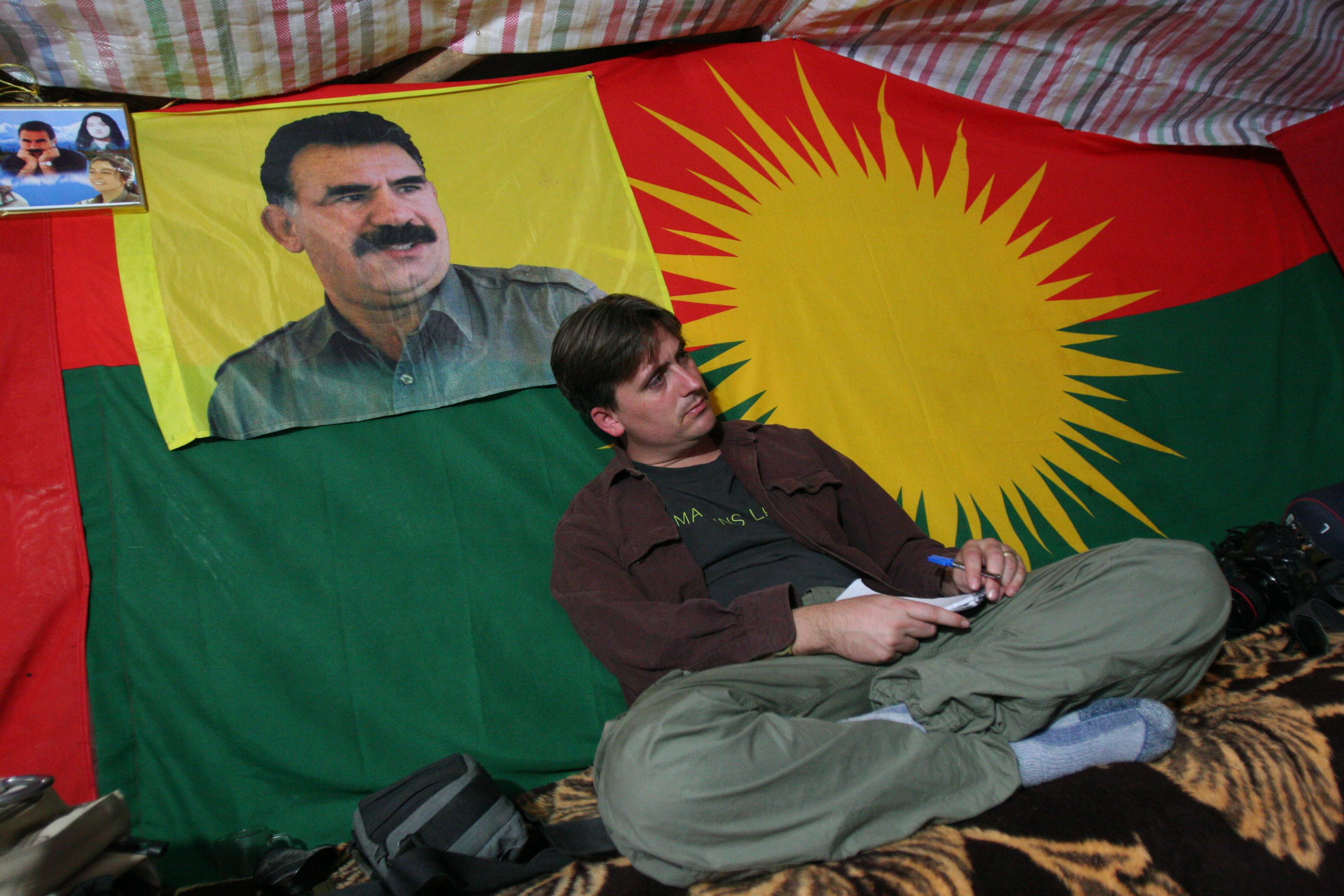 I worked for a number of local publications in Egypt, including AmCham's Business Monthly and the long defunct Cairo Times, which I edited for a time. I eventually joined AFP and went to Baghdad for a little over a year to cover the situation there from around 2005 to 2006 and a few times afterward. I later moved to AP, where I wrote a bit and was an editor on their Mideast desk, working with correspondents from around the region.
In May 2011, I took a job as the AP chief correspondent in North Africa, based in Rabat, where I lived for the next four years. I visited Cairo a few times after that. I subsequently left AP and went to Ethiopia, working as a freelancer before joining The Washington Post as a part-time writer and editor. That work eventually became full time as a foreign desk editor, handling material for when people in DC were still asleep –– working with correspondents in East Asia, South Asia and across the Middle East, Africa and Europe. I moved to Dubai as part of my wife's work and continued my Washington Post job from there.
In my current role, I work with people in Europe, India and Africa but, of course, remain particularly interested in the Middle East.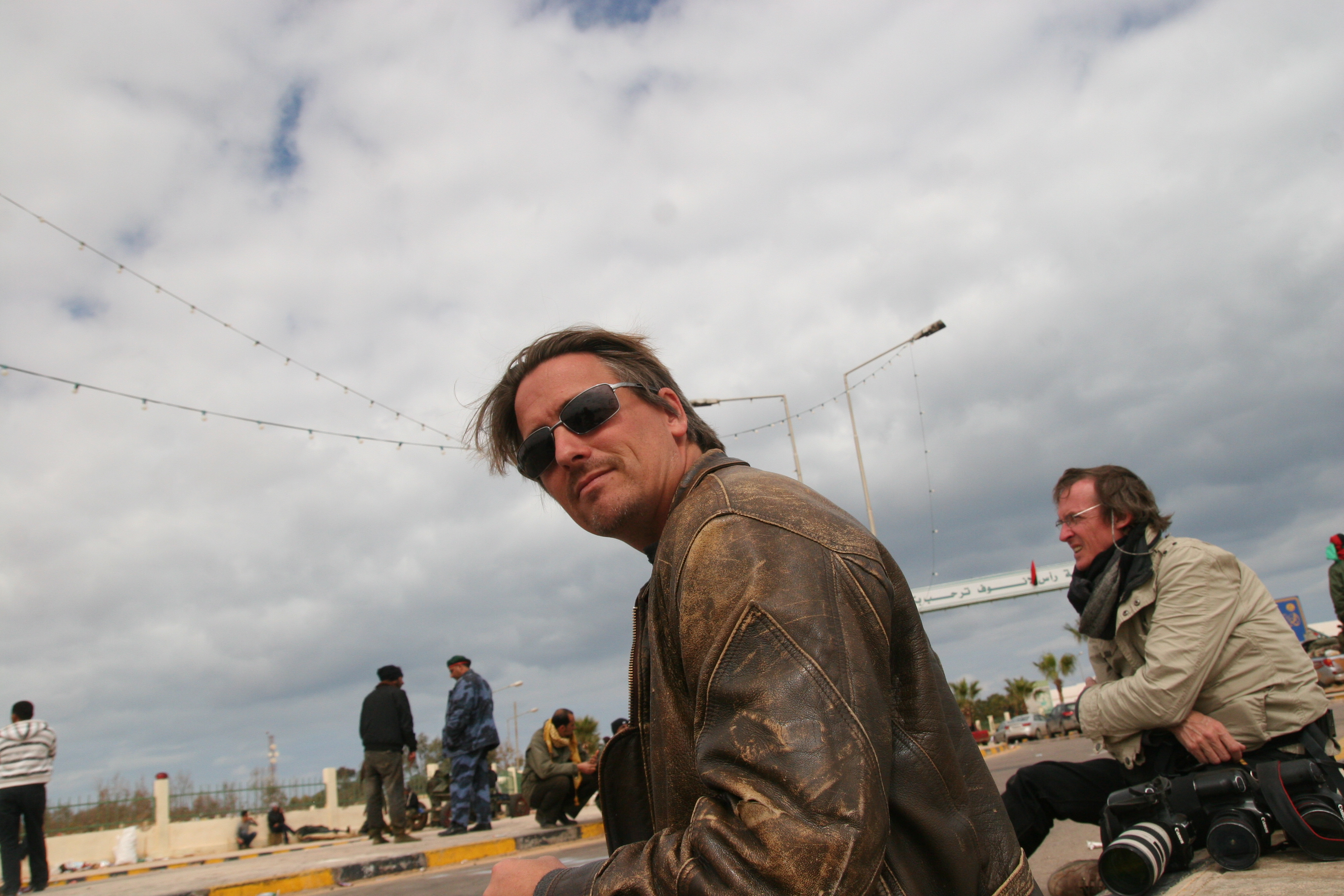 How did studying at AUC shape your professional or personal life?
It is a little difficult to overstate the impact my time at AUC had on my life. On the one hand, I became much more independent –– negotiating a strange city in a language different from my own, learning about a new culture, meeting all sorts of different people. Some of the AUC students I met at that time I am still friends with all these years later (some even work there).
I think AUC gave me an entry into Egypt as a student, teaching me about the place, providing a sanctuary within its calm walls to eventually allow me to venture on my own into the wild city. AUC has been playing the role as a bridge between East and West for generations of international students and visitors, and that is something I will always appreciate. It is hard for me to imagine my long experience with Egypt without the role of AUC at the beginning.