Welcoming Egypt's Change Agents: First Cohort of USAID Scholars
"AUC will offer me more than the academic experience. I need a liberal arts university that will help me gain enough knowledge and skills to make my goals come to life, and AUC is just the right place for that," said Kyrollos Zakaria from Gharbia governorate who joined the University this semester as part of the first cohort of USAID Scholars. 
Last year, the U.S. Agency for International Development (USAID) awarded AUC the $36 million USAID Scholars Activity, a 10-year cooperative agreement that will fully cover the tuition of 700 students from Egypt's 27 governorates to study at AUC or one of its partner universities in the country: Ain Shams University, Alexandria University, Cairo University, Assiut University, Mansoura University and Zewail City of Science and Technology.
This semester, four talented Egyptian youth possessing knowledge and leadership potential have joined AUC, while another 21 students will join the University in Fall 2021. The activity will continue for five consecutive cohorts, with a commitment to gender balance (at least 50% female scholars) and overall accessibility (at least 10% students with disabilities) for an inclusive future.
The USAID Scholars' vision is to create a cadre of change agents and problem solvers equipped to appreciate and champion democratic values while posing solutions to the development challenges in Egypt. Students will be exposed to a variety of activities, including an English-language training program, support services, leadership and skills development, summer-abroad program, internship opportunities, entrepreneurial training, job placement and networking opportunities.
The collaboration between USAID and AUC aims to contribute to Egypt's 2030 Sustainable Development Goals by instilling the pillars of knowledge, innovation and scientific research, economic development and environmental responsibility in the core infrastructure of the activity.
Welcoming the new cohort, we spoke to a few students joining AUC, Assiut, and Mansoura universities about their career aspirations and expectations for their university years.
Just the Right Place for Achieving Goals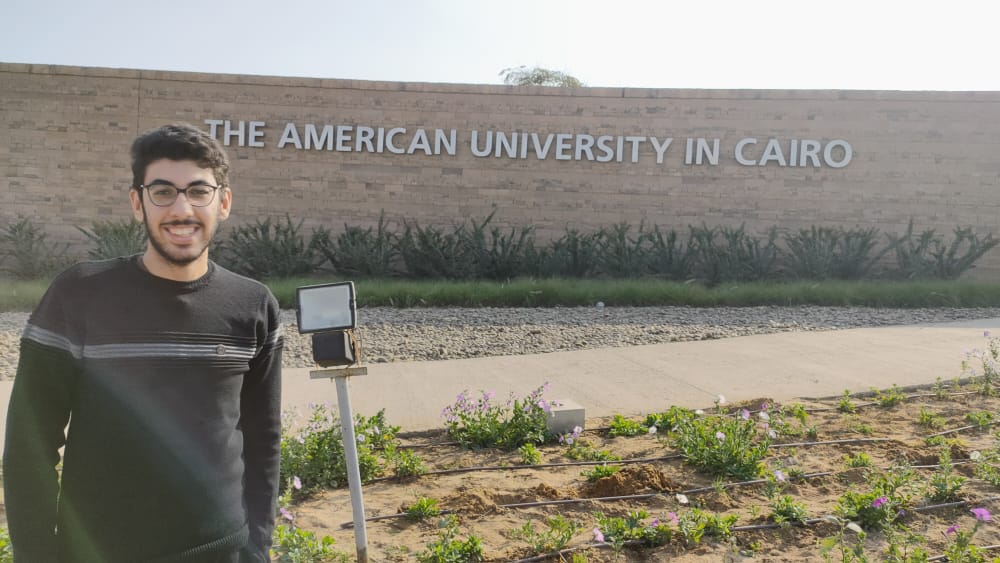 "I've always wanted to join AUC because it will give me the full college experience," said Zakaria. "At AUC, I can train myself to become more professional within my aspiring career life."
Zakaria, who intends to major in computer science, had long been participating in competitions and hackathons related to the industry. From NASA's International Space Apps challenge to Intel's International Science and Engineering Fair, he never felt bored or burned out  despite the sleepless nights. Instead, he felt "unprecedented enthusiasm and growing passion."
In the future, Zakaria aims to have an influential career and establish an institution concerned with the development of education in Egypt, namely for those with special needs.  
Securing a Competitive Edge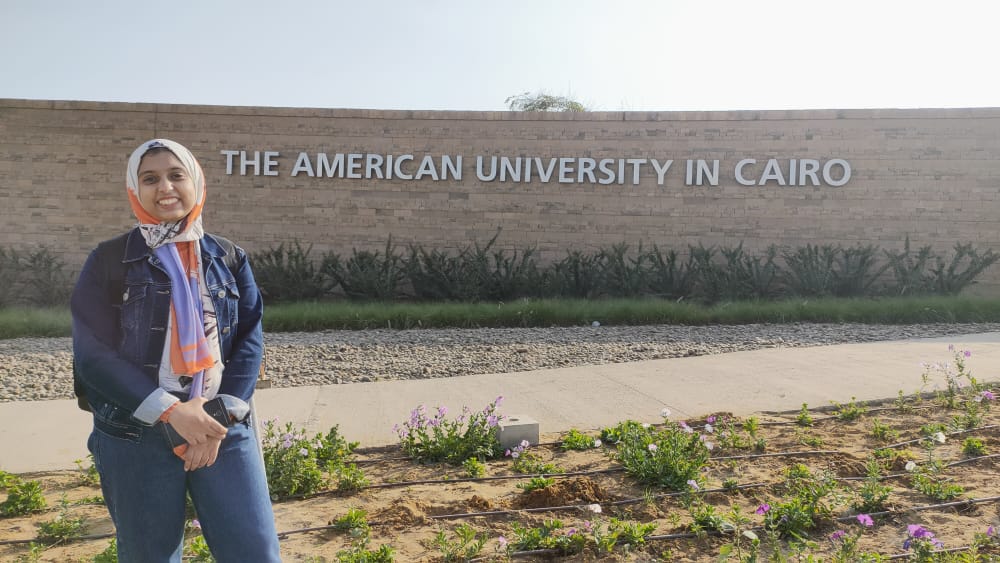 "I've always wanted to join AUC because of its reputation, high-quality education and critical-thinking-focused curriculum. I'm looking forward to gaining some real-life and professional skills that will help shape my thinking and develop me in a way that makes me a very competitive graduate in the job market," said Gehad Salem from Alexandria, who has a passion for computer science since childhood and plans to study computer science at AUC.
"For my career and future, I'd like to be able to get a job or internship in tech companies like Google or Microsoft to be able to get hands-on experience and then run my own tech business."
In addition to her tech-passion, Salem loves languages and translation. In fact, she speaks Arabic, English and French, understands Hindi and is learning German at the moment. Making full use of her free time, she's also learning to play the piano at home.
For the Love of Liberal Arts and Sciences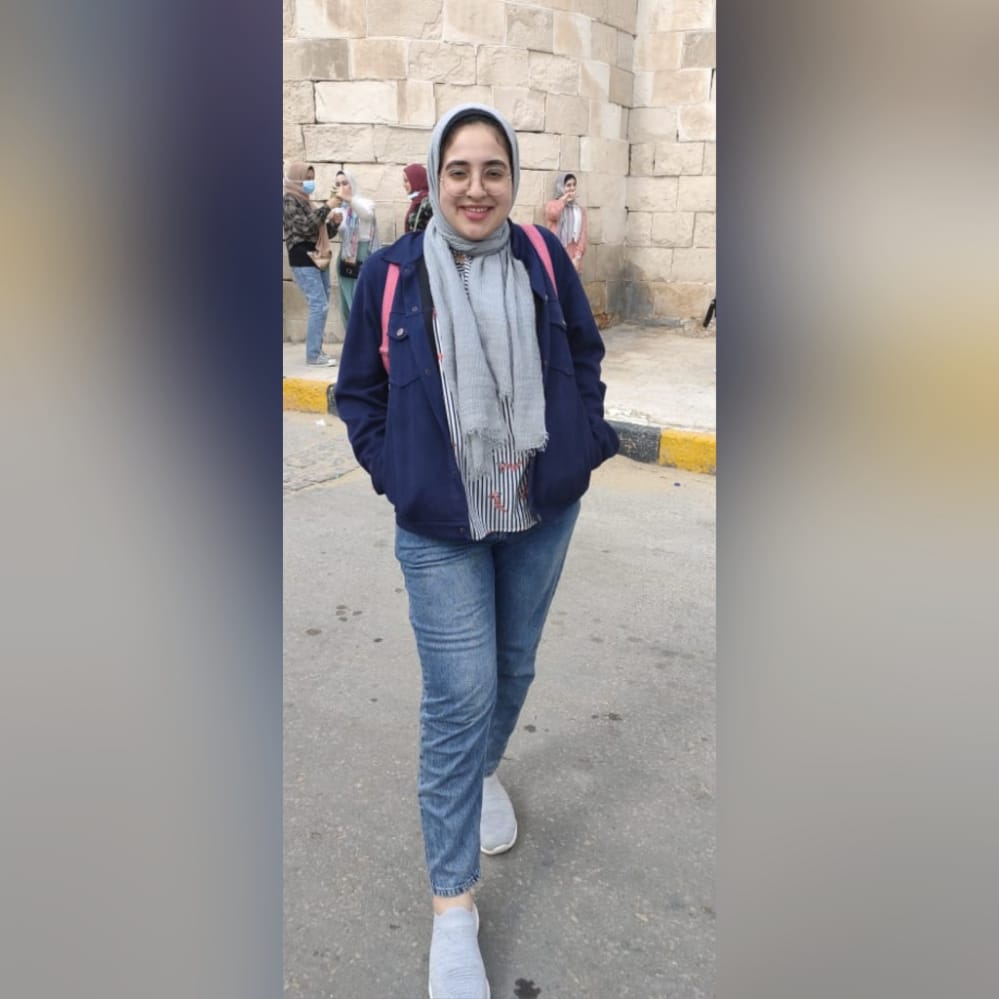 "Besides the astonishing quality of education AUC offers, I'm impressed with the availability of studying liberal arts along with a scientific major," expressed Norhan ElAtir from Kafr El Sheikh. "That will help me improve my leadership and communication skills and keep me engaged with the world's economic, political and cultural situation. As a result, I will not just be stuck in my studies but also involved with the outside world through AUC's booming community."
Since her childhood, ElAtir was thrilled with playing online video games. Being a curious person, she grew older questioning how they work and how they were created. It was at high school when knowledge started to form as she learned some basics for programming languages, and to satisfy her passion, she knew computer science was her desired field of study.
After graduating, ElAtir wants to become an expert in the field and start her own business. "I'm confident that I will never stop dreaming, learning and working hard to make our world a better place," she emphasized.
Facilitating Cultural Exchange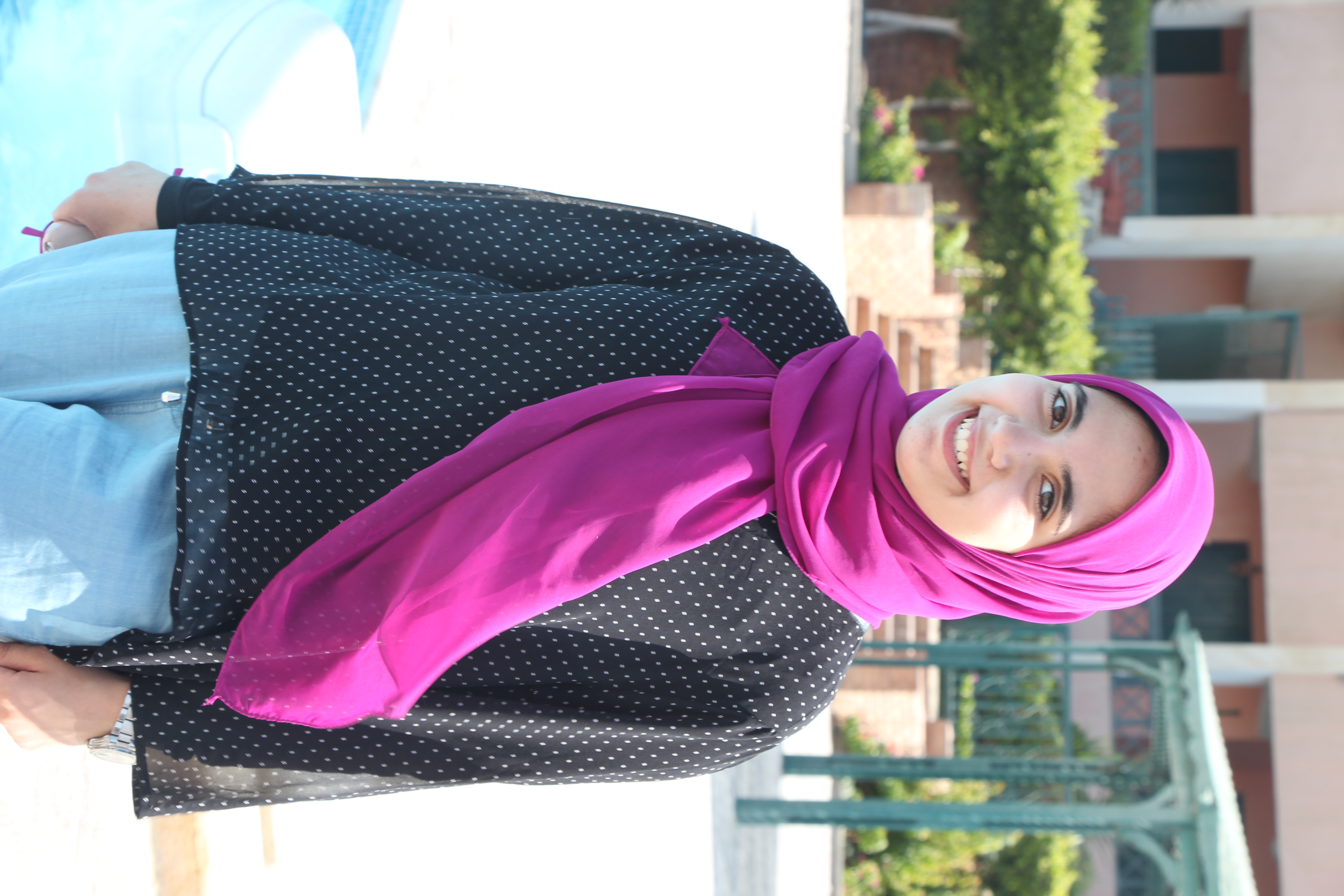 "AUC's students come from 59 different countries, so there's a chance for cultural exchange. Plus, it supplies students with a social life, not only an academic one focused on a specific major, through student activities in different interests," said Asmaa Shaaban from Menofeya. "All of these aspects prepare me to work internationally and begin my business in the future."
Growing up, Shaaban was always a problem-solver, continuously thinking about the steps behind any end result. "It was all about the way of thinking, whether it's establishing a theory, writing a piece of code or getting to the convincing end of a philosophical topic."
Today, her goal is to be professional in computer design and programming to ultimately become a software engineer before starting her own business. During her stay at AUC, she aims to build networks with a diverse community of people who don't necessarily share her interests to improve her exposure.
A Prestigious Stepping Stone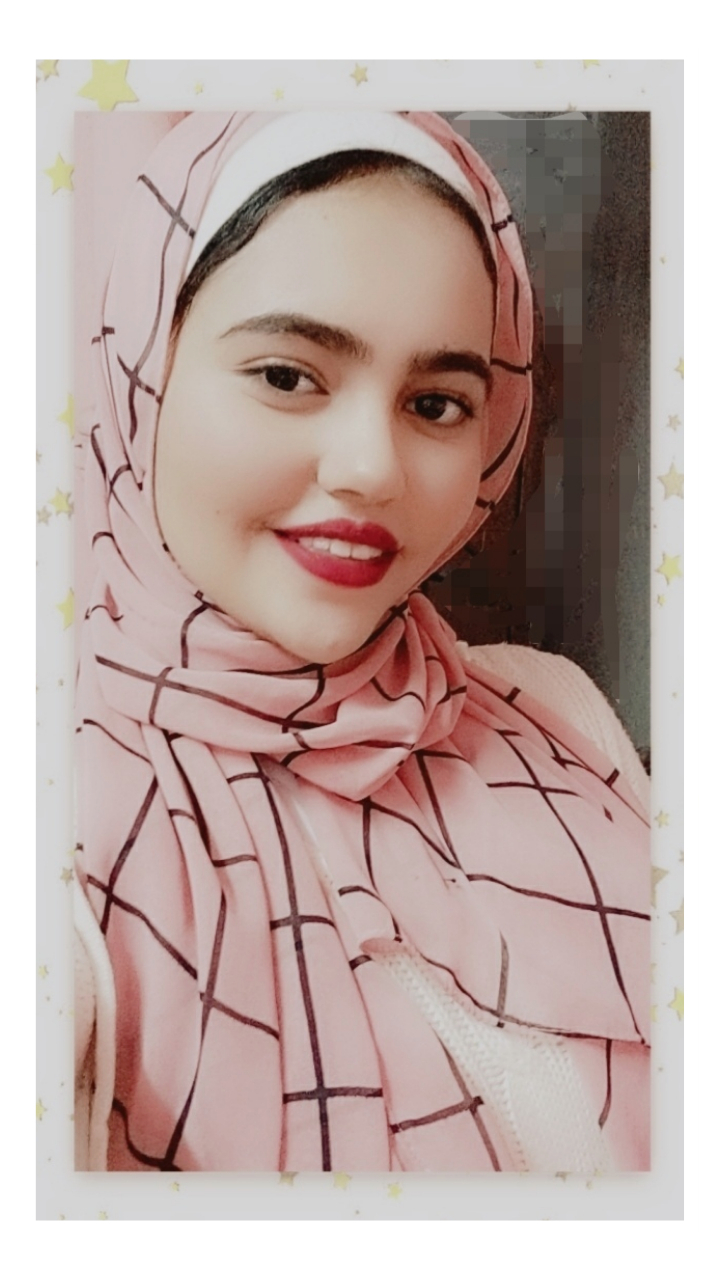 "Upon receiving the scholarship, I was full of happiness and pride that I was able to pass all its stages," said Amira Ahmed, who was admitted to Mansoura University. "Being accepted into this scholarship is a very big achievement for me."
"Becoming a successful businesswoman, mastering the English language, travelling abroad to continue my studies and working in a reputable company" are Ahmed's main goals.
For now, she's focused on excelling in the field of clinical nutrition, aspiring to introduce a breakthrough to the industry, then she plans to continue her studies in the United States.  Meanwhile, during her university years, she looks forward to exploring the city since it's not her origin city, joining university associations and clubs, and participating in internships and training programs during her vacations.
"The USAID scholarship will certainly help me achieve my goals because it helps me develop my English- language skills, which is necessary for the labor market," said Ahmed. "Also, it provides me with an opportunity to equip myself for establishing an online nutrition company."
To Setting Goals and Making Them Happen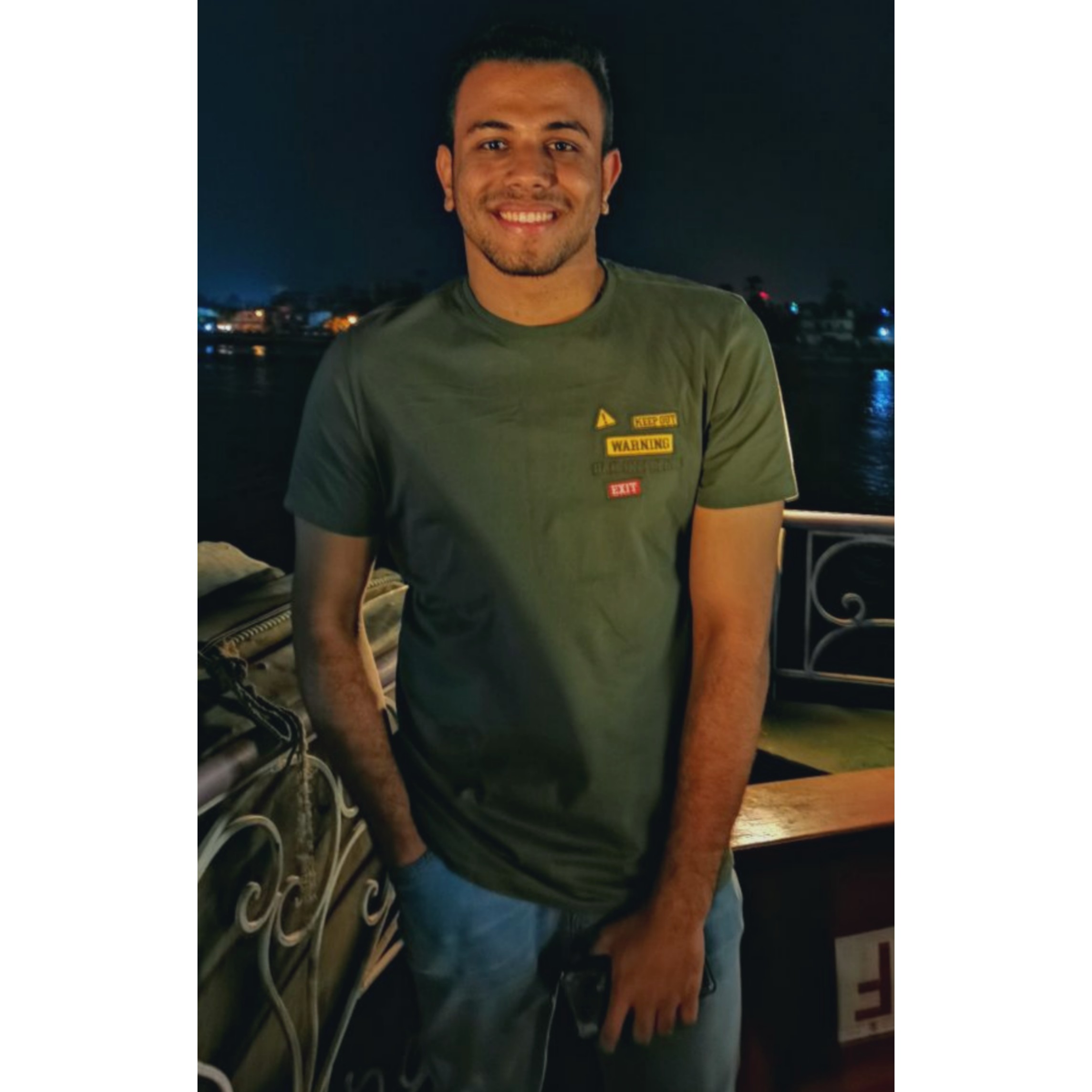 "Growing up, my goal was to be a student at the Faculty of Computer and Information, but I am lucky to be accepted into the USAID Scholars Activity scholarship," said Ahmed Sayed, who was admitted to Assiut University.
With a passion to indulge in the computer and programming field, Sayed aims to pursue the web developing track in software engineering to master programming languages and confidently step into the job market. To complement his academic knowledge, he also plans to participate in as many student clubs and organizations as possible to acquire life skills.
"I'm extremely enthusiastic that I fulfilled my goal of joining this scholarship, and I look forward to starting my education at Assiut University and fulfilling one of my most eminent goals: establishing my own startup," Sayed said.