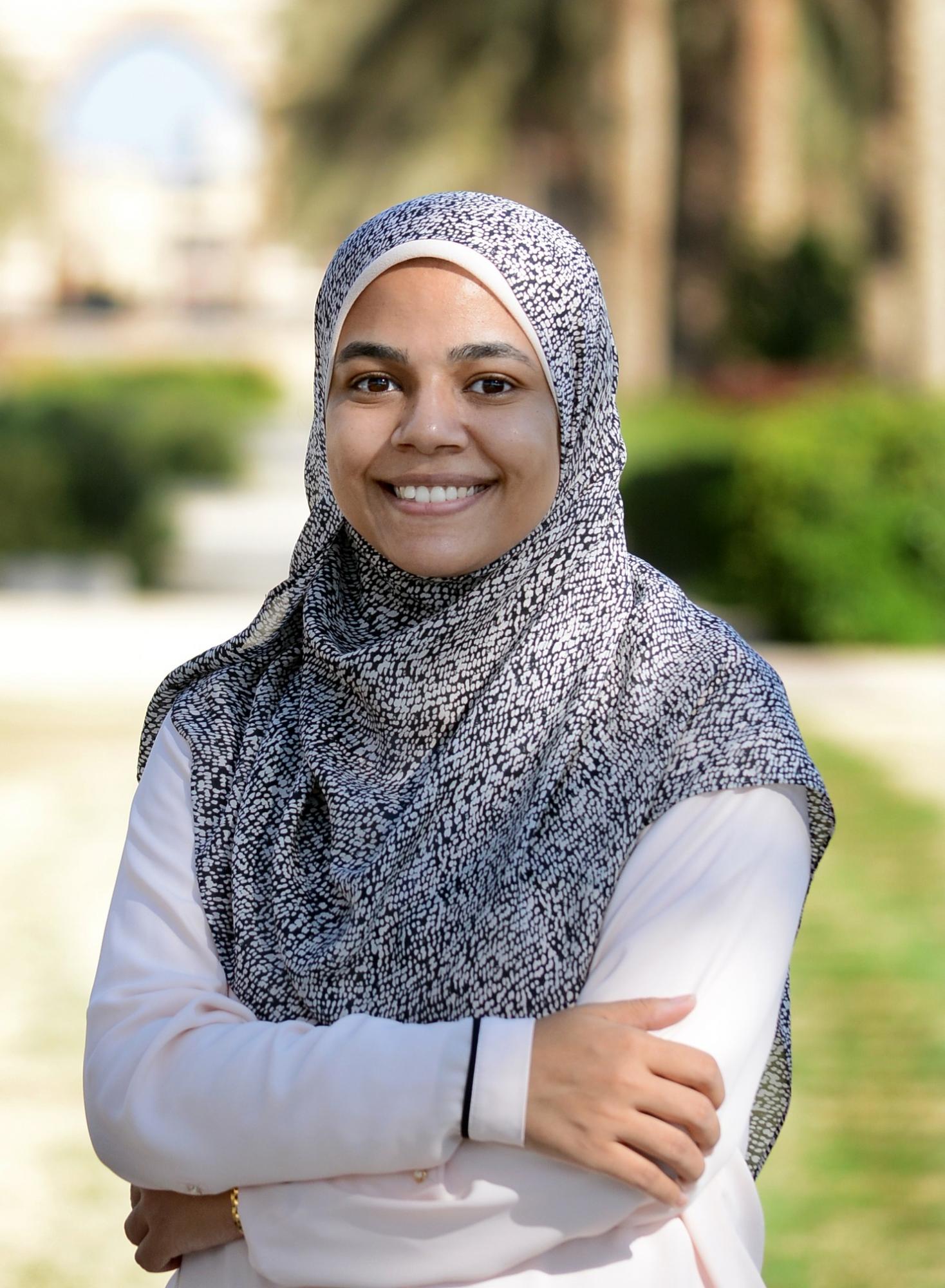 Nermeen
Shehata
Position
Associate Professor
Department
Department of Accounting
Profile
Brief Biography
Nermeen Shehata is an assistant professor (tenured) in the Department of Accounting at The American University in Cairo (AUC). She has previously taught accounting courses at various institutions including Cairo University, The German University in Cairo, Misr International University, and Aston University (Birmingham, United Kingdom). Moreover, she was a visiting scholar at Georgia State University, United States. In addition, she has been an active corporate governance researcher; she is currently an associate at Global Governance Services Ltd in the United Kingdom. She was previously a corporate governance researcher at the Egyptian Institute of Directors (EIoD).
Shehata has published her research in top-tier academic journals and has presented her papers in top academic accounting conferences. Moreover, she prepared two international reports on corporate governance disclosure in Egypt and the Gulf countries that were published and presented in 2013 at the 30th ISAR meeting of The United Nations Conference on Trade and Development (UNCTAD), Intergovernmental Working Group of Experts on International Standards of Accounting and Reporting (ISAR). She received the 2014 Emerald/EFMD (European Foundation for Management Development) MENA (Middle East North Africa) Management Research Fund Award on her research on corporate governance disclosure in the MENA region.
Shehata has recently been awarded the 2016 Inaugural Adrian Cadbury Scholarship Award presented by the International Corporate Governance Network (ICGN), London, United Kingdom. She was also awarded the prestigious Rising Star of Corporate Governance Award at the 2015 Millstein Governance Forum at Columbia University, presented by the Millstein Center for Global Markets and Corporate Ownership at Columbia Law School.
Shehata's research interests include corporate governance, corporate disclosure, corporate social responsibility, financial accounting, financial reporting and auditing. She holds a PhD in management, concentration in accounting from Aston University, United Kingdom, and BSc (highest honors) and MSc in accounting from Cairo University.