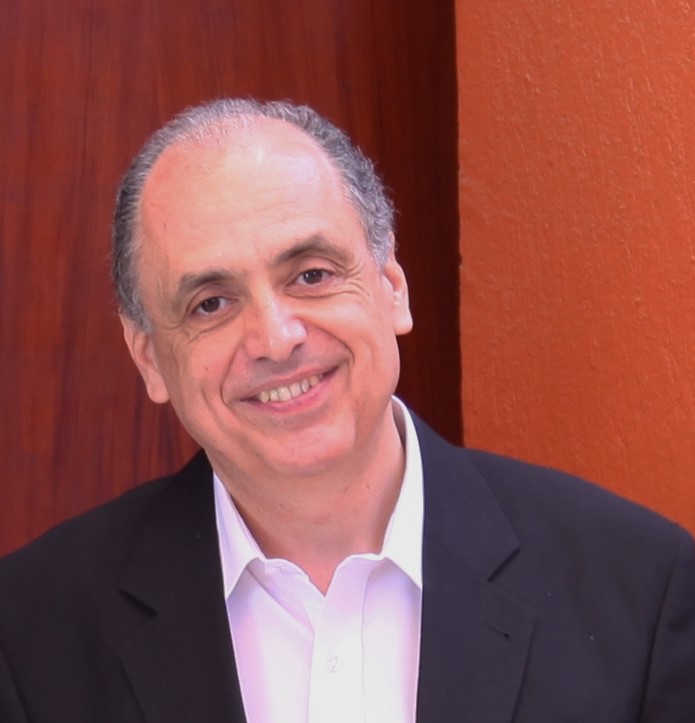 Ahmed
Sherif
Position
Professor and Chair
Department
Department of Architecture
Profile
Brief Biography
Ahmed Sherif is a professor of architecture. He is the founding chair of the Department of Architecture. He joined AUC in 1992. Sherif's area of specialty is architectural design and construction, with emphasis on hospital and public buildings design. He is actively involved in sustainable building design and healthcare architecture research, especially low energy hospital architecture.
Sherif holds a doctoral degree in architecture from the University of Michigan in Ann Arbor, United States, as well as MSc and BSc (honors) degrees in architecture from Cairo University.
Sherif has more than 38 years of experience in architectural design and construction supervision. He is a partner of one of the leading Egyptian design firms which specializes in hospital and healthcare design. He practices architectural engineering consultation for hospital projects in Egypt and Saudi Arabia.
Sherif is an international associate member of the American Institute of Architects and a member of the local section of the International Union of Architects (Society of Egyptian Architects) and the Egyptian Syndicate of Engineers. Sherif is registered in Egypt as a professional architect, having a prestigious status as a consultant specialized in healthcare facilities design and construction. He is member of the Egyptian national committee on establishing hospital and healthcare facilities design guidelines.
Publications
Sherif is the author of several publications in refereed journals and conferences. His recent publications deal with the areas of low energy architecture and hospital design. These reflect results of research efforts at AUC. Some of his most recent publications are:
Sherif, A., H. Sabry, A. Wagdy, I. Mashaly, R. Arafa (2016) "Shaping the slats of hospital patient room window blinds for daylighting and external view under desert clear skies," Solar Energy, Vol. 133, pp.1–13.
Sabry H., A. Sherif, M. Gadelhak and M. Aly (2014) "Balancing the Daylighting and Energy Performance of Solar Screens in Residential Desert Buildings: Examination of Screen Axial Rotation and Opening Aspect Ratio", Solar Energy, Vol. 103, pp.364–377.
Sherif, A., Sabry, H., Gad El Hak, M. (2012) "The impact of changing solar screen rotation angle and its opening aspect ratios on Daylight Availability in residential desert buildings." Solar Energy, Volume 86, Issue 11, pp: 3353–3363.
Sherif, A., El-Zafarany, A. and R. Arafa (2012) "External Perforated Window Solar Screens: The Effect of Screen Depth and Perforation Ratio on Energy Performance in extreme Desert environment", Energy and Buildings, Volume 52, pp: 1-10.
Sherif, A., Sabry, H., and Rakha, T. (2012) "External Perforated Solar Screens for Daylighting in Residential Desert Buildings: Identification of Minimum and Maximum Perforation Percentages" Solar Energy, Volume 86, Issue 6, pp: 1929-1940.
Research Interests
Low energy architecture
Sustainability in architectural design and construction
Hospital design and construction