Debate Society
Debate Society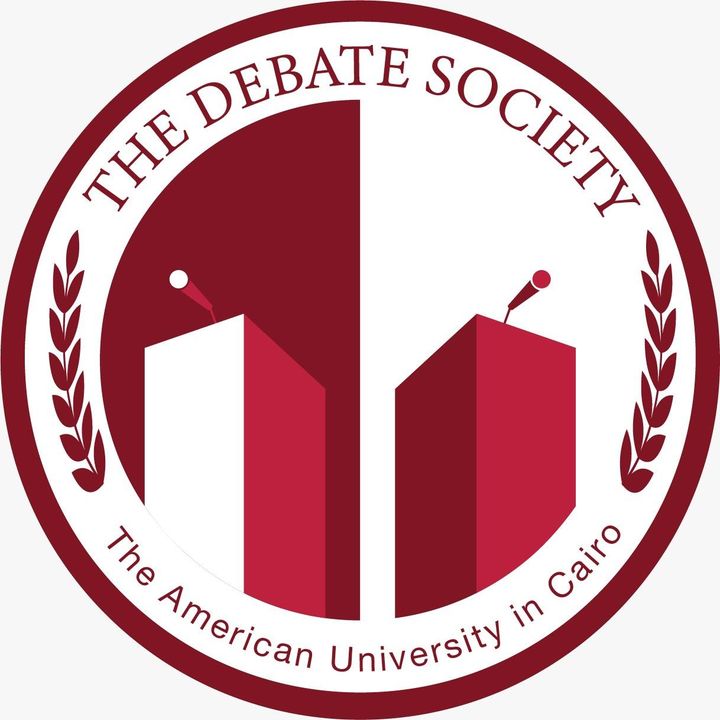 The Debate Society aims to create a community of students learning to debate and compete with one another, on global topics. This club provides students with debating and organizational skills, as well as a better exposure of the world we are living in.
According to the Women's International League for Peace and Freedom, "the first widespread governmental study on sexual harassment in Egypt has revealed that an astounding 99.3% of women and girls report having been subjected to one form or another of harassment."
UNLEASH YOUR VOICE
Break the Silence
Debate Society wanted to have a conversation about sexual harassment in Egypt and wants you to be a part of it. Unleash Your Voice invited the AUC community to discuss the influence of state and society on sexual harassment. 
The real debates are coming.
First place: EGP 6,000
Second place: EGP 4,000
Third place: EGP 2,000
Check out the Debate Society Facebook page.