Message from the Director
Message from the Director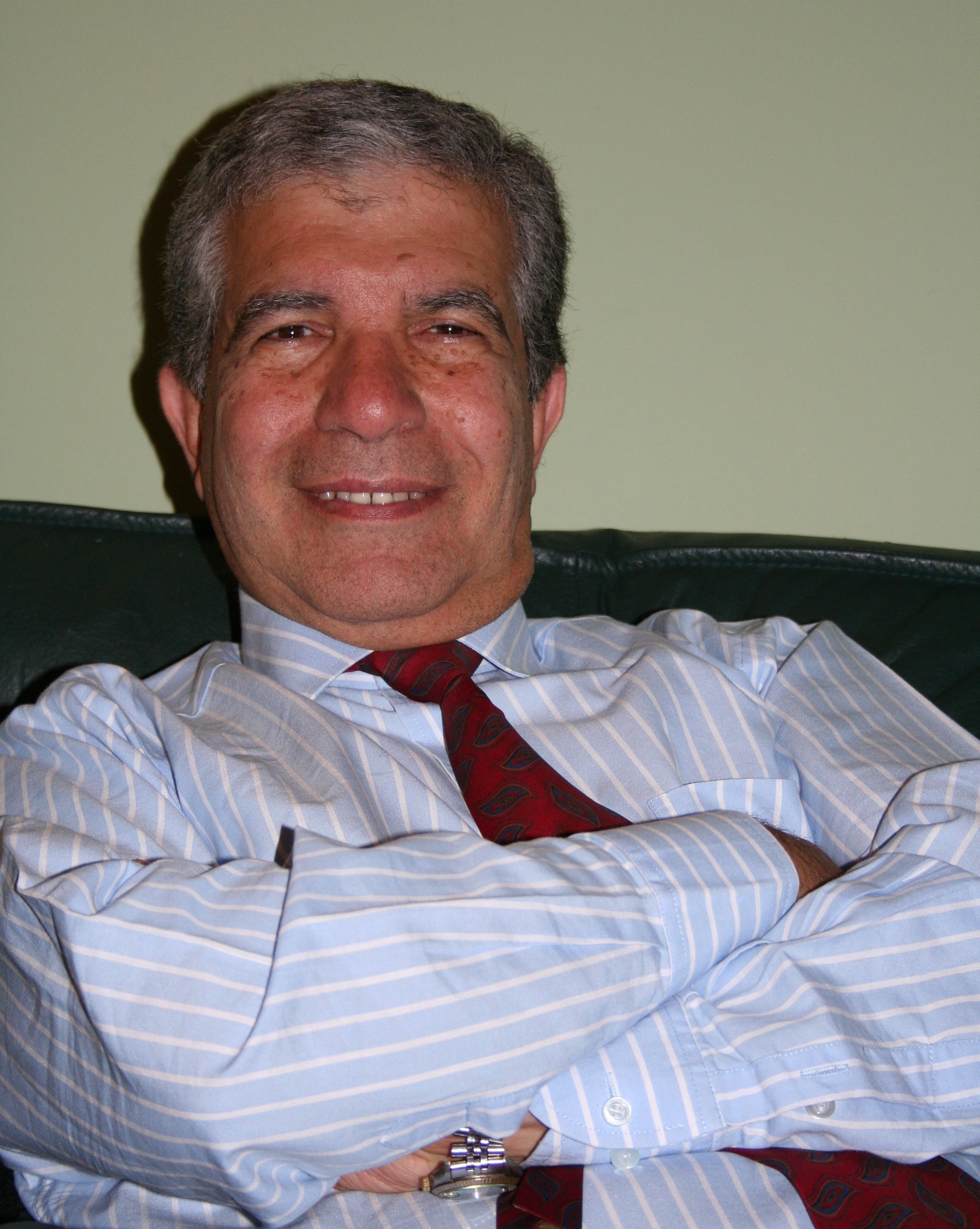 To counter the widespread perception of academia as an ivory tower institution, the Forum was established in 2006/2007 as a unique initiative to increase the interaction between people's concerns and university intellectual's ones.

The Forum thus acts as a market of ideas, of all relevant ideas. Its work includes – at one end – collaboration with some U.N. agencies to discuss global issues or sending AUC students for internships in New York. At another end, it invites distinguished Arab speakers to answer questions about their intensely-debated published autobiographies, and thus reveal issues of the individual in society across time. The Forum thus aims to go beyond conventional wisdom and stereotypes about the region to attract attention to deeper currents of thought and behavior in Arab societies and their relations with the world.
Please visit us regularly to stay posted on our activities.
Bahgat Korany