AUC Moves to Online Instruction Effective March 22 until the end of the Summer Semester
For Students' Online Support, Click Here.
For Faculty Support, Click Here.
For Coronavirus (COVID-19) Updates, Read More.
As the region's premier English-speaking university, we seek out the best staff and faculty who are as committed as we are to education, research, service, and change.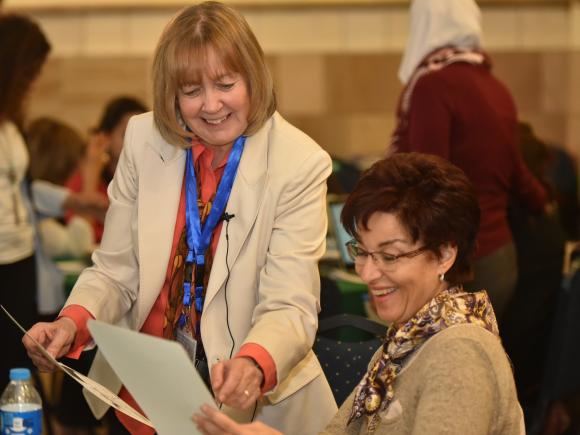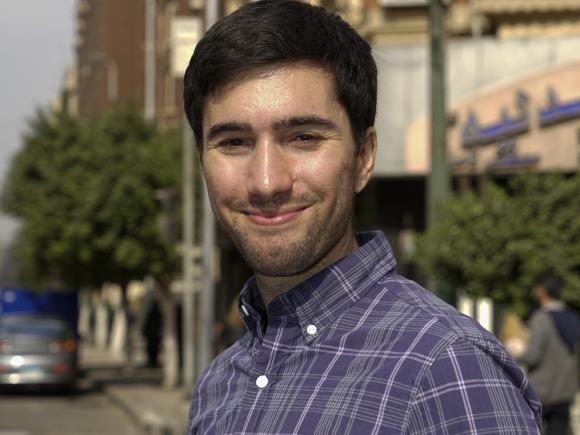 Faculty Acclaim
Distinguished faculty of scholars and researchers impacting the world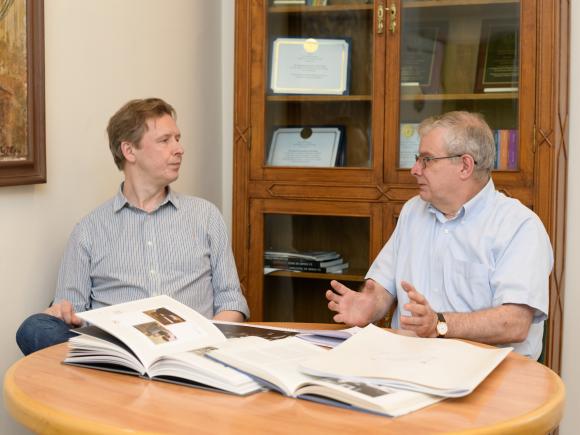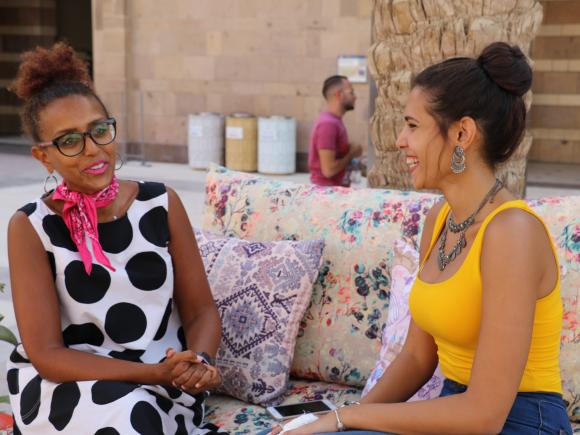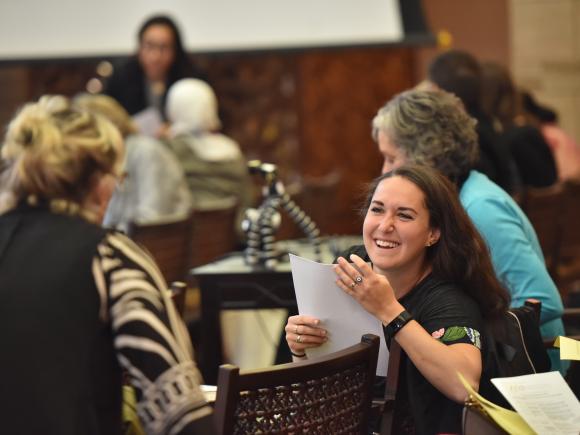 Faculty Spotlights
Meet our highly-accomplished faculty members
AUC in Motion
Want the latest AUC news? Watch it here