Study Abroad
Study Abroad
Located in the heart of the Middle East, The American University in Cairo (AUC) is a state-of-the-art, US-accredited, English-language University. Established 100 years ago, AUC is one of the oldest liberal arts institutions in the region. Located in the most populous and one of the most vibrant cities in the Arab world, AUC is an ideal place to explore your academic interests while you become immersed in a new culture. AUC is Egypt's global university, allowing study abroad students to build relationships with a diverse student body and gain important global perspectives.
Popular Programs
As a non-degree study abroad student at AUC, you will be directly enrolled in the University, allowing you to select courses across our 37+ undergraduate or 44+ graduate programs. Since AUC is an English-language university, you will be fully integrated on our campus, sitting in class with students from Egypt and around the world.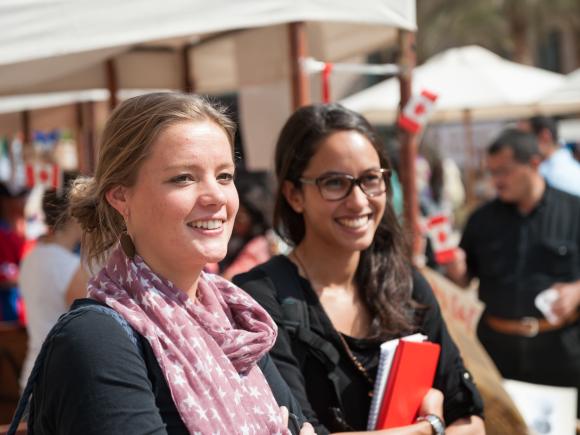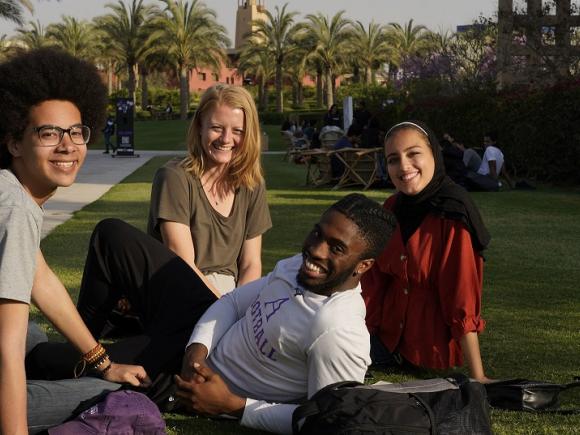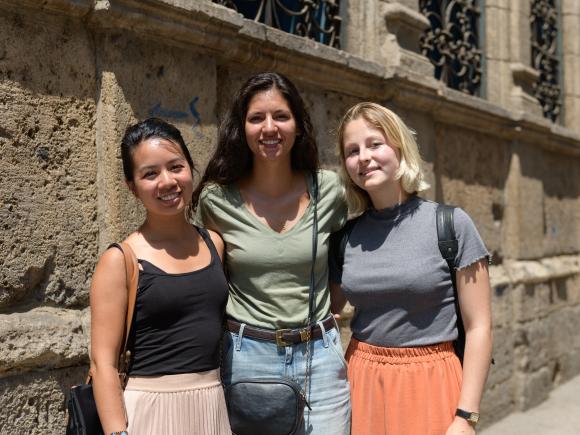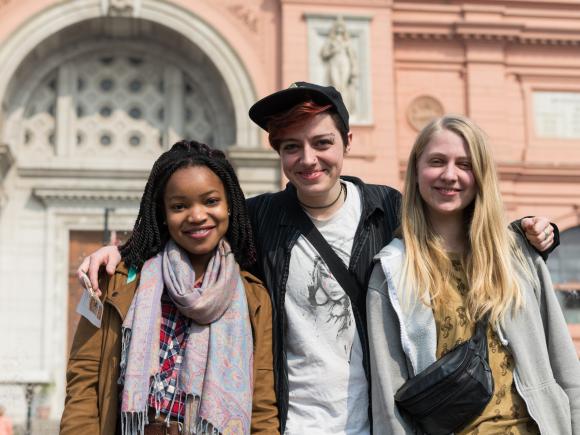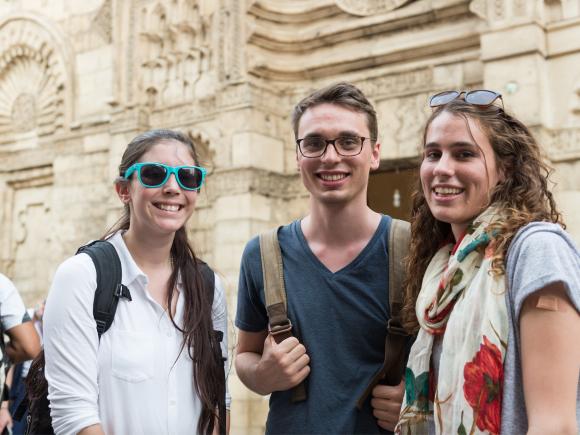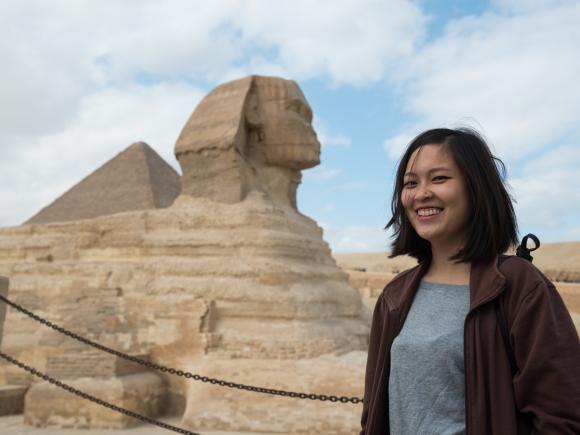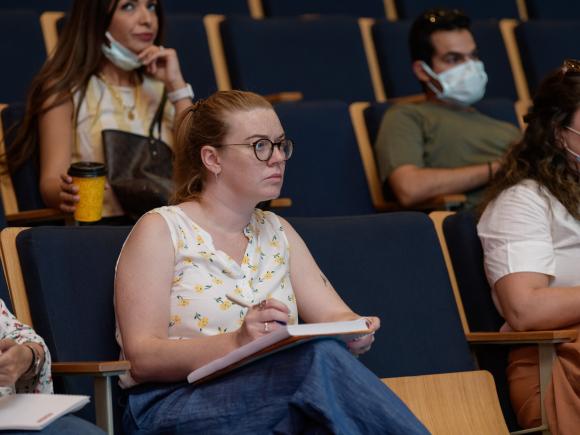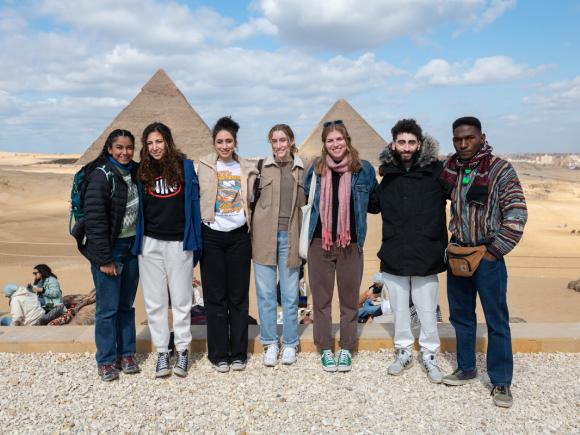 Hear from Study Abroad Students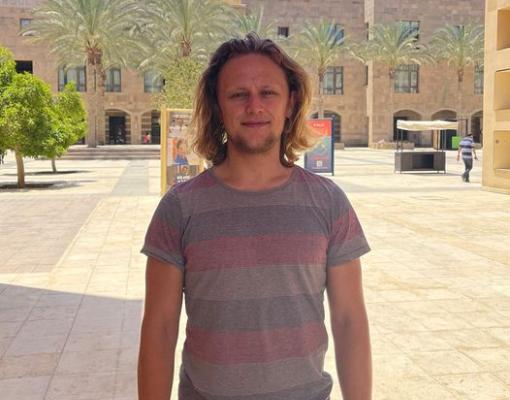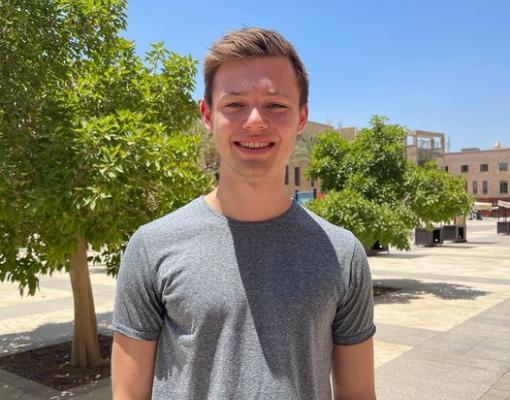 CAMPUS EXPERIENCE
To ensure a smooth transition to Egypt, AUC provides a safe and welcoming campus that becomes your home away from home.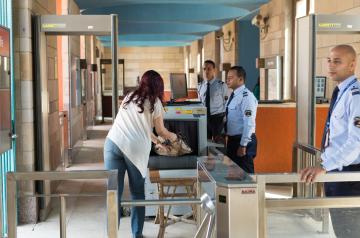 Research, Internships and Service