Note: Due to the COVID-19 situation, all courses offered in Summer@AUC Bootcamps 2021 will follow the partial face-to-face mode of instruction or online mode of instruction according to the course requirements.
Summer@AUC Bootcamps
Summer@AUC Bootcamps
Summer Program for Visiting Students
As a young learner, adult/college student, or professional, you can find a variety of course options at The American University in Cairo's summer program, Summer@AUC Bootcamps.
Summer@AUC Bootcamps provides ambitious students a transformational learning experience at the leading English-language, American-accredited institution of higher education in the Arab world. The program aims to equip you with specific academic and social skills that have immediate relevance to your career, goals, and interests. Courses offered are intensive, short-term, and focused non-credit courses that build your skills in your area of interest while providing you with little theory and more practice that is clearly transferrable and immediately applicable.
Apply Now     Registration and Payment
Courses Offered
Young Learners: Age 7-12            Adults and College Students: Age 15+            Professionals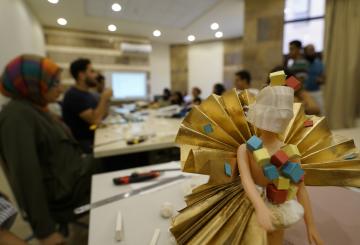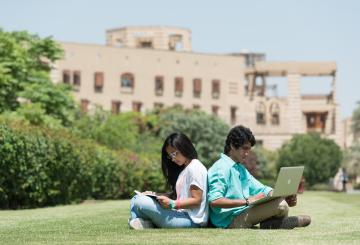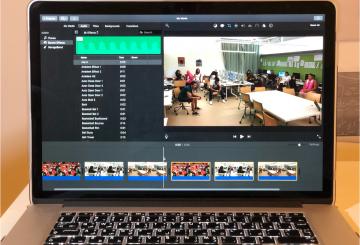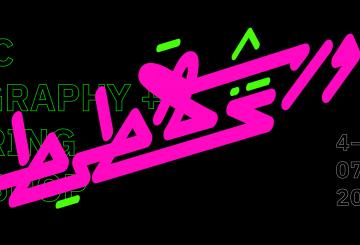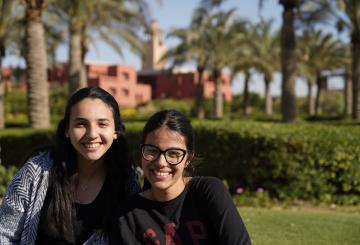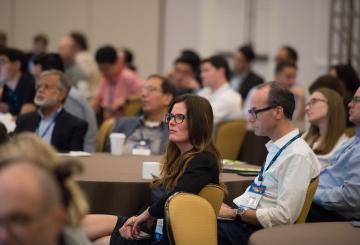 Email summerauc@aucegypt.edu
t+ 20.2615.3568
 Follow us on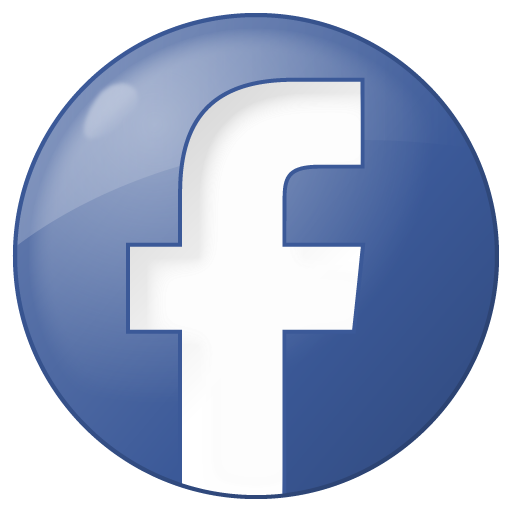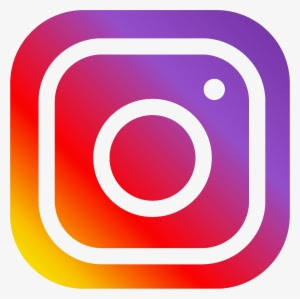 Regular Working Hours: Sunday - Thursday, 9:00 am - 3:00 pm
Ramadan Working Hours: Sunday - Thursday, 9:00 am - 2:00 pm