AUC offers more than 80+undergraduate and graduate programs. As an institution of Liberal Arts Education, AUC allows students to study across disciplines and encourages critical, creative thinking.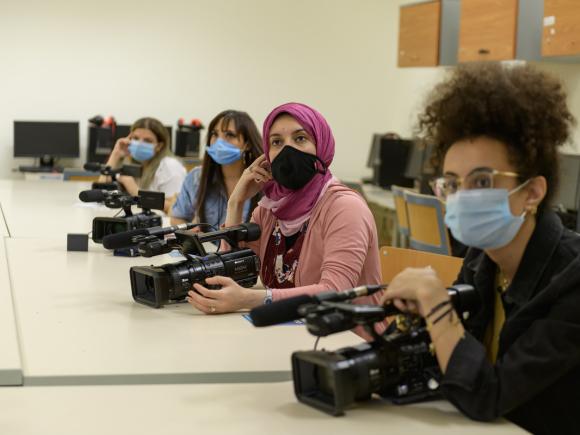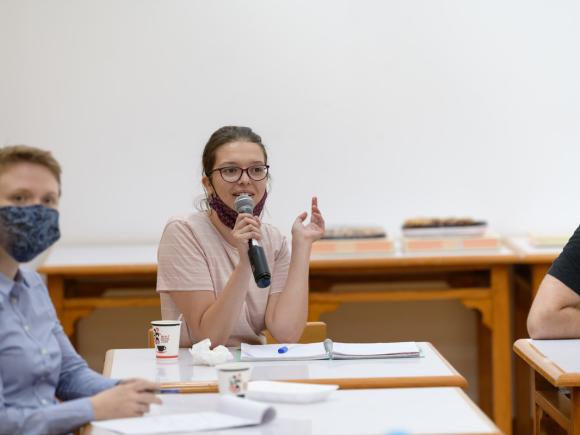 You have a broad range of options when pursuing your AUC degree. Explore more than 35 undergraduate majors across a variety of disciplines. You can also further enrich your studies with a minor. Choose from over 40 minors to supplement your major program.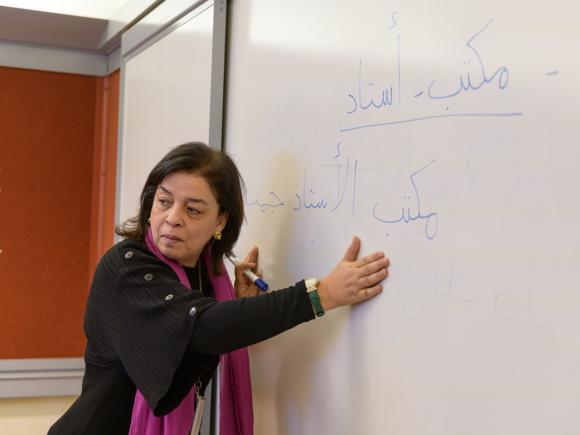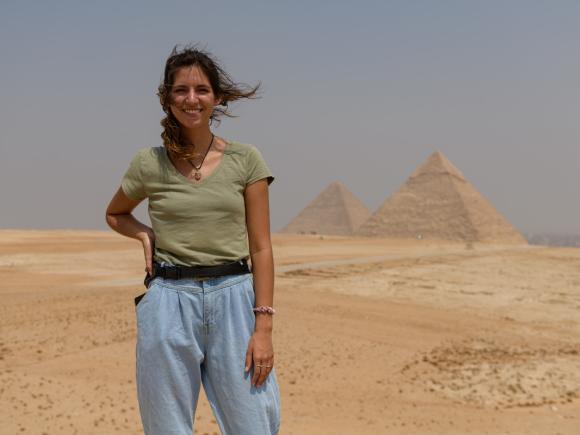 AUC Road To College: Open English for Success
AUC's Road to College program is your free, online gateway to independent English-language learning from The American University in Cairo (AUC). Whatever your ability, the program will enhance your English language skills and prepare you for success in school and university.