Mr. Bishoy Azmy '02
Mr. Bishoy Azmy '02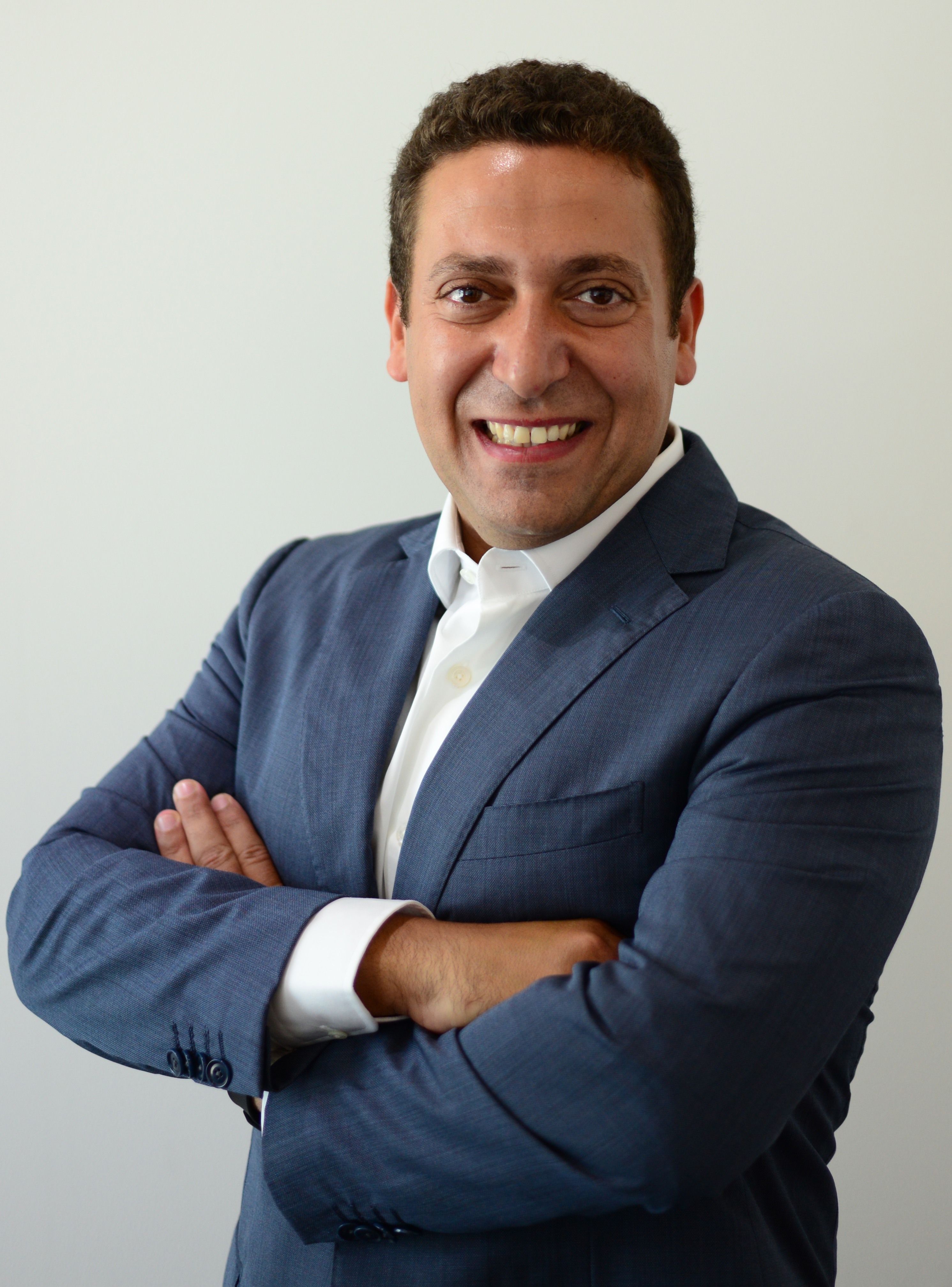 CEO
ASGC Group
United Arab Emirates
Mr. Bishoy Azmy (elected in November 2020) is the CEO of ASGC Group, a Dubai-based construction business that employs over 16,000 people in the Middle East and churns over more than $1billion annually. ASGC's main areas of activity are construction, real estate development, and construction material manufacturing in the UAE, Egypt, Canada, and the UK.
Originally hailing from Egypt, Bishoy grew up in Dubai, witnessing the impressive transformation of that city, which left an indelible mark on him, left to pursue his higher education, and came back to join the family business.
Bishoy graduated summa cum laude from The American University in Cairo with a degree in construction engineering, a master's in international construction management from the University in Bath, and an EMBA from London Business School. He has also taken numerous executive education courses, including at Harvard and IMD.
Bishoy is a member of the Young Presidents Organisation (YPO), serving on the board of his local Emirates Chapter, and is an associate of the Chartered Institute of Arbitrators. He also sits on the board of Costain, one of the UK's largest infrastructure contractors. He lives in Dubai with his wife Mary and their two hilarious young boys.