AUC's Summer session remains online. Fall 2020 semester will follow a low-density model.
For Students' Online Support, Click Here.
For Faculty Support, Click Here.
For Coronavirus (COVID-19) Updates, Read More.
Located in Cairo, in the heart of the Middle East, AUC is a leading English-language, American-accredited institution of higher education and center of intellectual, social and cultural life of the Arab world. 
State-of-the-Art Campus
Check out the state-of-the-art facilities at our 260-acre, award-winning green campus.
Facts and Figures
Get all your AUC need-to-know information here
Years Serving Egypt and the World
0 +
Partner Universities from 40 Countries
0
Volumes in AUC Library
0 K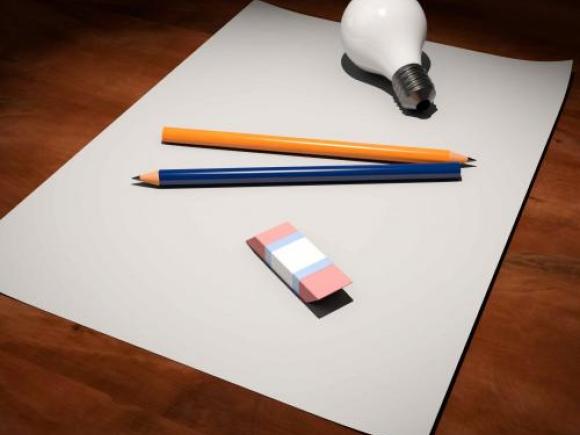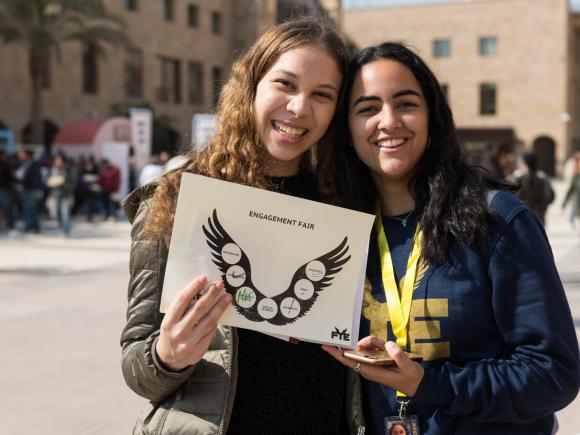 AUC's Global Accreditation and Ranking