The tradition of philanthropy at AUC began long ago. The generous support of our extended AUC community helps ensure that students can live and learn in an environment that will foster their growth as leaders and in service to others. AUC is immensely grateful for the support of alumni, parents and friends who have helped to build and sustain the University during its more than 90 years of existence. Browse through our stories to know more about how your gifts are making a difference.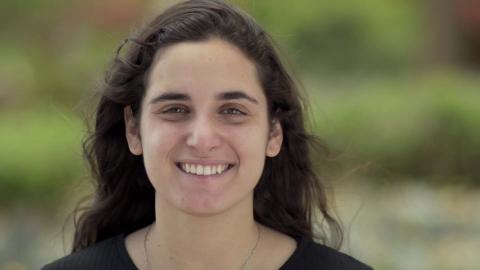 Because of You
The University community thanks all of our donors who gave to AUC this year. Because of you, AUC awarded over $23 million in scholarships and financial aid, while also providing emergency tuition assistance to over 2,200 students following the flotation of the Egyptian Pound. Thank you!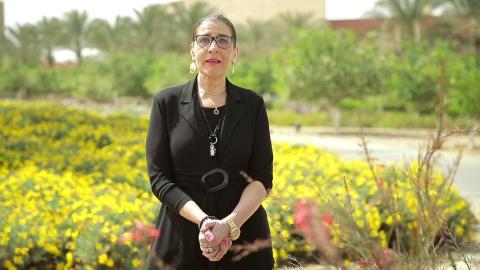 AUC Says "Thank You!" to Donors
The AUC family says thank you to the donors who have supported us in building a better future by providing quality education to the best and brightest students, regardless of background.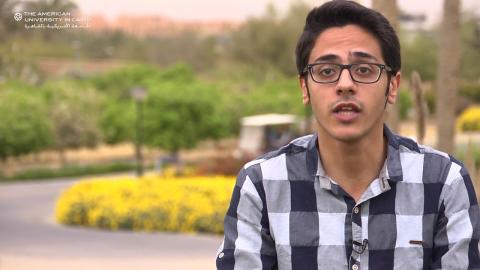 A Changing World Vision: Scholarship Student Seeks to Make Impact
Fady Shokry, economics student from Minya, has had the chance to explore how he can contribute to his society and tackle obstacles to financial inclusion thanks to an Orascom Construction Limited (OCL)-AUC Undergraduate Scholarship that brought him to AUC.