CLT Virtual Symposium 2021
CLT Virtual Symposium 2021
Inspiration and Innovation: Conversations Around Emerging Pedagogy in Our Next Normal
This year, the CLT symposium was fully virtual and extended over three half-days March 8 - 10. We have included below recordings and slides from our invited international speakers as well as sessions led by AUC faculty.
*Some content is shared with registered participants or the AUC community only.

This video gives you a quick glimpse of the highlights of the 2021 symposium.
KEYNOTE SESSIONS
Teaching Distracted Minds: Old Challenges, New Contexts
Speaker: James Lang, professor of English and the director of the D'Amour Center for Teaching Excellence at Assumption University in Worcester, MA, USA. He is the author of six books, the most recent of which are Distracted: Why Students Can't Focus and What You Can Do About It (Basic Books, 2020), Small Teaching: Everyday Lessons from the Science of Learning (Jossey-Bass, 2016), and Cheating Lessons: Learning from Academic Dishonesty (Harvard University Press, 2013). Lang writes a monthly column on teaching and learning for The Chronicle of Higher Education; his work has been appearing in the Chronicle since 1999. Read More
Watch Recording (AUC Community)
View Material (AUC Community) Sketchnote

Hybrid-Flexible (HyFlex) Instruction Supporting Student Success in Challenging Times and Beyond
Speaker: Brian's primary areas of interest and research include social interaction in online learning, flipped classroom implementation and developing instructional design theory for hybrid-flexible learning environments. At SFSU, Beatty pioneered the development and evaluation of the HyFlex course design model for blended learning environments, implementing a "student-directed-hybrid" approach to better support student learning. Read More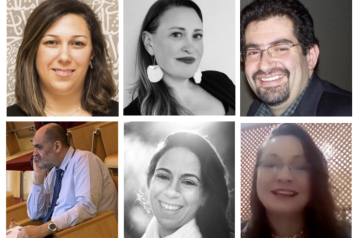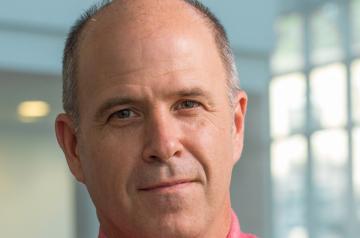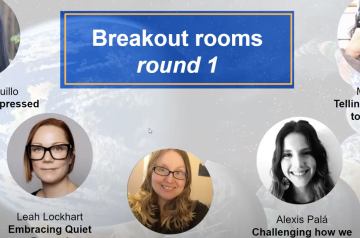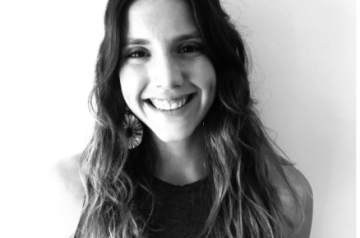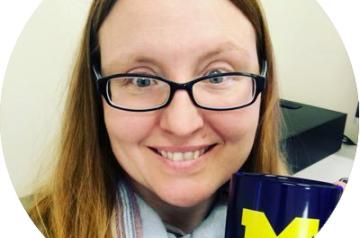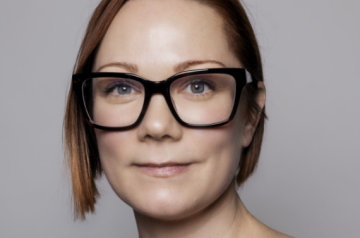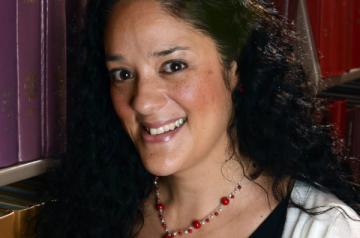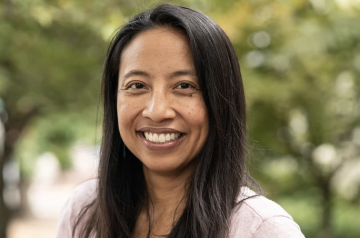 AUC Faculty Showcase
CLT held two virtual round-table-like sessions where attendees could virtually move from room to room and learn more about what AUC faculty are doing in their online classrooms.