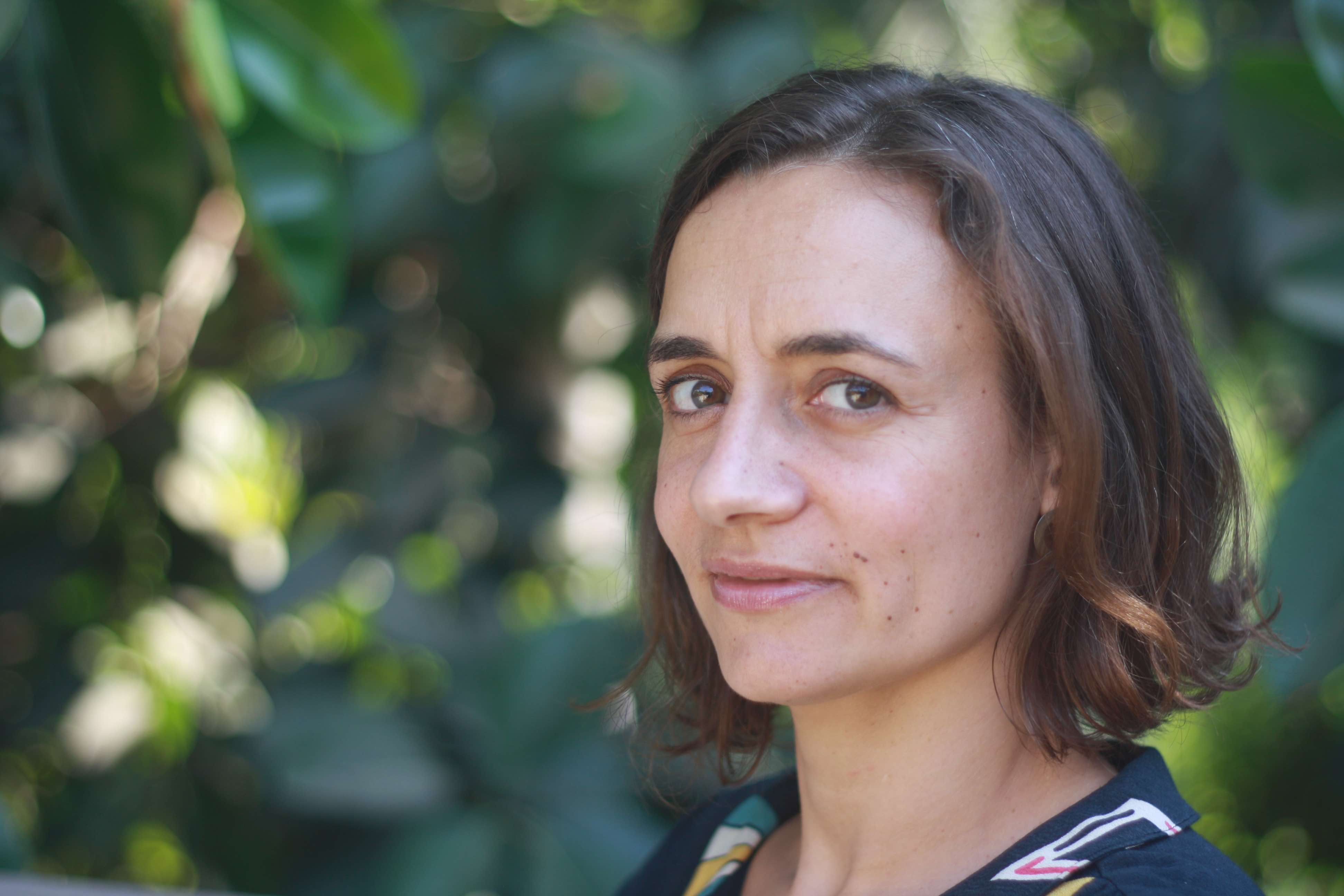 Sophie
Haspeslagh
Position
Assistant Professor
Department
Department of Political Science
Profile
Brief Biography
Sophie Haspeslagh is an assistant professor at the American University in Cairo (AUC). Her research lies at the nexus of critical terrorism and security studies and conflict and peace studies. She focuses on the impact of counterterrorism on conflict resolution and the transition of armed actors away from violence.
Haspeslagh was the head of policy at conciliation resources until August 2012. She has also worked for various organizations including the International Crisis Group and the United Nations in Algiers, Bogotá, Brussel, London, and Rome. She holds a PhD in international relations from the London School of Economics and Political Science and a Master's in international relations from SAIS Johns Hopkins University.
Haspeslagh has received a number of awards for her research including the Runner-up for the Boulding Award (2019 International Studies Association) and the Global South Doctoral Fieldwork Research Award, LSE (2015). She was the recipient of an LSE School scholarship (2013-2017) and a Fulbright scholarship from the Belgian-American Fulbright Commission (2002-2003).
Haspeslagh, S. 2021. Proscribing Peace: How listing armed groups as terrorists hurts negotiations, Manchester: Manchester University Press.

Haspeslagh, S. 2021. "The 'linguistic ceasefire': negotiating in an age of proscription", Security Dialogue, Volume 52, Issue 4, August 2021, pp. 361–379.

Haspeslagh, S. 2020. "The Mediation Dilemma of (Not) Talking to Terrorists", Swiss Political Science Review, Vol. 26, pp. 425-445.

Haspeslagh, S. and V. Dudouet. "Conflict resolution practice in conflicts marked by terrorist violence: a scholar-practitioner perspective". In I. Tellidis and H. Toros (eds.) Researching Terrorism, Peace and Conflict Studies: Interaction, synthesis, and opposition. London and New York: Routledge, pp.103-123.

Haspeslagh, S. and Z. Yousuf. 2015. Local engagement with armed groups: in the midst of violence. London: Conciliation Resources, Accord Insight 2.

Haspeslagh, S. 2015. "Expert analysis: between fighting and talking". In S. Haspeslagh and Z. Yousuf (eds.). Local engagement with armed groups: in the midst of violence. London: Conciliation Resources, Accord Insight 2.

Haspeslagh, S. 2013."Listing terrorists": The Impact of Proscription on Third-Party Efforts to Engage Armed Groups in Peace Processes – a Practitioner's Perspective", Critical Studies on Terrorism, Vol.6, No.1, pp.189-208.

Public engagement:

US Terrorist Designation for Houthis is Bad for Yemen Even Beyond Crippling Aid Efforts Just Security (25 January 2021)

Can Colombia's FARC turn to politics? Open Democracy (16 September 2016)

What next for the peace negotiation between the Colombian government and the FARC? LSE Global South Unit Policy Brief 1/2015

Why criminalise dialogue with terrorists? Open Democracy (22 July 2010)

The Way Forward: What the 'No' Vote Means for Peace in Colombia Justice in Conflict (11 October 2016)

Striking the Right Balance: Truth at the Heart of Transitional Justice in Colombia Justice in Conflict (25 September 2015)

PhD International Relations, London School of Economics and Political Science, London, UK

Postgraduate Certification in Teaching for Higher Education, Associate Level, London School of Economics and Political Science

Masters of Arts in International Relations and International Economics, Johns Hopkins University, School of Advanced International Studies, Bologna, Italy and Washington, USA

Bachelor of Science in Politics, University of Bristol, Bristol, UK
Research Interest
Conflict Resolution

(Critical) Security and Terrorism

Negotiations and Mediation

Transition of Armed Groups

International Organizations

Foreign policy of non-state actors

Colombia

North Africa