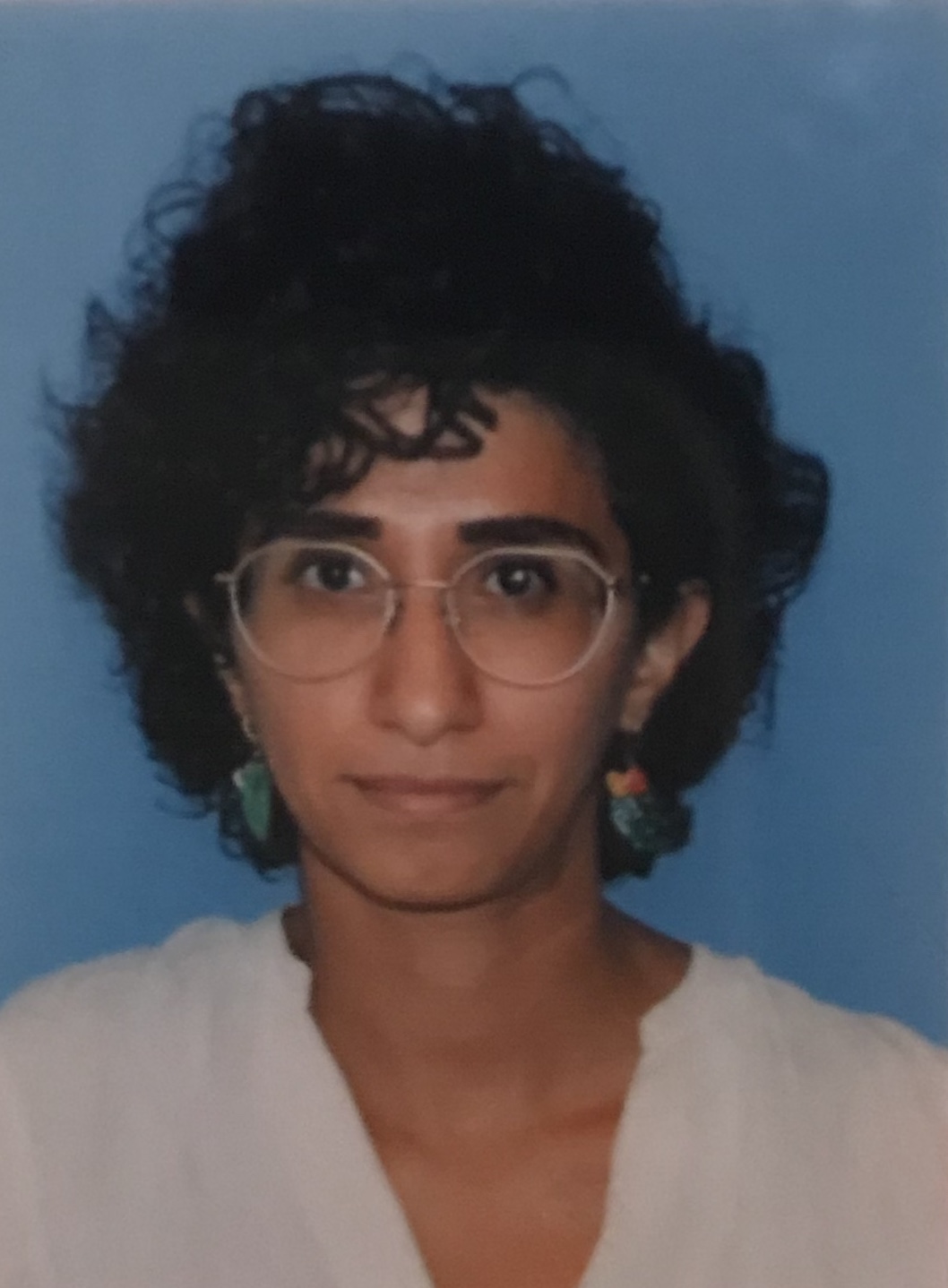 Shourideh
Molavi
Position
Assistant Professor
Department
Department of Political Science
Profile
Brief Biography
Shourideh C. Molavi is a writer and scholar in political science specializing in critical state theory, migration and border studies, international relations, political theory and trained with a background in International Humanitarian Law. She has extensive academic and fieldwork experience in the Middle East on the topics of border practices, migration, citizenship, human and minority rights, with an emphasis on the relationship between the law, violence and power. 
Since 2003, Molavi has written on and been an active participant in numerous Israeli and Palestinian academic institutions, research centers and civil society coalitions. Through these posts, she conducted active fieldwork and legal research on issues pertaining to the politics of violence, borders, migration, displacement and transitional justice as related to refugee- and citizen-hood.
Molavi has taught at Bard College in Al-Quds University in the Department of Human Rights and International Law in Abu Dis/Jerusalem, and at the Doha Institute for Graduate Studies in the Department of Political Science and International Relations in Qatar. Since 2014, she has worked as a Lead Researcher on Israel-Palestine and fieldworker with Forensic Architecture, an independent and interdisciplinary research agency based at Goldsmiths, University of London.
Education
Molavi has a PhD and an MA in political science, and a JD from Osgoode Hall School of Law at York University, Toronto, Canada.
Research Interest
Human and Minority Rights
Border Practices
Citizenship, Exclusion, Refugees
Global Migration
Critical State Theory
International Law
Israel-Palestine Studies
Zionism Studies
Middle East Studies
International Relations