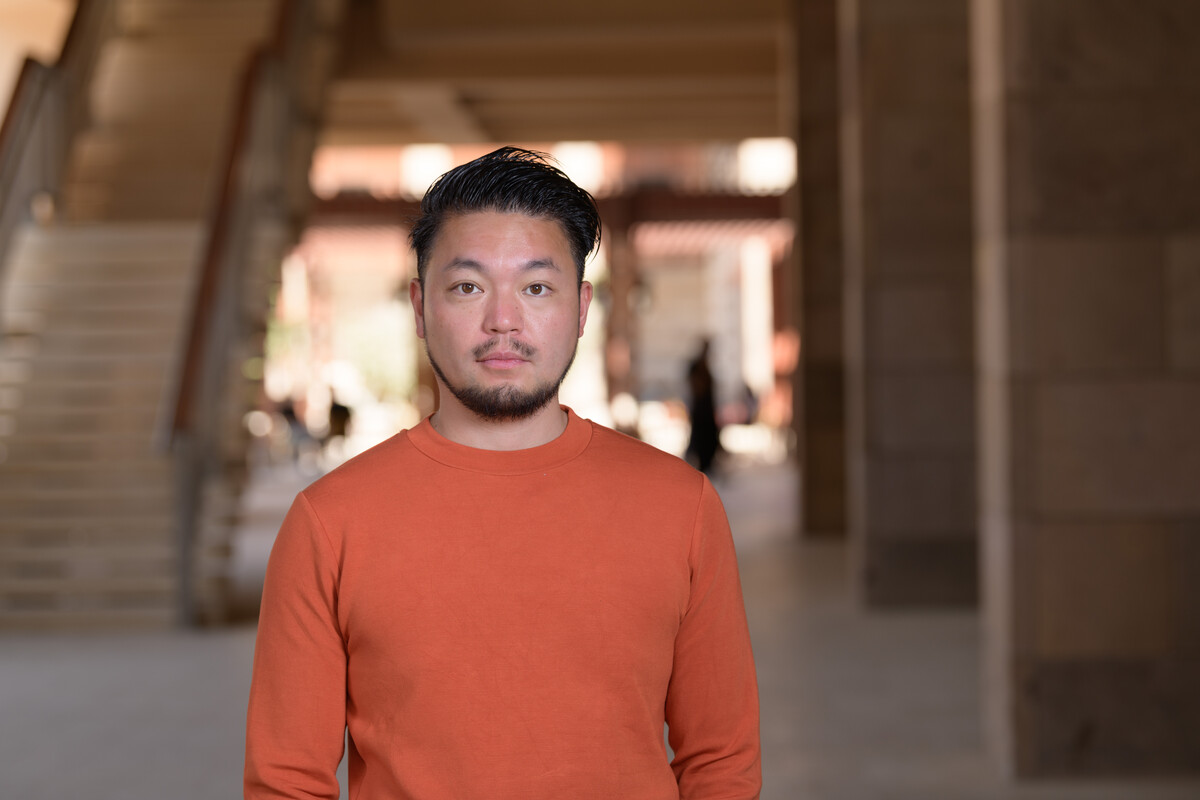 Ryan

Vincente Lee Grees
Position:

Associate Professor of Practice

Department:

Department of the Arts
Brief Biography
Ryan Vincente Lee Grees is a researcher, educator, and communication designer based in Cairo, Egypt. Before joining AUC, he spent eight years establishing and directing the GD-Project, the Illustration, and Visual Information Program at the German University of Cairo (GUC). He is one of the founders of Archief Cairo – A Multilingual Laboratory for Research, Preservation and Communication, and co-founder of the Cairo Print Club, which focuses on risographs, block printing, and screen printing. Since 2017, he has been one of the co-directors of the 100/100–Hundred Best Arabic Posters platform.
In recent years, he has proven to be an illustrator and graphic designer of considerable value. Born in the Philippines, raised in Germany, and currently living in Egypt, and a member of the Swatch & Art Collection since 2009, he describes his characteristically playful works as "hybrids" between cultures, seamlessly combining hand-drawn qualities, graphic design techniques, and photography. Complex and intuitive mark-making and a witty, sometimes pointed use of text and slogans characterize much of his artistic work. 
His educational and research interests include archiving, understanding, and communicating pop and subcultural issues, as well as reviving and implementing printmaking techniques in his personal work and his teaching.
Research Interest
Editorial design (typography, layout, publication)

Spatial design (exhibition)

Visual information

Visual techniques (digital and analog)

 Printing technologies and techniques

Design education and didactics