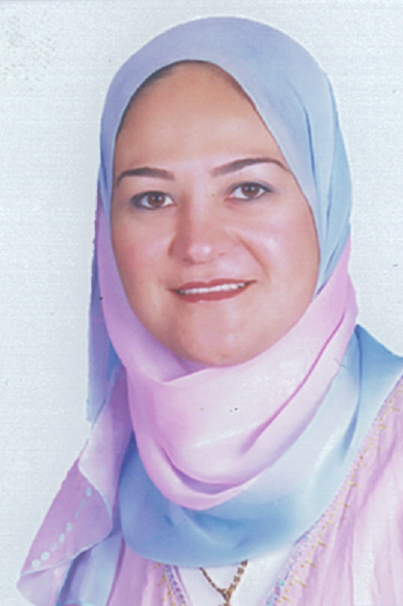 Rania
Roushdy
Position
Associate Professor of Practice
Department
Department of Economics
Profile
Brief Biography
Rania Roushdy is an associate professor of practice in the Department of Economics of the School of Business at The American University in Cairo (effective July 2017). Before joining AUC, Roushdy served as the senior research manager, associate II, of the Poverty Gender and Youth Program of the Population Council, Egypt Office. Roushdy has over a decade of experience working in the development non-profit field in Egypt, as well as several countries in the region. Her work includes policy-oriented research, development program implementation, impact assessment, capacity building training and consultative work. Her recent research focus on youth schoo- to-work transition and labor market outcomes, youth civic engagement, women empowerment, gender dynamics, program evaluation and urban poverty and special inequality. She holds a PhD and an MA in economics from the State University of New York at Stony Brook, as well as an MSc in statistics from the Faculty of Economics and Political Science at Cairo University. Roushdy has participated in numerous international conferences and has several publications. Her work on migration had earned an international and a regional award for best paper.
Research Interest

Roushdy's research interests have centered on applied econometrics, economic demography, and gender economics. Her recent research has focused on five areas: program evaluation; youth school-to-work transition and labor market dynamics; youth civic engagement; gender role attitudes; and urban poverty and special inequality.

Teaching Interests

Roushdy is interested in teaching and mentoring graduate students in the areas of labor economics, economic demography, applies econometrics, statistics and mathematical economics.