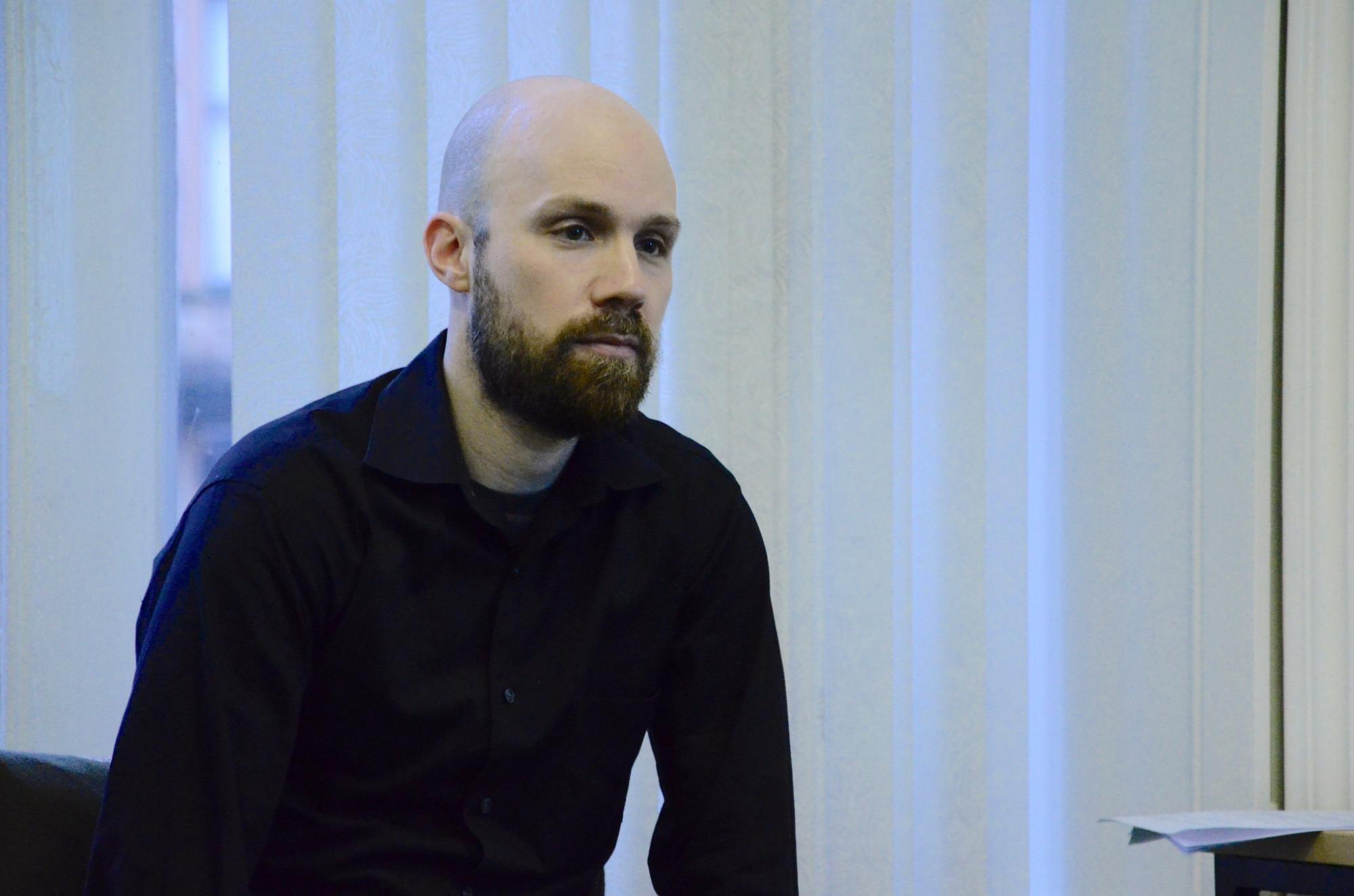 Pascal
Held
Position
Assistant Professor
Department
Department of Arab and Islamic Civilizations
Profile
Brief Biography
Pascal Held's research is primarily concerned with medieval Islamic mysticism and piety, especially in the 5th/11th and 6th/12th centuries. Beyond that, he is interested in the cultural and intellectual history of medieval Iran and Iraq. Currently, he is working on a project that revolves around the question of how diverse forms of medieval Islamic piety and mysticism relate to local culture and identity.
Held completed a doctorate in Islamic thought at the University of Chicago. His PhD thesis explored the connections between the Ḥanbalī law school and mysticism, by comparing the ideas of ʿAbd al-Qādir al-Jīlānī (d. 1166) and Ibn al-Jawzī (d. 1201). Before coming to AUC, he taught Islamic studies at the University of Oxford (2016-17).
"Comparing the teachings of ʿAbd al-Qādir al-Jīlānī and Abū Madyan", Journal of Sufi Studies, vol. 6.2 (2018), 165-189.

"Traces of mysticism in Ibn al-Jawzī's thought; an examination of his Baḥr al-dumūʿ", Journal of Islamic Studies, (forthcoming).

PhD in Islamic thought, University of Chicago, 2016

MA in Islamic thought, University of Chicago, 2010

MPhil in classical and medieval Islamic history, University of Oxford, 2005

BA in history, University of Essex, History, 2002

Review of Ahmed El Shamsy, The Canonization of Islamic Law: A Social and Intellectual History, Bulletin critique des Annales islamologiques 31, (2016).
Research Interest
Medieval Islamic thought and culture
Piety and mysticism in medieval Islam
The pre-modern Iranian world