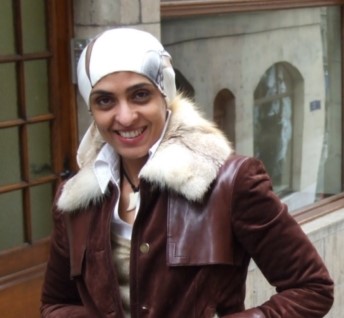 Nesreen
Nasser
Position
Assistant Professor
Department
Department of Public Policy and Administration
Profile
Brief Biography
Nesreen Nasser returned to the region after years of consultation in the United States. She has a Doctor of Public Health (DrPH) and a Master degree in Emergency and Public Safety Management both from Drexel University, Philadelphia. Her research is focused on public health issues and includes the effect of latent toxoplasmosis on individual behavior, intentional injury and traffic accidents. 
In addition to her academic work, she has extensive experience as a consultant for the International Medicine Program at the University of Pennsylvania Health System (2011-2013), working on a range of public health issues. She also designed and implemented Anger Management programs for senior adults. In MENA she evaluated the productivity and performance of physicians in addition to generating policy change. Nasser is trained to handle large data as well as program Design and Evaluation. She has outstanding fieldwork experience accumulated during her experience in health program design and evaluation.
Nasser brings expertise to several areas, including Public health policy, Health Management and applied statistics. Currently, as an educator, she has taught Research Methods, Health Policy and Program Evaluation, and Quantitative analysis.