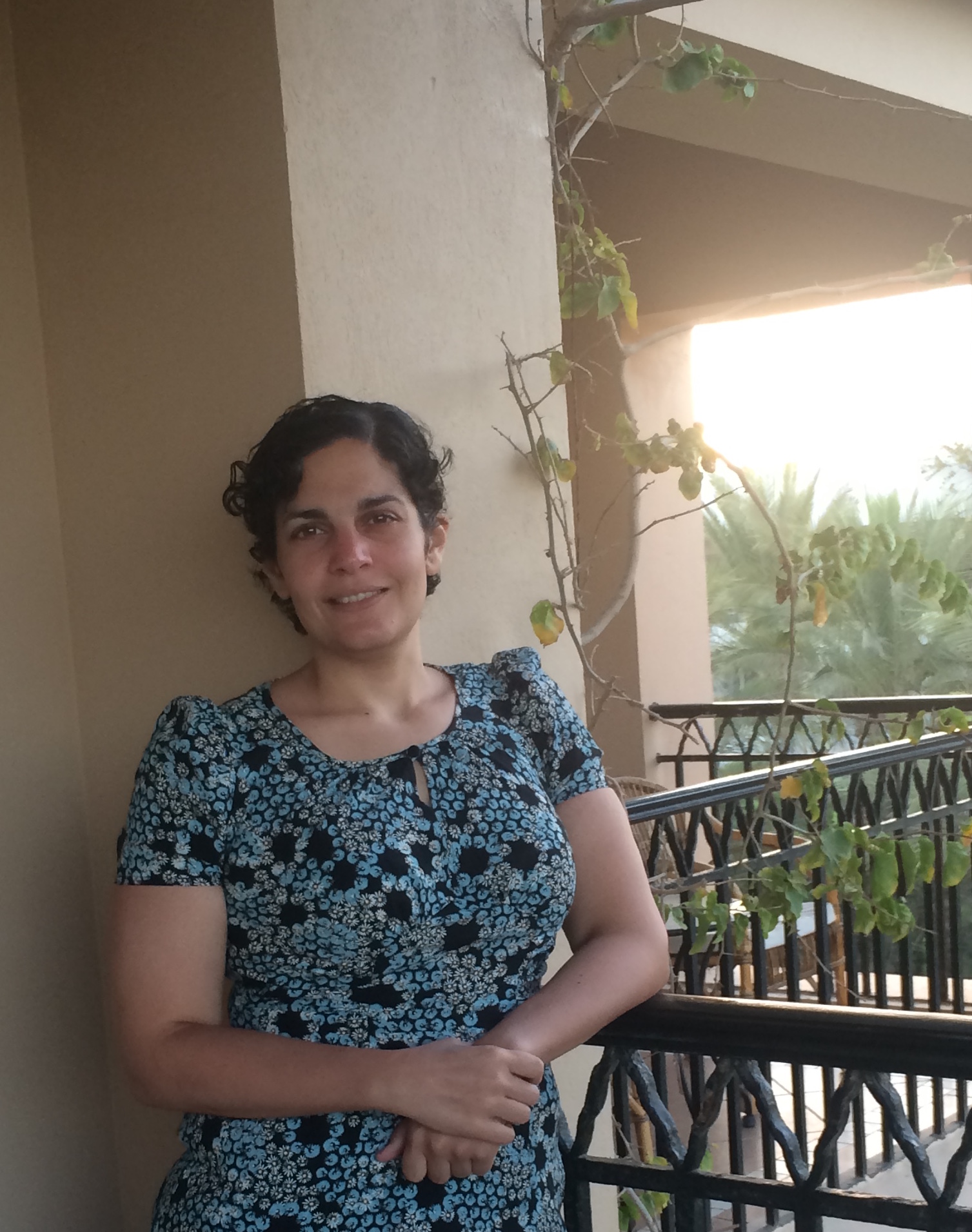 May
Hawas
Position
Assistant Professor
Department
Department of English and Comparative Literature
Profile
Brief Biography
May Hawas is an assistant professor of English and Comparative Literature at The American University in Cairo, and associate editor and co-founder of the Journal of World Literature (Brill). She received her PhD in literature from Leuven University, has been offered to visit scholar positions in France and Germany, and has received grants from the United States, Belgium, and Egypt. She has also worked extensively in various NGOs for women's issues and youth employment in Egypt.
Hawas is the author of The Diaries of Waguih Ghali: An Egyptian Writer in the Swinging Sixties, Vol.1 and 2 (AUC Press: 2016 and 2017) and the editor of the Routledge Companion to World Literature and World History. Her work has appeared in the Canadian Review of Comparative Literature, the Journal of World Literature, and Comparative Literature Studies, and her stories have been published in Mizna: Journal of Arab American Art, Yellow Medicine, and African Writing.
Hawas's research and teaching focus on world literature, nineteenth and twentieth century Egyptian and European literature, and the literary history and criticism of the novel. Her current research project deals with the political pedagogies of world literature.