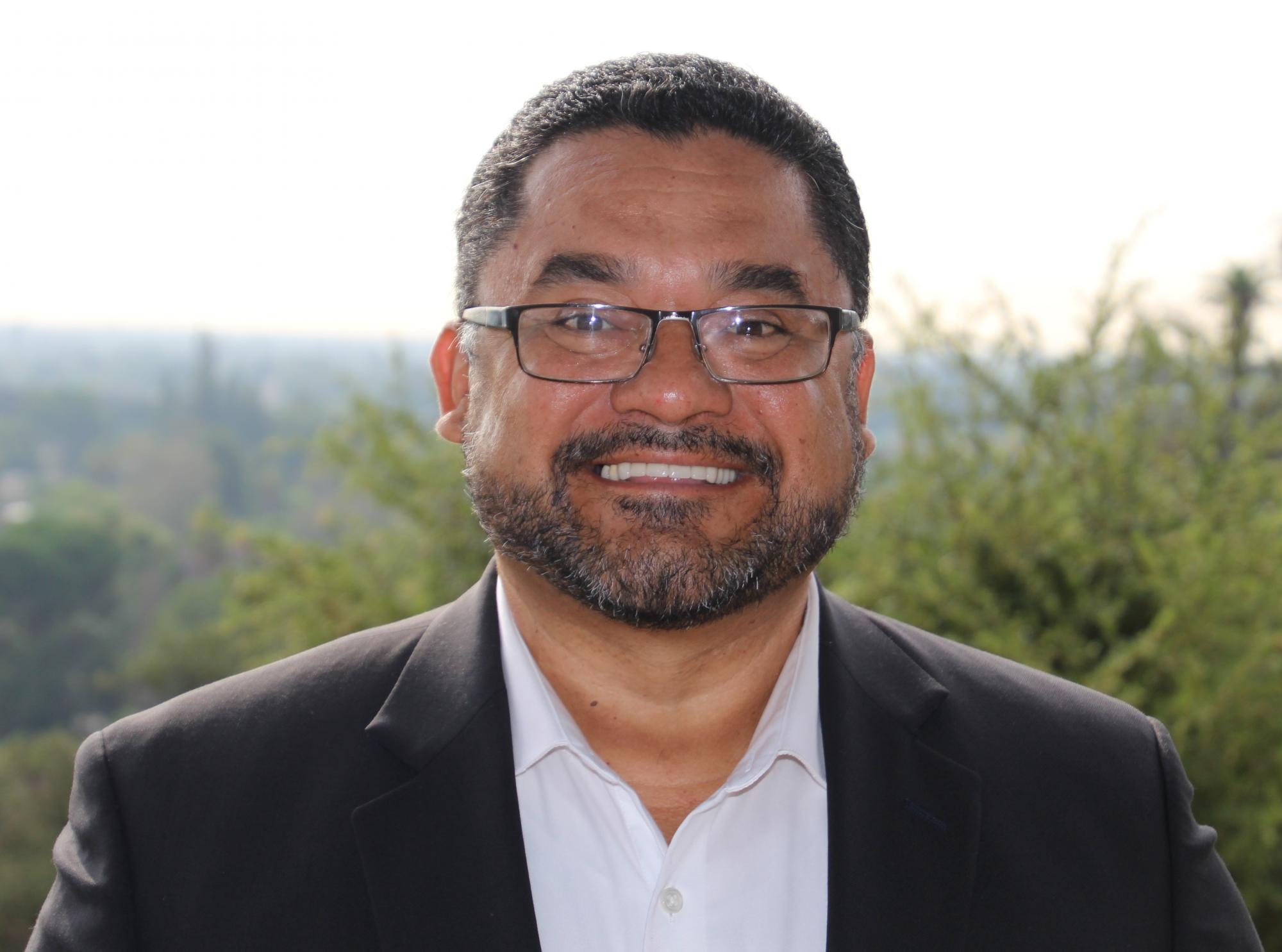 Jaime
Mendoza
Position
Associate Professor of Practice
Department
Department of Psychology
Profile
Brief Biography
Jaime E. Mendoza is an accomplished associate professor of practice of psychology. His specialty areas are adolescents, couples, and families. He is a systems psychologist. He was an assistant professor at Azusa Pacific University and the executive director of the University based community-counseling center, Child and Family Development Center. Mendoza was also an assistant professor at Hope International University's Mexico Undergraduate and Graduate programs which emphasize counseling and leadership. In 2016, he was a visiting professor in Cuba's mental health program.  
During the last 20 years, he has worked with multiple organizations (counseling clinic, social service agency, academia and consulting firm) throughout Southern California. The focus has been working and training people on leadership, grant development and management, staff development, public speaking and self-growth. He has over 15 years in administration and over 10 years in managing conferences (student level to professional level).  
Education
1989 Bachelors of Arts degree at the University of California San Diego
1997 Master of Arts degree, Azusa Pacific University
2002 Doctorate of Psychology (PsyD) degree at Azusa Pacific University
2002 Dissertation: Evaluating the Effectiveness of a School-Based Mental Health Program at Local Schools.
2001 Internship: APA approved Internship at Pacific Clinics in Southern California
Select Publications and Presentations
Mendoza, J. & Tolba, M. (2018, September) Developing your research team and project. Rokhawy Institute, Mokkatam, Egypt
Mendoza, J & Amer, M. (2018, May) Introduction to Family Therapy, American University in Cairo, Egypt
Mendoza, J. (2018, March) Functional Family Therapy with Adolescents, 11th Kasr El Ainy International Annual Psychiatry Conference, Cairo,
Mendoza, J. (2018, January) Family Therapy: Escaping the Emotional Traps to Improve Interpersonal and Intrapersonal Relationships, Egyptian Association of Group Therapy International Conference, New Cairo
Hernandez, A. and Mendoza, J (in progress doctoral dissertation) A Cultural Lens: Understanding Familismo and The Good Son Dilemma among young Mexican males completing post-secondary education at CSUSB-PDC.
Mendoza, J. (2015, December) Depression in Men. Radiozion interview, Santa Fe Springs, CA.
Mendoza, J (2014, November), Evaluating Missionaries progress. Missions Leaders Conference, Columbus OH.
Mendoza, J., Mwangi, S, & Ridenour, B. (2014, November) Creating partnerships in ministry vs. just funding missions programs, International Conference on Missions, Columbus OH
Mendoza, J. & Fernandez, J. (2014, November) Best Practices for integration of immigrants into mega organizations. International Conference on Missions, Columbus OH
Husted, C & Mendoza, J (2009) Riverside/San Bernardino Transitional Grant Area African American HIV Needs Assessment. Riverside County Public Health
Mendoza, J. (2005) [Review of the book Theory-based treatment planning for marriage and family therapists: Integrating theory and practice]. The Family Psychologist, 21, 25-26.
Mok, D., Matthews, L., & Mendoza, J (2003). Diverse families: Recent family psychology research on Latino, African American, and Asian American families. The Family Psychologist, 19, 3-9.
Select Funded Grants
2017 Borrego Community Health Foundation, HIV Prevention ($350 renewable), TruEvolution
2017-2021 AIDS Health Care Foundation, HIV Prevention ($300 over 4 years), TruEvolution
2008-2012 Center for Disease Control, HIV Prevention ($1.76M over 4 years), Whittier AIDS Project
2007-2008 California Endowment, Farm Workers Project ($300)
Teaching Interests
Undergraduate Level
Family Psychology
Seasons of Change
Human Sexuality
Human Growth and Development
Life Coaching and Group Counseling
Pastoral Counseling
Introduction to Counseling
Graduate Level                                
Internship I and II Advanced Clinical Skills
Couples Therapy and Human Sexuality
Systems Psychology
Family Therapy​​​​​​​
Cultural Diversity​​​​​​​
Theories of Change​​​​​​​
Cognitive-Behavioral Therapy​​​​​​​
Human Sexuality             
Domestic Violence
Interventions​​​​​​​
Developing Effective
Teams 

Leadership​​​​​​​
Balancing Relationships with Ministry