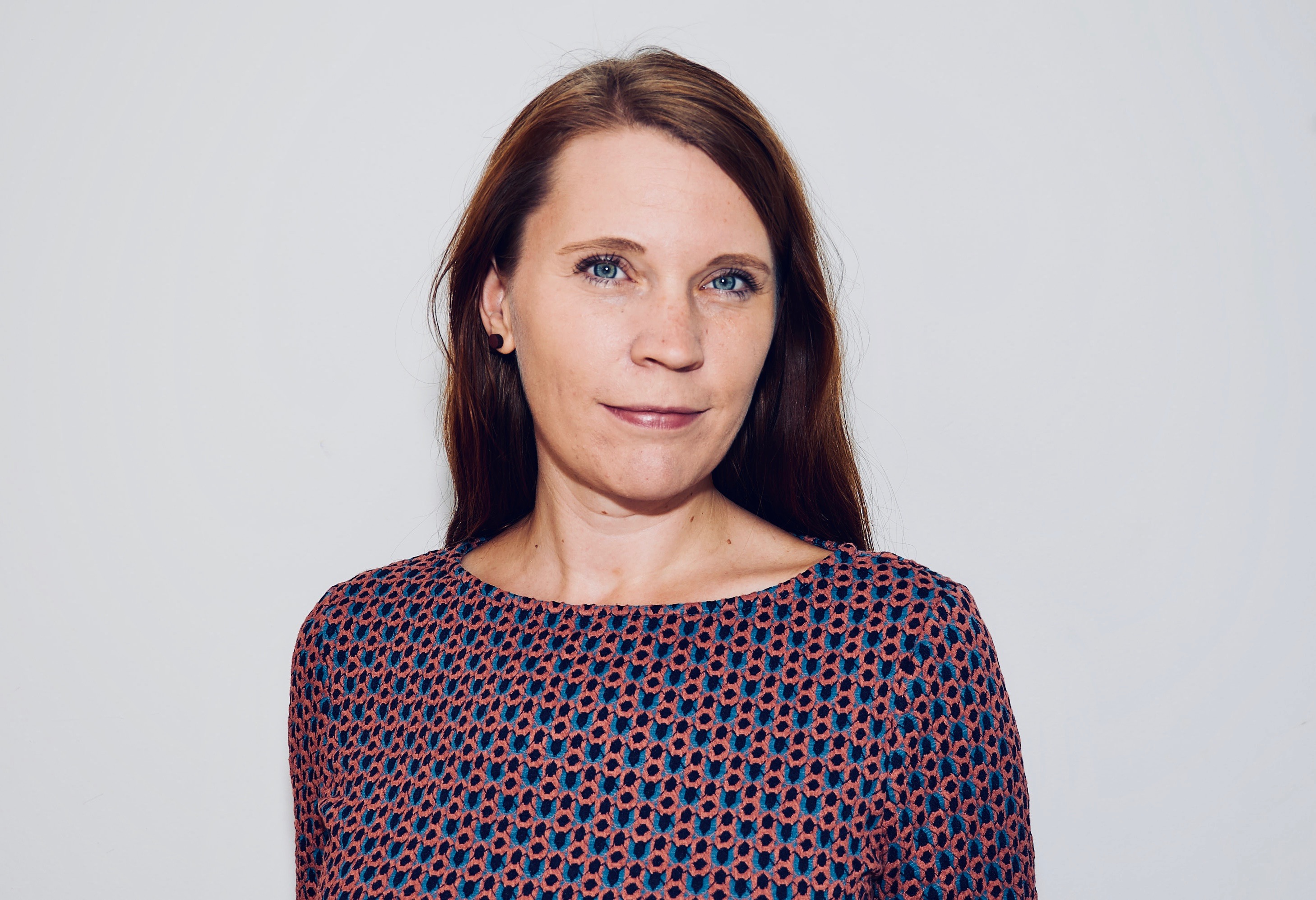 Irene
Strasser
Position
Assistant Professor
Department
Department of Psychology
Profile
Brief Biography
Irene Strasser is a developmental psychologist. She joined The American University in Cairo in 2019. Before coming to AUC, she held positions at The American University of Paris and the University of Klagenfurt in Austria.
Her research focuses on lifespan development with an emphasis on age and aging, in particular on concepts and images of aging. Her work is informed by critical perspectives in gerontology, the development of wisdom in the context of biographical experiences, and gender studies. Her aim is to explore equal rights issues in the context of aging as well as the possibilities of older people to participate in societal activities, regardless of gender, class and ethnicity.
Professor Strasser understands teaching and learning as a holistic process that builds connections between theory and practice and creates space to try out new approaches and question existing knowledge. She is well-experienced with research-oriented teaching and invites her students to gain hands-on experience in order to develop a critical view on study design and ethical questions.
PhD in Psychology, University of Vienna, Austria
Master in Psychology, University of Vienna, Austria
Research Interest
Lifespan development
Aging and society
Cultural Psychology
Qualitative and mixed methods approaches
Gender studies