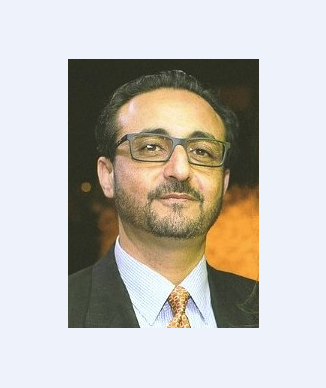 Hisham
Wahby
Position
Assistant professor
Department
Department of Public Policy and Administration
Profile
Brief Biography
Hisham Wahby is an assistant professor in the Department of Public Policy and Administration at the American University in Cairo. Previously he was Head of the Political Science Department at the British University in Egypt where he updated the program and secured UK validation for the department. He also taught courses on International Relations Theory, Foreign Policy Analysis, Migration, Democracy, and Human Rights.
Before moving to Egypt he worked for almost twenty years in Washington DC as a speechwriter and an Analyst on Global Affairs. As an Advisor and Research Analyst for a number of Arab embassies, Wahby prepared reports predominantly analyzing US relations with the Middle East and the Muslim world. He analyzed policies and views presented by the executive and legislative branches of government, the Pentagon as well as think tanks and the media. He also wrote speeches for Arab Ambassadors and Ministers visiting the US and worked on media relations.
Utilizing a multidisciplinary approach, Wahby has also worked on human security, conflict resolution, international alliances as well as development and social reform with UN agencies and NGOs.  
Education
MSt (MA/LLM) International Human Rights Law (Oxford University)

Doctor of Public Administration; International Relations focus (George Mason University)

Masters of Public Administration; International Management track (George Mason University)

BA in Political Science, with a Minor in Mass Communications (American University in Cairo)
Courses Taught at AUC
Management in Government and Development priorities in Egypt

Essentials of Public Policy and Administration

Organizational Behavior

Core Concepts and Applications for Social and Environmental Policy                       

Governance, Accountability and Stakeholder Negotiations

Identity, Culture and Norms in World Politics
Research Interest
Development, Inequality and Social Conflict

Foreign Policy Reform

Human Security

Regional and Global Governance

International Migration